Glastonbury 2013
The largest and most famous music festival in the world is underway at Worthy Farm in Somerset. Music begins on the main stages today.
West Country (E)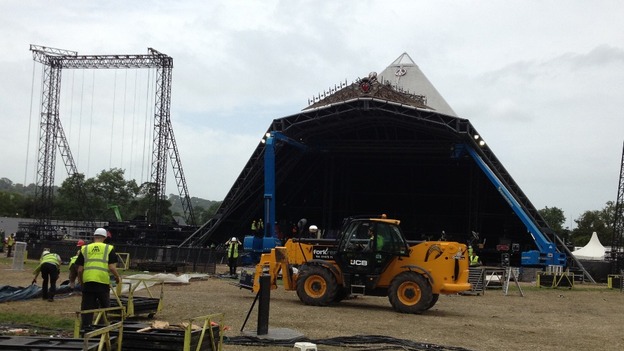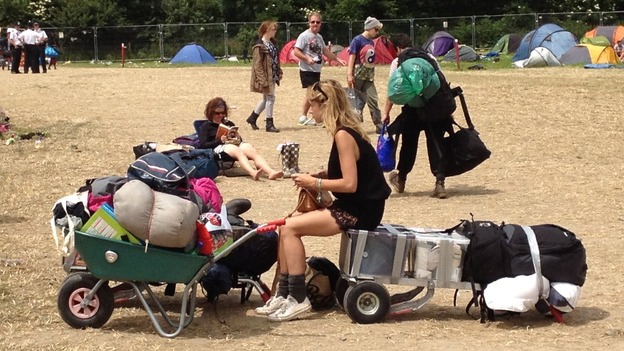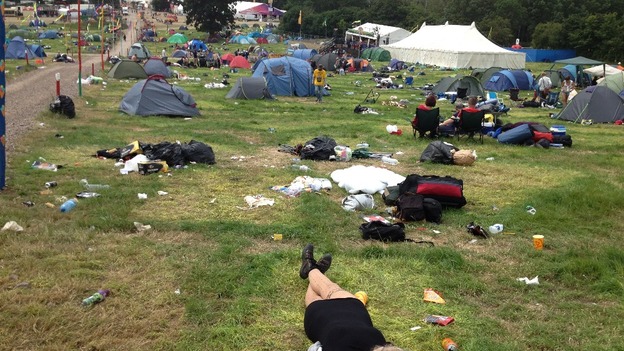 West Country (E)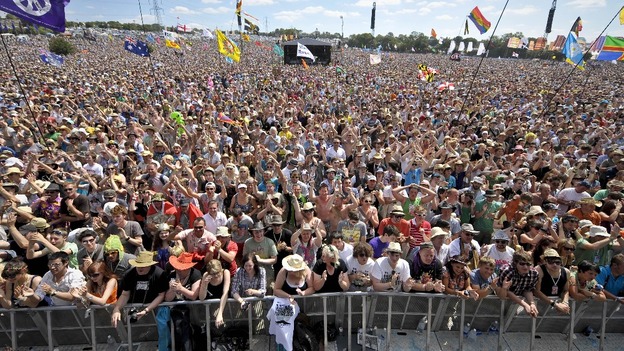 Crime at this year's Glastonbury Festival is down by 25% compared with 2011 and 2010.
There have been 296 crimes reported, that's 98 fewer than the last festival .
Thefts fell by almost 35% with 137 offences – 120 of which were thefts from tents and were 32% lower than in previous years.
Police at Worthy Farm report there has been no serious crime and just one attempted robbery. There have been 92 instances of drugs possession offences which is broadly similar to previous years.There have been 170 arrests – including 15 people who were arrested on suspicion of theft from tents.
Advertisement
West Country (E)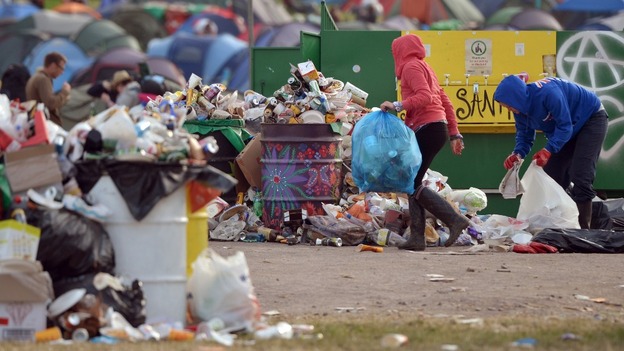 West Country (E)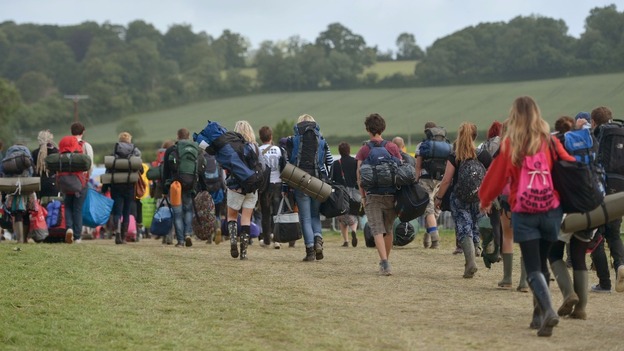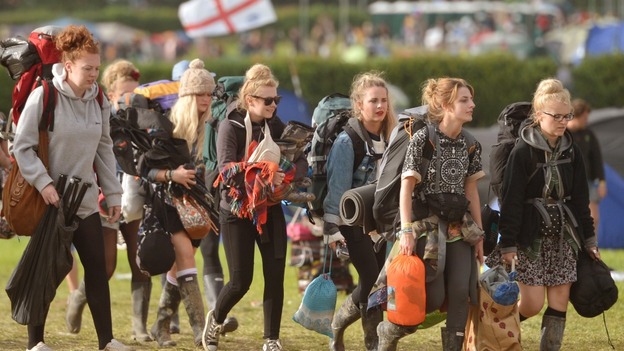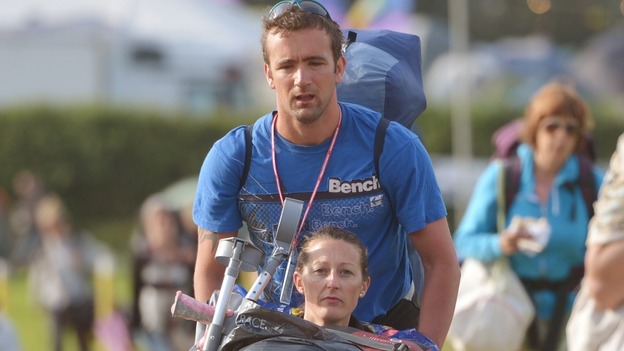 West Country (E)
Here's our report on the last day of Glastonbury 2013. The Rolling Stones played for the first time on the Pyramid Stage on Saturday night. Thousands of people have been camping on Worthy Farm in Somerset. Bob Cruwys reports on 24 hours of Glastonbury life.
West Country (E)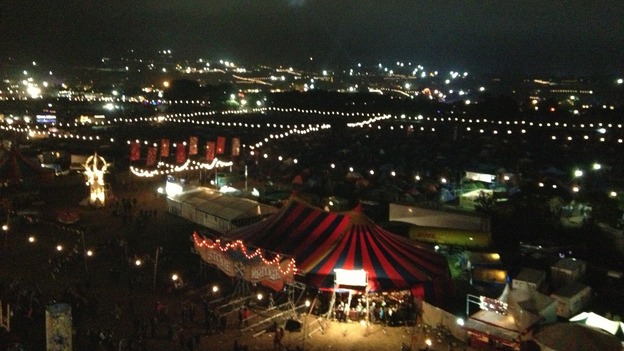 Advertisement
National
After 69-year-old Mick Jagger's Pyramid Stage headline slot on Saturday night, 85-year-old entertainer Sir Bruce Forsyth performed on the Avalon stage at Glastonbury today.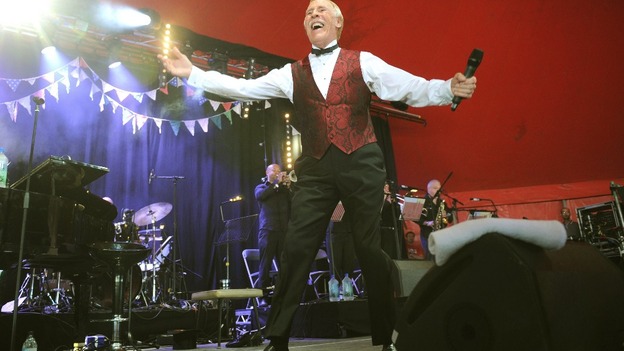 Another veteran star to appear was Kenny Rogers, who entertained crowds on the Pyramid Stage with The Gambler in the middle of the afternoon.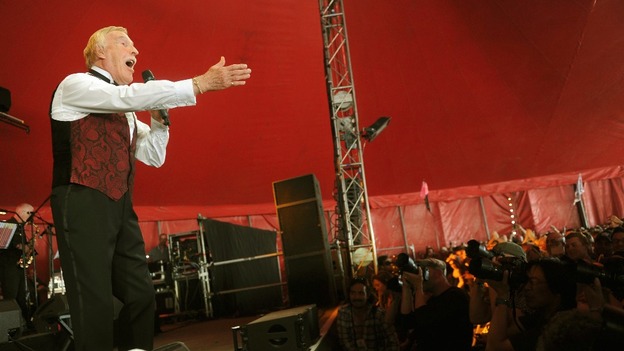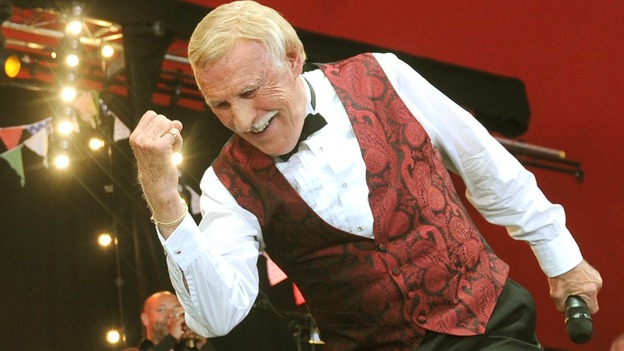 West Country (E)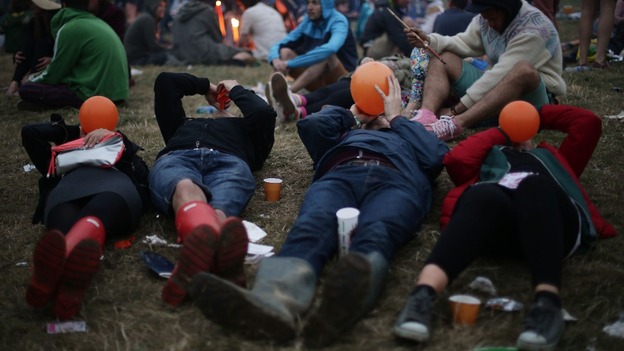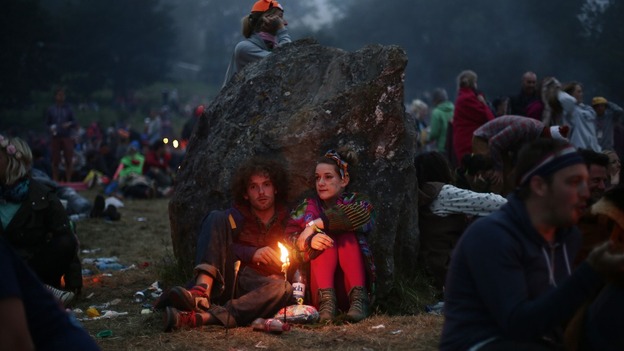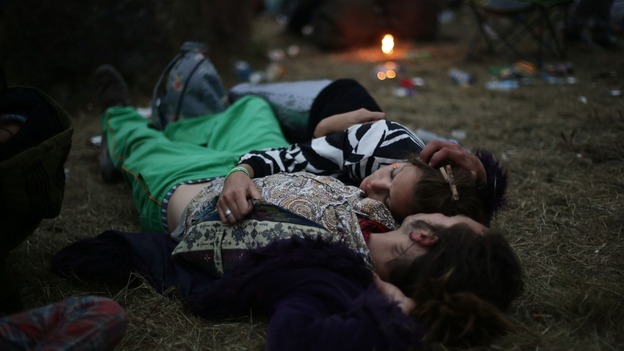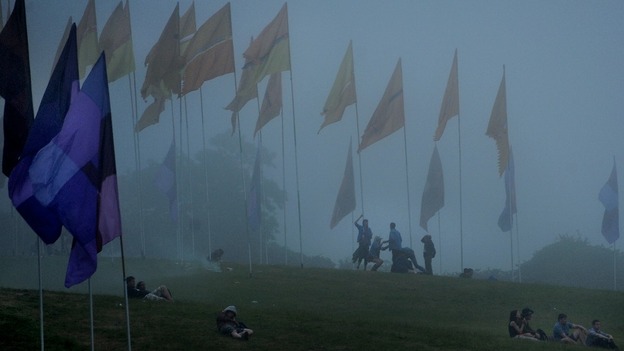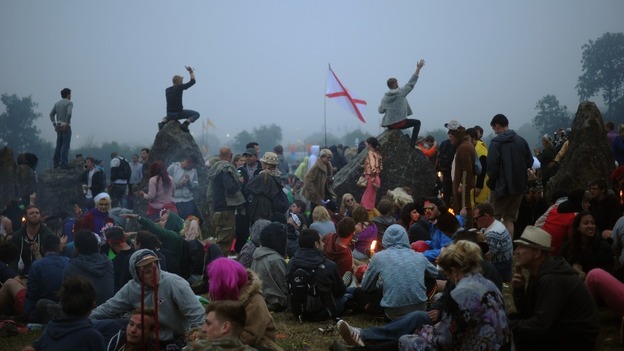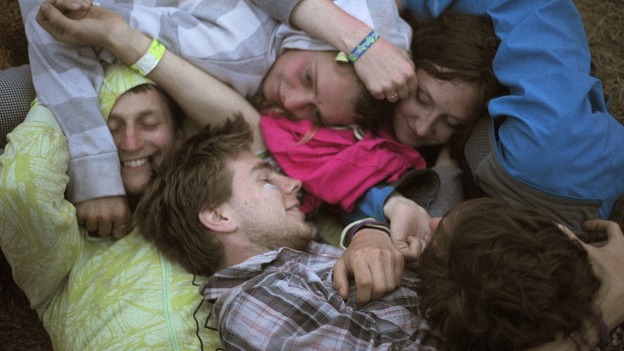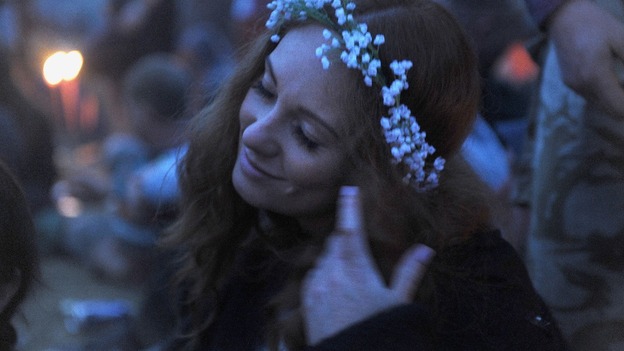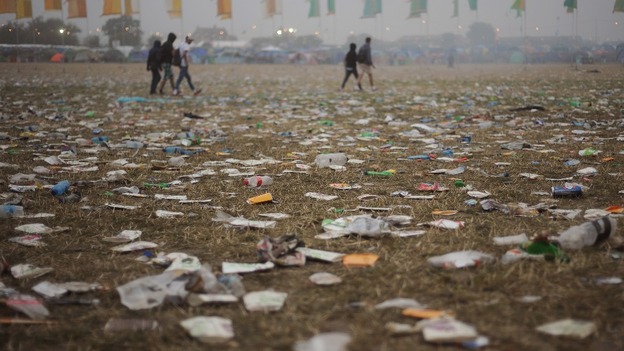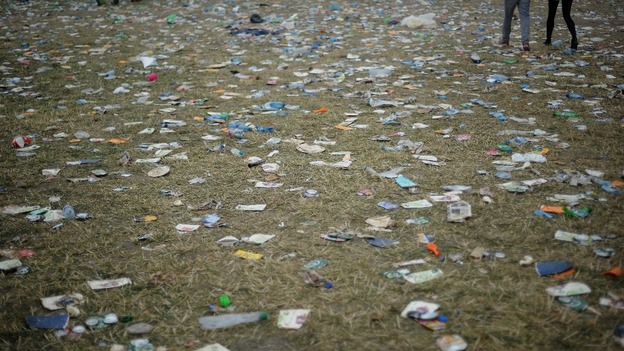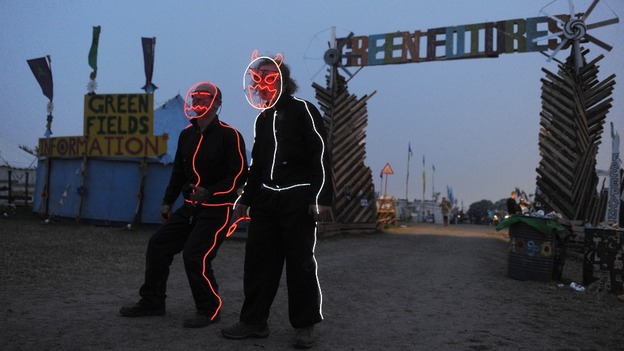 West Country (E)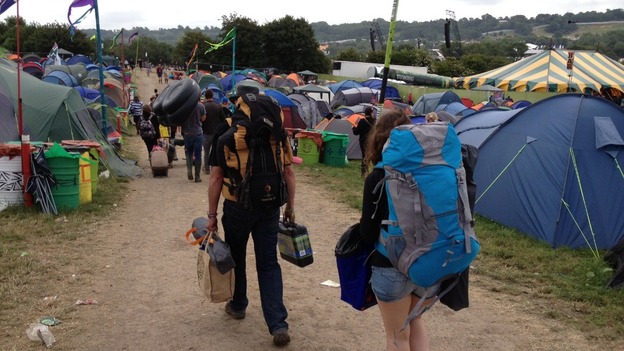 Festival goers have begun packing up, ready for the mass exodus after Mumford and Sons close the main Pyramid stage on Sunday night.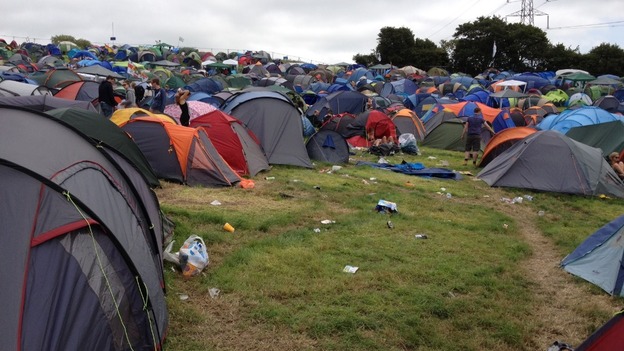 West Country (E)
by Bob Cruwys at Glastonbury Festival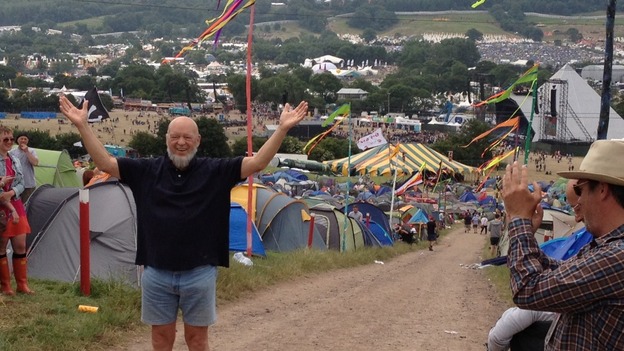 Glastonbury Festival founder Michael Eavis has proclaimed this year's festival the best ever "without a shadow of a doubt".
He praised the Rolling Stones for their "mind boggling" energy and said how much he had enjoyed watching their show from the side of the stage.
100,000 people crammed into the field in front of the Pyramid stage to watch the Stones.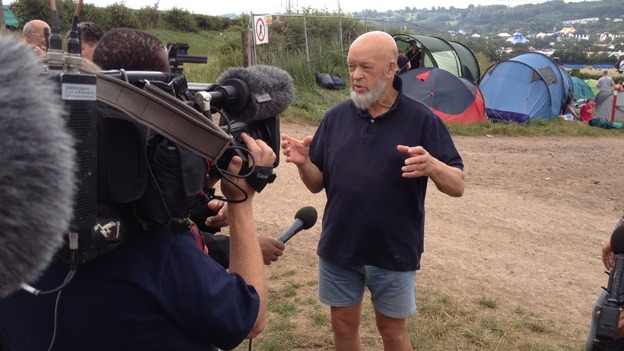 Eavis also revealed that His Royal Highness Prince Harry was at the festival on Saturday. He watched the Rolling Stones and stayed on site to experience the true Glastonbury atmosphere with a group of his friends until 4am.
Asked how he would top the Rolling Stones next year, Eavis said he already had his three headliners organised for Glastonbury 2014, but refused to give any hints as to who they might be.
Load more updates
Back to top