Glastonbury 2013
The largest and most famous music festival in the world is underway at Worthy Farm in Somerset. Music begins on the main stages today.
West Country (E)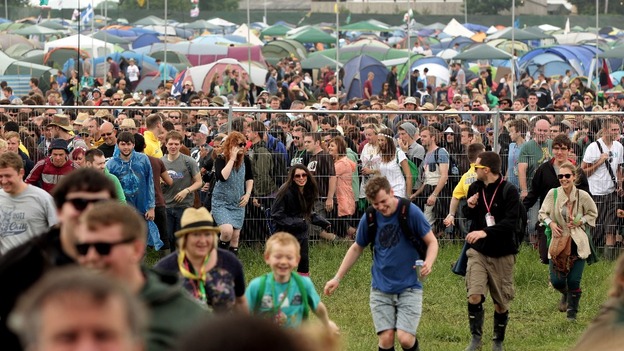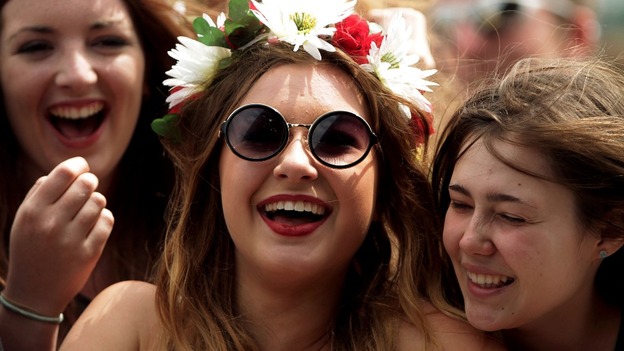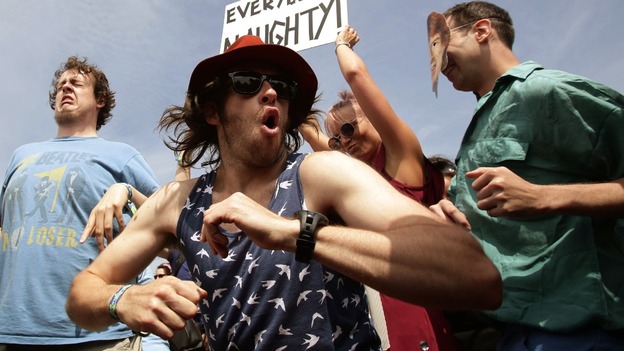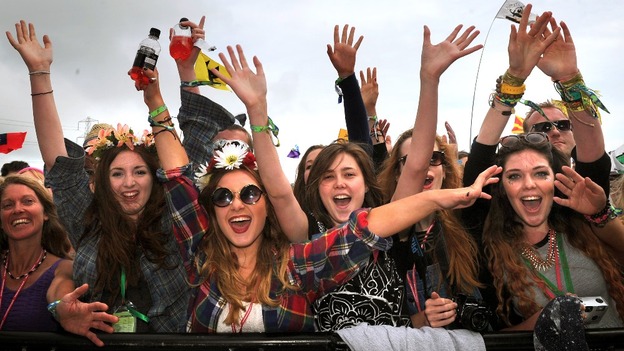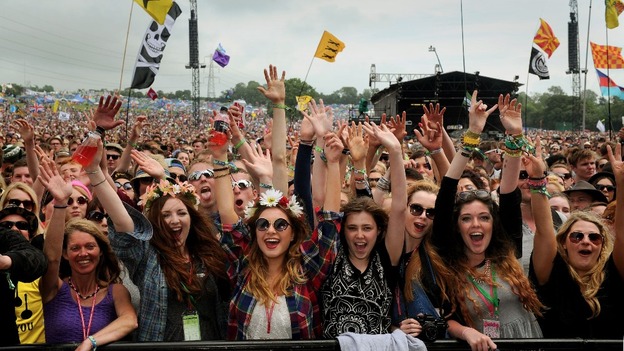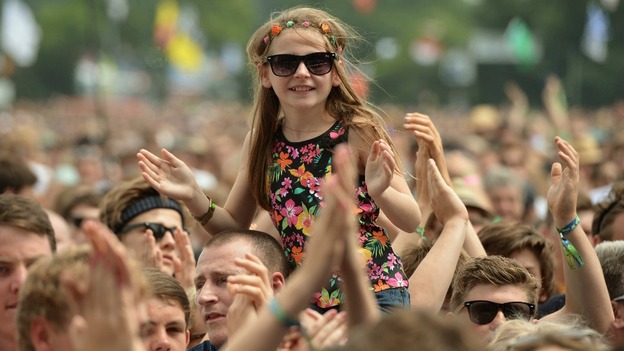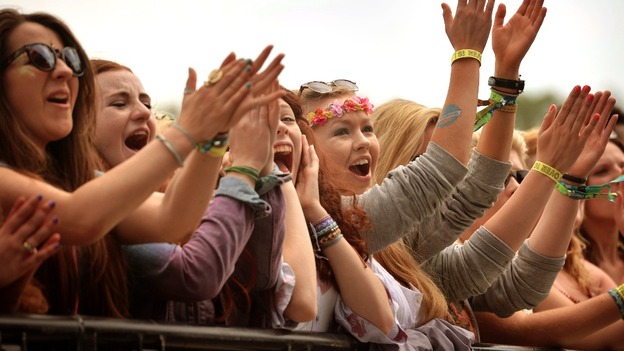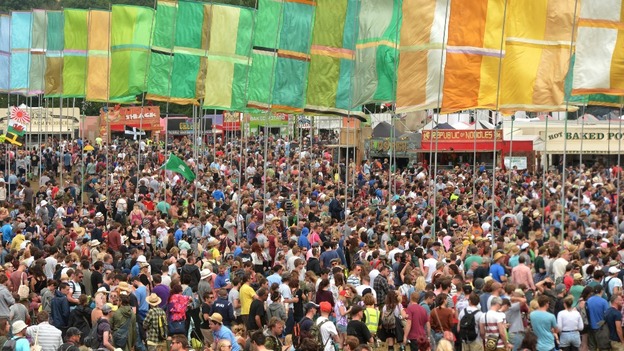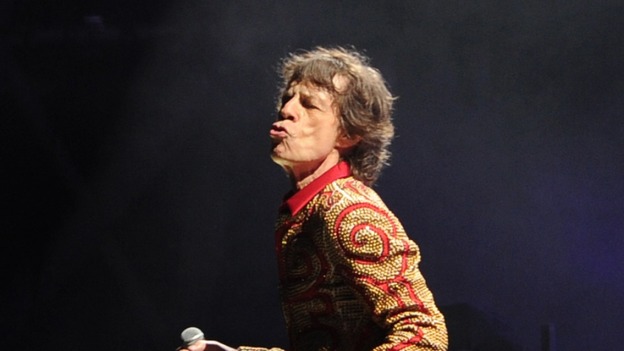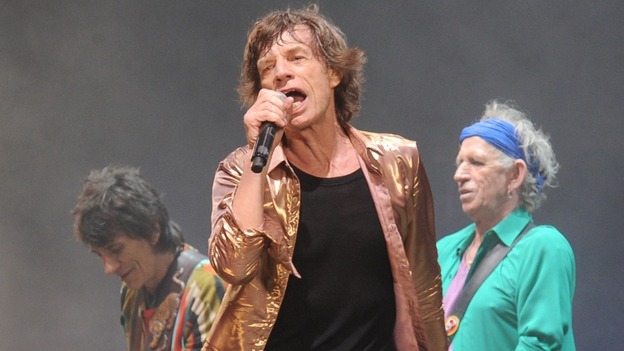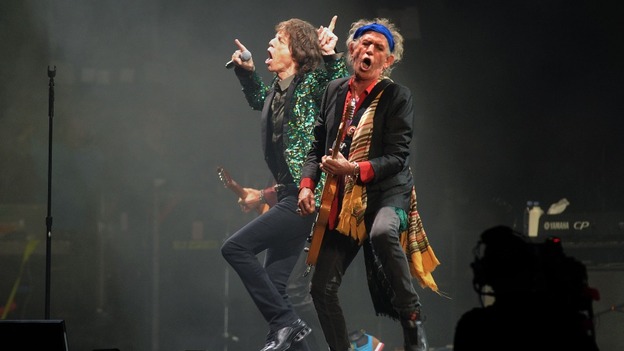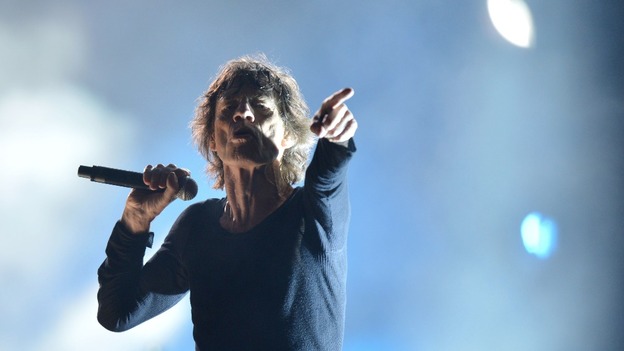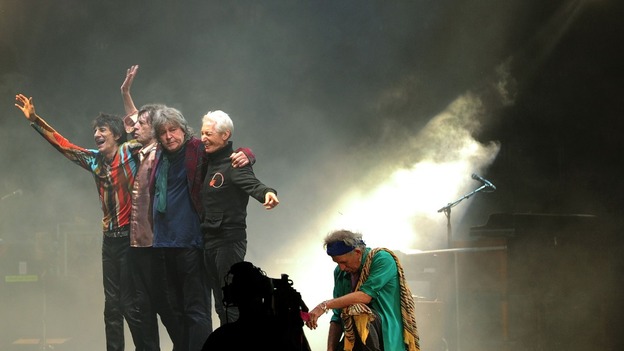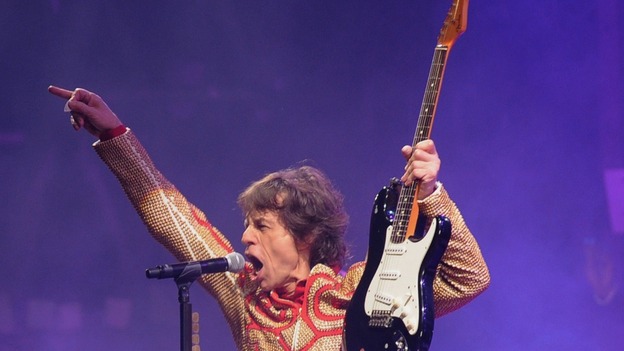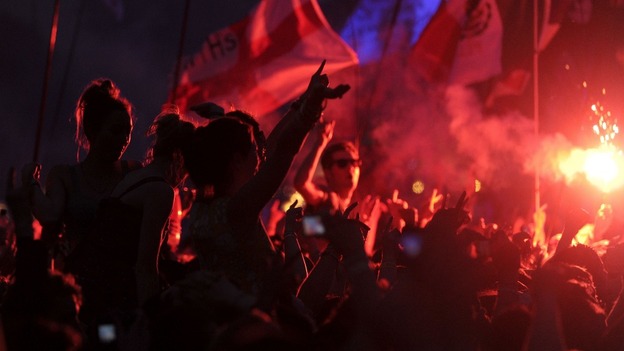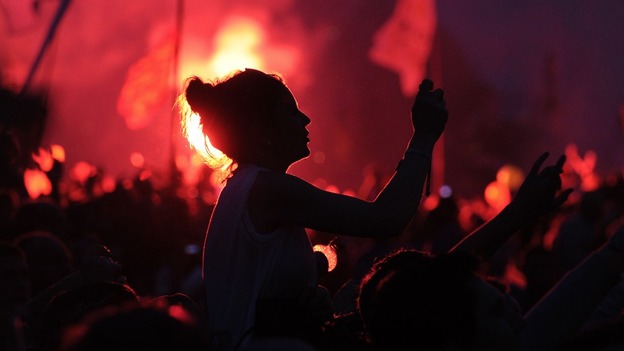 Advertisement
West Country (E)
Our reporter Tamsin Eames spoke to Wiltshire singer-songwriter Gabrielle Aplin ahead of her appearance in the Acoustic Tent on Sunday evening:
West Country (E)
Glastonbury 2013 is well and truly up and running, with the Arctic Monkeys taking to the Pyramid Stage last night.
Tonight it's the Rolling Stones turn to play on the Somerset farm - the first time in their long, long career.
But of course it's not just about the music, the festival has many other things to offer as our reporter Bob Cruwys has been finding out.
One of the big successes of 2013, Bastille, performed on the John Peel stage on Friday night.
They belted out their recent hits Pompeii and Laura Palmer.
Band members Dan Smith and Chris 'Woody' Wood - who's from Devon - spoke to our reporter Tamsin Eames: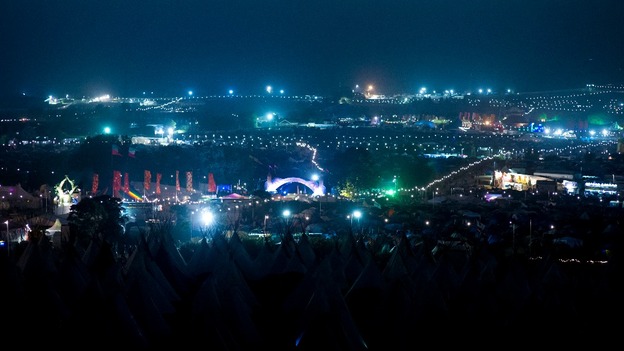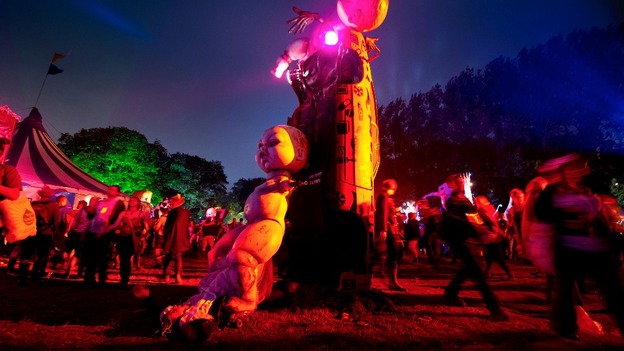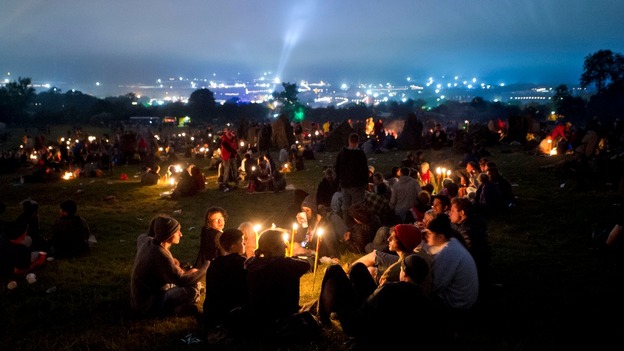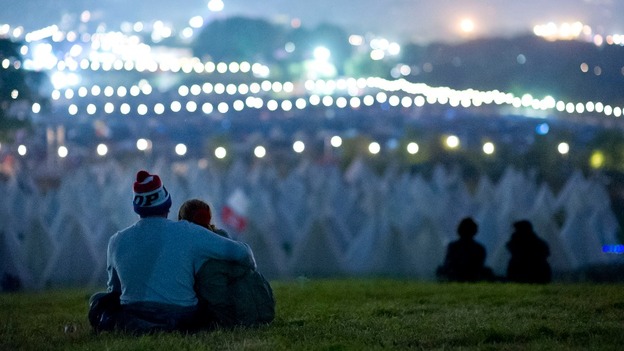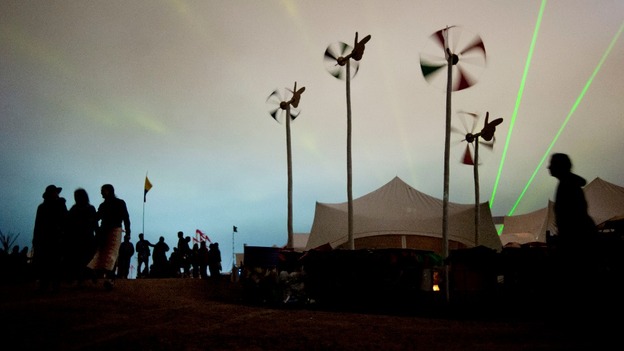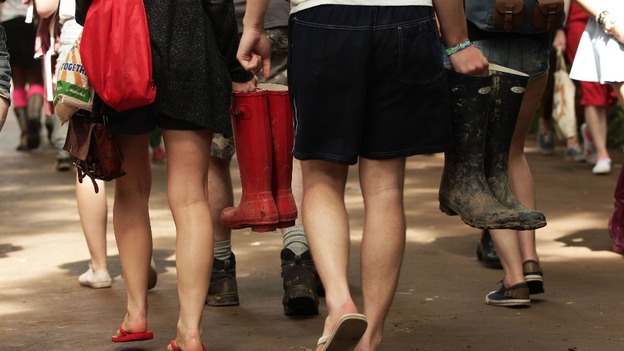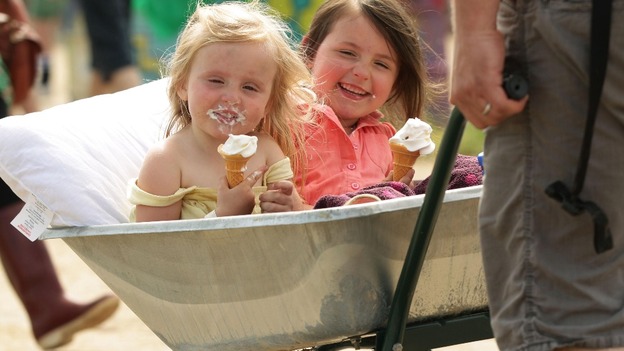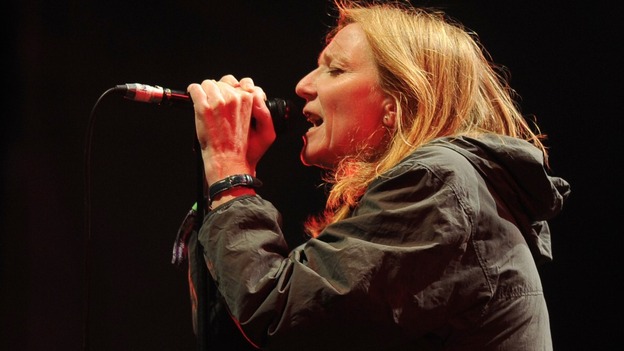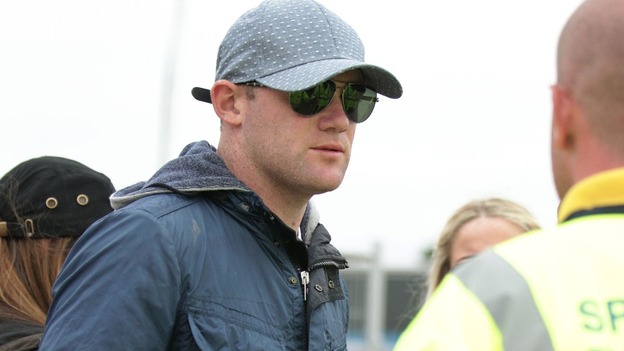 Advertisement
West Country (E)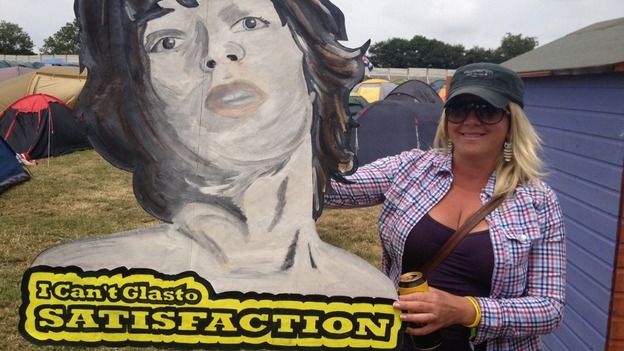 All eyes will be on the Pyramid Stage tonight as The Rolling Stones make their Glastonbury debut.
The veteran rockers are set to perform an explosive set at Worthy Farm, complete with pyrotechnics and a mechanical phoenix presiding over the field.
Mike Jagger and co will be on stage from 9.30pm - 11.45pm.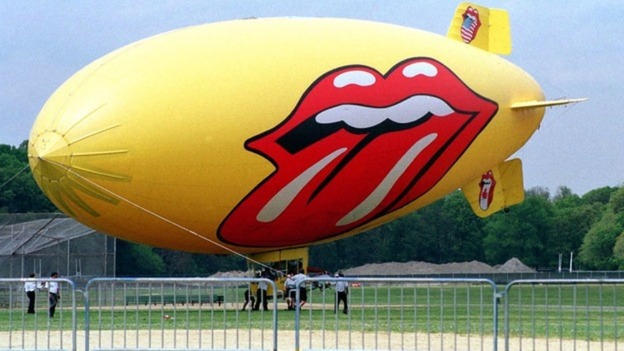 West Country (E)
Avon and Somerset Police has revealed crime levels at Glastonbury have fallen compared to the last festival in 2011.
Crime is down 30% on the same time at the last festival
Thefts from tents are down 10%
100 people arrested so far
Officers have also arrested people selling Glastonbury wristbands in nearby Shepton Mallet.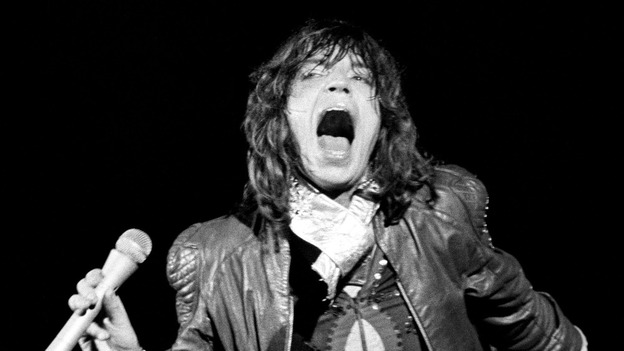 Mick Jagger and the rest of The Rolling Stones are headlining Glastonbury this evening. They will be playing the legendary Pyramid Stage. It is the first time the band has played the Somerset festival. Around a hundred thousand people will watch them perform live, with millons more watching on TV.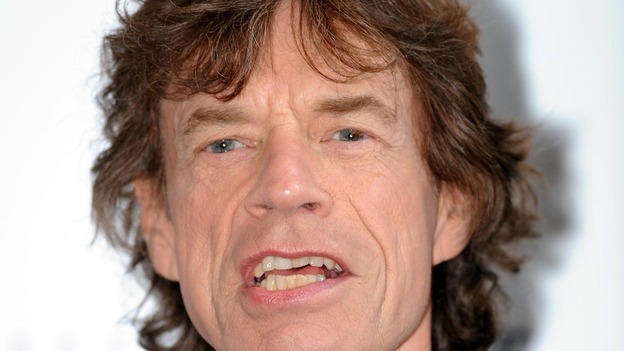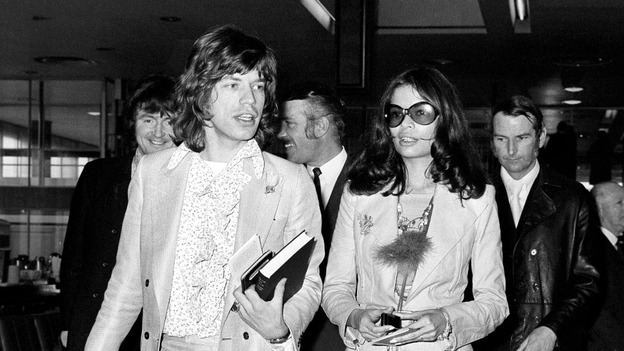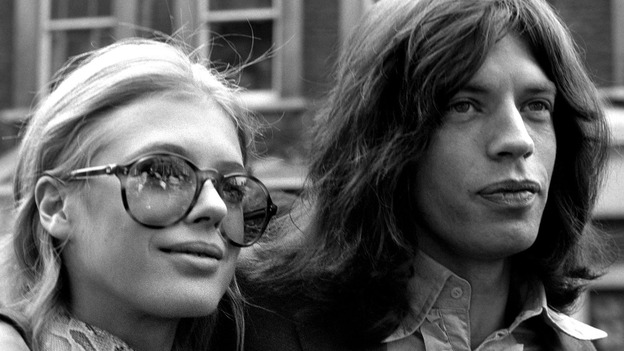 West Country (E)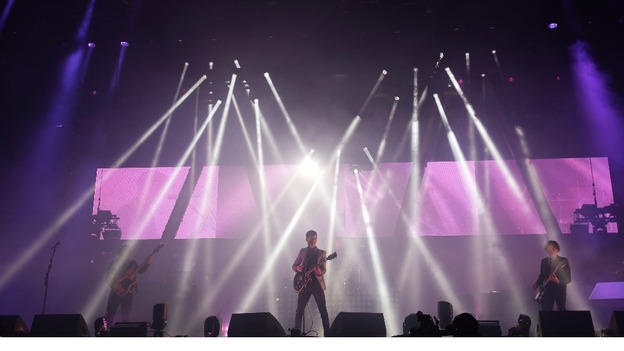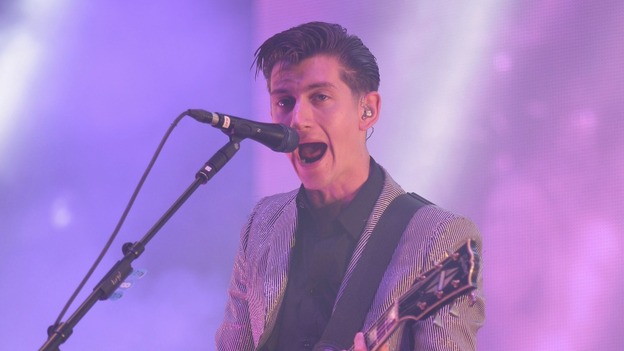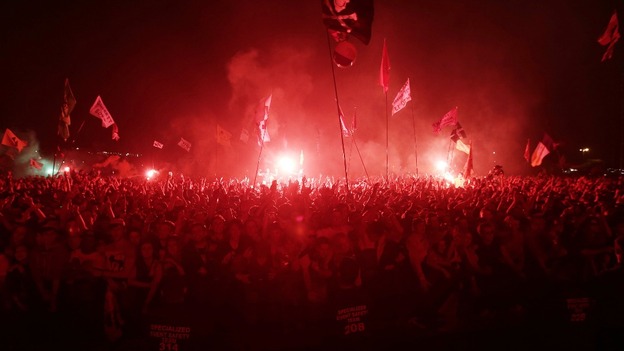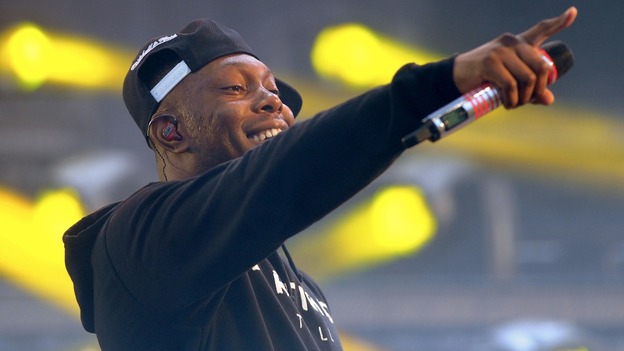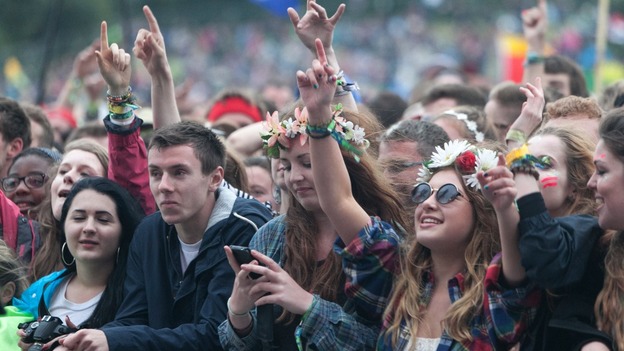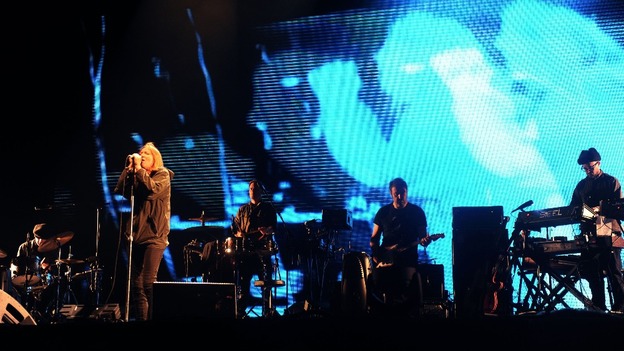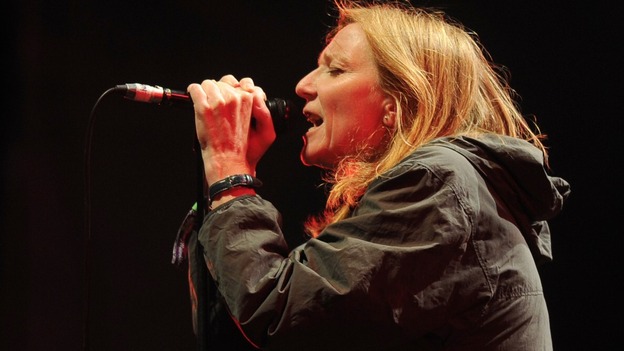 Load more updates
Back to top