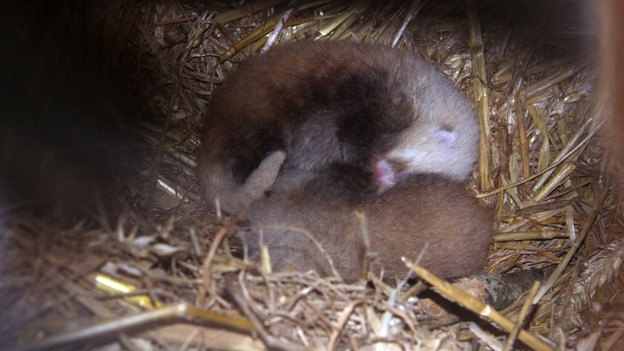 Staff at Paradise Park in Hayle, Cornwall are delighted by the arrival of twin Red Panda cubs.
New mum Jai-Li is doing well with her first cubs born Tuesday evening at Paradise Park.
Curator David Woolcock said "We had suspected she was pregnant but you can never be 100% sure. Keepers had noticed that she seemed to have put on weight and this was confirmed when the vet came in and we weighed her.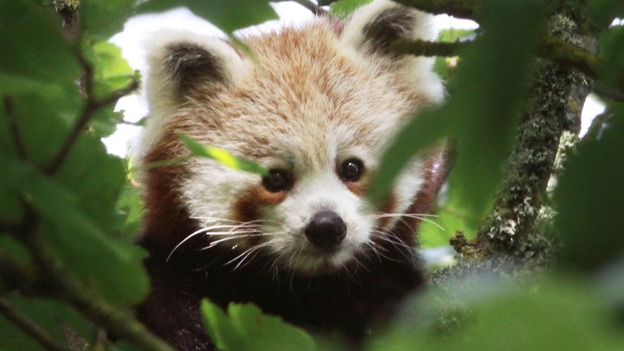 So everyone at the Park has been keeping their fingers crossed. Our Red Panda keeper Donna Sinclair had in fact only just gone on maternity leave that very same day, but we phoned her straight away and she was at the Park in 10 minutes so didn't miss anything."