Horse drowns off Marazion
A horse has drowned in water off the beach at Marazion, the Coastguard said, after the animal and rider went into the sea to cool off.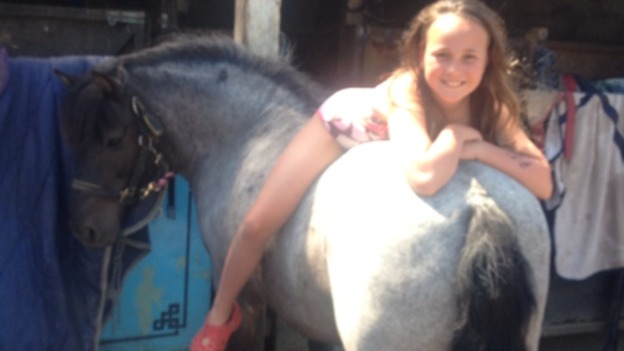 The people who swam after him were in fear of their own lives and even though one person reached him, he was already gone.

Such a tragic accident."
– Eyewitness who rang the Coastguard speaking to The Cornishman.
Advertisement
The horse became quite flustered and the rider managed to get off but the horse went further out to sea.

Falmouth Coastguard requested that the Penzance rescue team went to the scene.

The rider was unhurt but efforts were made to recover the horse to shore.

When the crews were trying to bring it back to shore, they believed it was deceased.
– Spokeswoman, Maritime & Coastguard Agency.
A horse has drowned in water off the beach at Marazion.
The Coastguard said the animal panicked when its owner took it swimming in the sea on Tuesday afternoon.
They said the horse became alarmed and began swimming out into deep water.
The rider dismounted but could not reach the animal, despite several attempts to do so.
Back to top