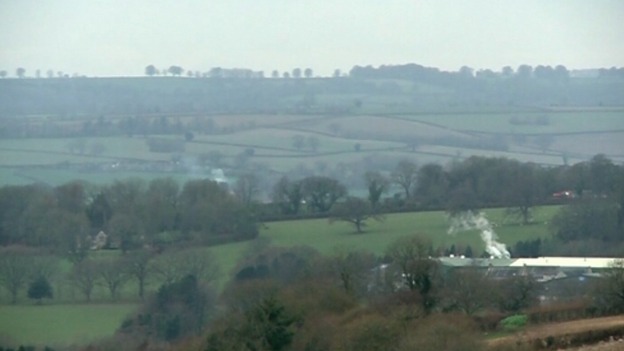 Farmland prices in the West Country hit a record high in the first half of the year.
According to the Royal Institute of Chartered Surveyors, prices have now trebled in less than a decade.
The cost of an acre reached more than £7000. In 2004 an acre was just over £2000.