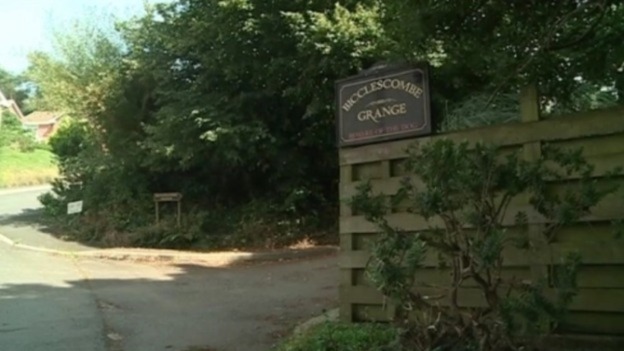 A four year old boy who died in a swimming pool incident at a luxury holiday home, has been named. Keenan John Walsh, from Uxbridge, had been on holiday with his family at the Bicclescombe Grange in Ilfracombe, North Devon.
Keenan was pulled unconscious from an indoor pool and was taken to a local hospital. He was transferred to Bristol Children's Hospital where his life support machine was switched off on August 24th.
An inquest was opened and adjourned by the Avon coroner and a full hearing will be held after an investigation has been completed.