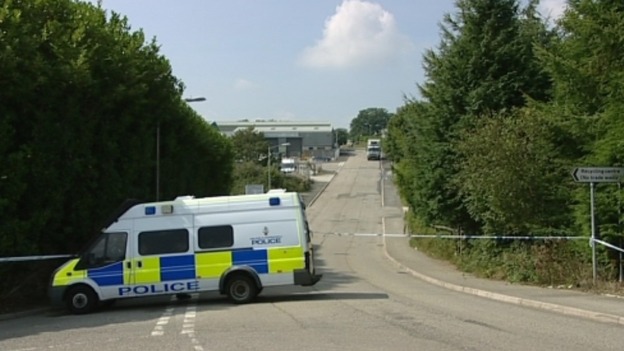 Four people have been injured following a chemical spill in North Cornwall.
More than 40 firefighters have been working to contain the spill at Kensey Foods on the Pennygillam Industrial Estate in Launceston.
Cornwall Fire and Rescue says a decontamination unit is at the scene. Roads surrounding the area were closed and a 50 metre cordon put in place.
The company said the spill did not happen on the main site of the bakery and it's now working with the fire service to assess the situation.