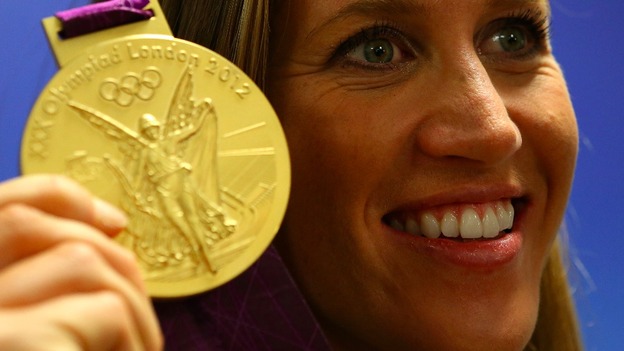 Penzance rower Helen Glover and her team mate Polly Swann this morning won gold in the Coxless Pairs at the World Rowing Championships in Chungju, South Korea.
The pair were also victorious at the World Rowing Cup earlier this year. Today's win caps a triumphant year for Glover - she won the first GB gold medal of the 2012 Olympics along with team mate Heather Stanning.
Glover, 27, was born in Truro, Cornwall, and grew up in Penzance.