Text Santa Christmas 2013
Text Santa is ITV's annual Christmas charity appeal to raise funds, and make a difference to the quality of life for vulnerable people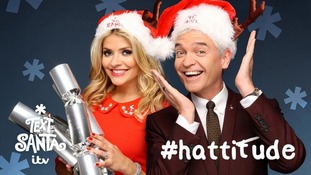 ITV annual Text Santa charity campaign concludes today with a takeover of ITV to raise money for six charities in the run up to Christmas.
Read the full story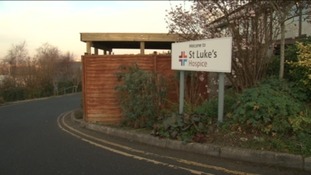 Joe Correa says he wanted to give back to St Luke's Hospice for the care it gave his late father when he wasy dying from throat cancer
Read the full story
Advertisement
This week we've been telling you about the charities you can support through ITVs Text Santa Campaign and tonight we focus on Age UK.
The charity provides all sorts of assistance to older people so they don't have to be housebound or lonely at any time of the year, and certainly not at Christmas.
John Andrews reports:-
100% of donations made by viewers are evenly distributed to ITV's chosen charities within three months of each televised appeal.
All Text Santa operating costs including staffing and the programme itself are funded directly by ITV as part of its corporate giving and not from corporate partners or viewer contributions.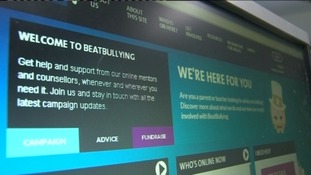 One of the Text Santa charities Beatbullying is a website which offers online counselling for victims of bullying
Read the full story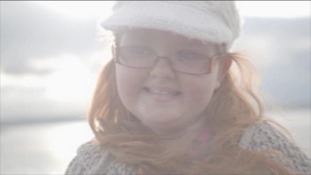 CLIC Sargent, which helps families of children suffering with cancer and leukaemia, will benefit from ITV's Text Santa campaign
Read the full story
West Country (E)
Last week saw the launch of ITV's Christmas charity Text Santa, and showed where the money raised was spent. But Text Santa isn't just about raising money.
It's also about giving time to help others. It wants tens of thousands of volunteers to help different charities.
ITV's Phillip Schofield and Holly Willoughby explain how it works...
Advertisement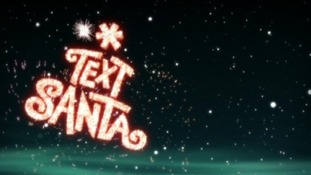 Text Santa is ITV's annual flagship charity appeal to raise funds, and make a difference to the quality of life for vulnerable people
Read the full story
Back to top