Flood victims unhappy over Govt response
Most people living in Somerset, Cornwall, and other areas affected by the recent flooding are unhappy with the Government's response to the crisis, according to a new survey.
West Country (E)
Most people living in Somerset, Cornwall and other areas affected by the recent flooding are unhappy with the Government's response to the crisis, according to a new survey.
A poll of 1,000 people showed that three out of five were not satisfied with how the coalition reacted to the severe weather.
More than one in five of those questioned for the Climate Coalition said they were more worried about climate change following the emergency.
The research was published ahead of a meeting in Brussels by European leaders in a bid to negotiate a new set of targets on climate and energy for 2030.
These floods show beyond doubt that Britain can't pull up a drawbridge to keep itself safe from the risks of climate change.

It's time our government got serious about pushing for real action across the UK and Europe to slash the polluting emissions that are driving more extreme weather.

The EU summit is David Cameron's first test to prove he's learned the lessons from the floods and is taking climate security seriously.

There's a whole new constituency of people, including many in Cameron's own county, who have experienced the brutal force of flooding for the first time.
– Greenpeace UK executive director John Sauven
The recent extreme weather in the UK offered us all a glimpse of what climate change could mean for us in the future.

Around the world, poorer people are already feeling the effects of climate change with increasingly unpredictable and extreme weather disrupting seasons and hampering food production.

David Cameron should push the EU to be more ambitious in cutting emissions to protect people in the UK and overseas from climate change.
– Oxfam campaigns and policy director Ben Phillips
The personal cost of the floods in Somerset has dominated the headlines for months now but few would deny some of the sights have been quite astonishing.
A former helicopter engineer has been capturing some of the most arresting images that have been in the headlines in recent weeks with his remote controlled aerial camera.
David Woodland reports:-
Advertisement
West Country (E)
It's been revealed today that businesses affected by flooding on the Somerset Levels have lost on average more than £17,000 each in just six weeks.
The Somerset Chamber of Commerce estimates trade is down a quarter.
The news came on the day Labour leader Ed Milliband visited the Somerset Levels to find out how people are getting on with insurance claims.
Our political correspondent Bob Constantine reports:-
An appeal set up to help victims of flooding on the Somerset Levels has now raised £400,000. The fund set up by the Somerset Community Foundation aims to provide emergency relief grants to families flooded out of their homes.
It will also help with with longer term support for businesses and communities that are affected.
To find out more click here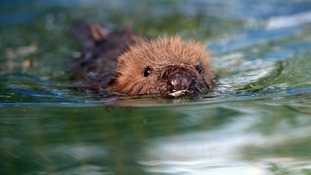 Campaigners have come up with a novel way to prevent future flooding across our region by reintroducing beavers to our waterways.
Read the full story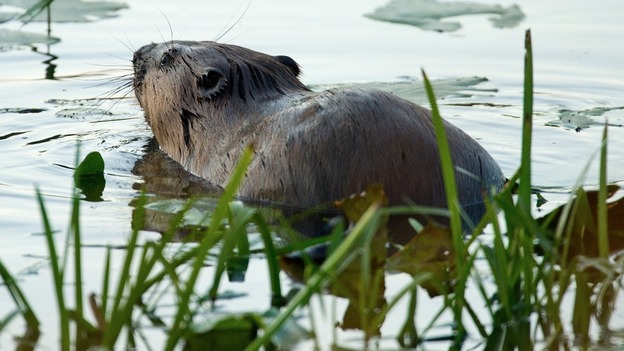 There are calls for beavers to be reintroduced to the wild as part of the future management of water to prevent flooding. A native species hundreds of years ago, British beavers were hunted to extinction.
The dams they build in tributaries and ditches hold back water upstream, allowing it to dissipate slowly into the river system, reducing the potential flood risk. Campaigners believe a project to bring them back to the wild really could help and is achievable.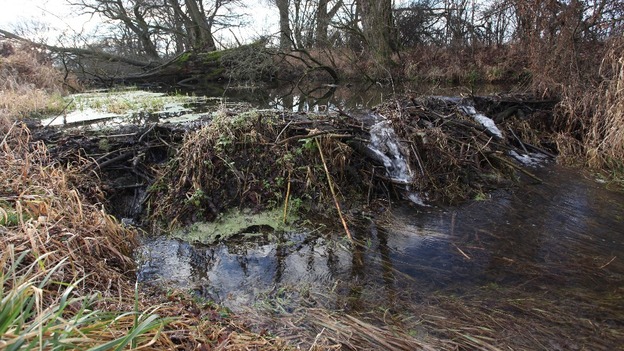 Advertisement
On my way to the South West to discuss how govt and insurers must ensure claims from families affected by floods are dealt with more quickly
West Country (E)
The Labour Leader, Ed Miliband, is visiting Somerset today to meet flood victims and discuss their future insurance claims. His visit coincides with a Downing Street summit today where the Prime Minister will meet representatives from the insurance industry, to discuss flood compensation.
Businesses affected by flooding in Somerset have lost more than £17,000 each in just six weeks.
That's according to a survey by the Somerset Chamber of Commerce, which estimates trade is down a quarter on average.
Half of those questioned said their journeys to work had doubled and they were also hit by phone and computer problems. The chief executive says the £10million pledged to help flood-hit businesses will only scratch the surface.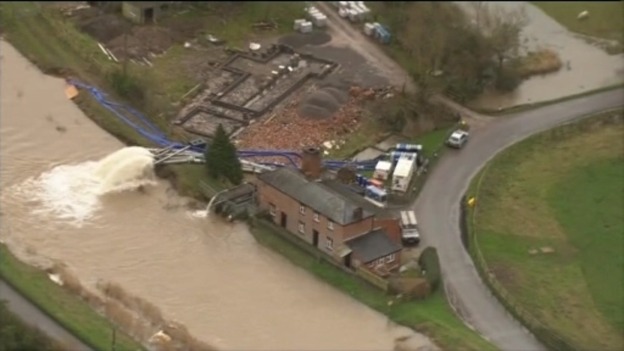 National
Police have launched 24-hour boat patrols to help residents and prevent crime on the flooded Somerset Levels.
Avon and Somerset Police will work with Devon and Somerset Fire and Rescue Service and the RNLI to run the patrols:
We're now patrolling flooded areas by boat 24/7 offering help, reassurance and a visible deterrent to would-be criminals #somersetfloods
Two inflatable lifeboats have been provided by the RNLI, while 15 volunteers from the Welsh RNLI Flood Rescue Team have travelled to Somerset to provide help.
PM will 'try and learn lessons' from flooding crisis: Latest updates
Load more updates
Back to top