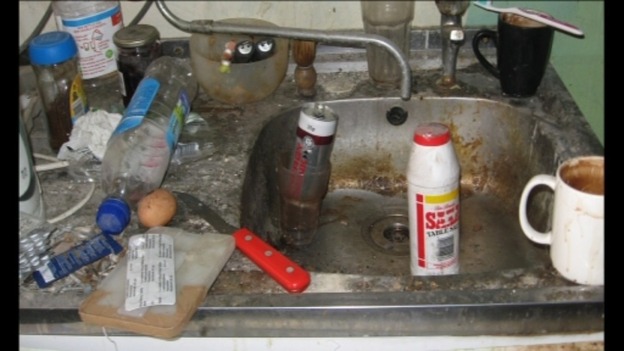 David McCabe was fined eight thousand pounds and ordered to pay four and a half thousand pounds costs.
The Plymouth landlord was found guilty on 18 counts of neglect at two of his properties.
He ignored orders to rectify faults in bed-sits he rented to vulnerable people on housing benefit.