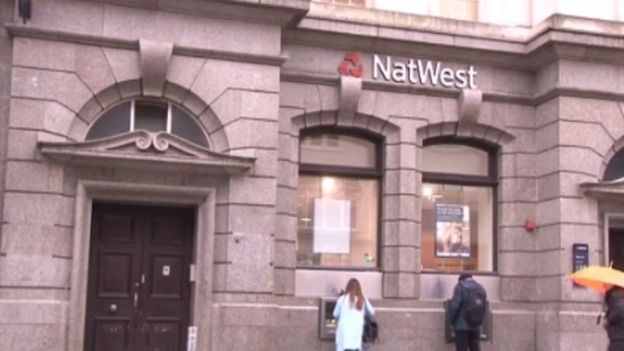 A man from North Devon has has appeared in court charged in connection with a bank raid in Exeter.
Justin Bracken-Lee is accused of robbery at the Nat West bank on High Street on Monday. The 39-year-old from Ilfracombe is alleged to have stolen £3000.
He'll remain in custody until appearing at Exeter Crown Court next month.