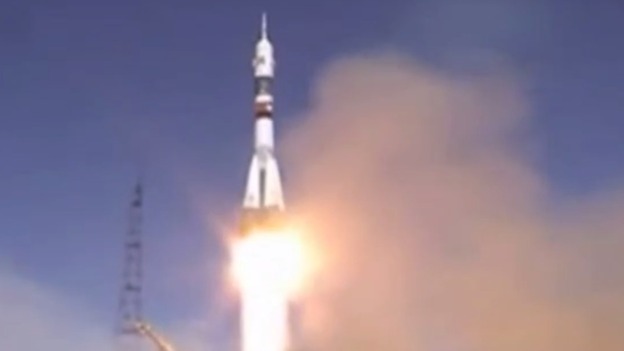 It's been confirmed that Newquay Airport is one of eight sites shortlisted to be Britain's first spaceport.
Aviation Minister Robert Goodwill announced today that it's one of the only sites in England to match the strict criteria. A decision on the final location will be made by next year.
It's due to open in 2018 and will be used to launch tourists and commercial satellites into space.