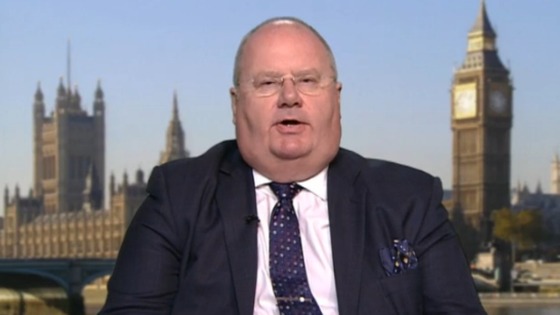 A Planning Inspectorate has announced, the Communities Secretary Eric Pickles has agreed to look at the planning application for the proposed road upgrade to the A30 between Temple and Carblake.
Cornwall Council wants to widen the A30 Trunk road for nearly 3 miles between Temple and Higher Carblake and realign the existing carriageway to provide additional lanes, the central reserve and verges.
Junctions will be replaced with three separate bridges.
People are now being invited to have their say.
More information can be found here.