Last Marines return home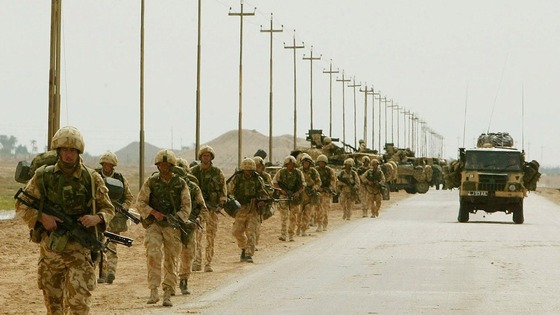 The last Royal Marines from Taunton-based 40 Commando are returning home from Afghanistan this evening. About 80 marines from Alpha Company are due back at Norton Manor camp, marking the end of a decade of operations in the country.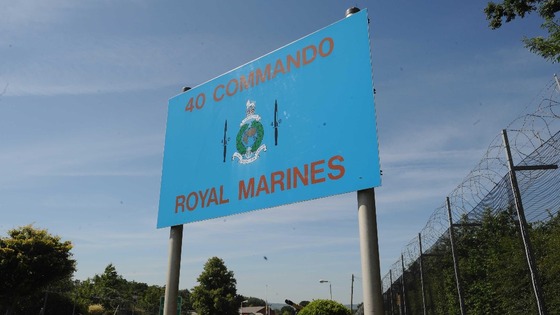 A homecoming march will take place in Taunton on Thursday, May 2nd.