Duke And Duchess In Cornwall
The Duchess of Cornwall will officially open the new Cornwall Air Ambulance Trust headquarters at Newquay Airport today. The building is the first air ambulance charity headquarters in the UK to house both operational crew and fundraising staff on one site.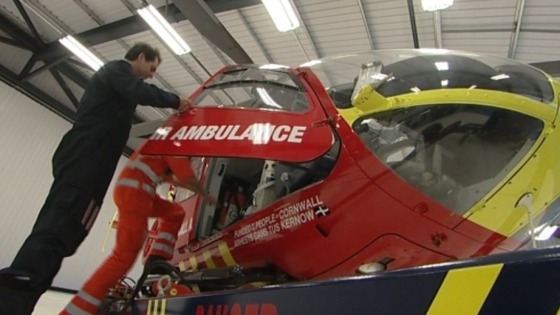 The Duchess is a patron of the charity and the opening will celebrate the its 25th anniversary. During the visit, The Duchess will tour the air ambulance crew quarters and receive a demonstration of specialist equipment currently under trial.