Paralympic Games 2012
Dorchester's Paul Blake won silver in the Men's T36 400m final. It's his first Paralympic games and he crossed the line behind Russian athlete, Evgenii Shvetcov who set a new world record.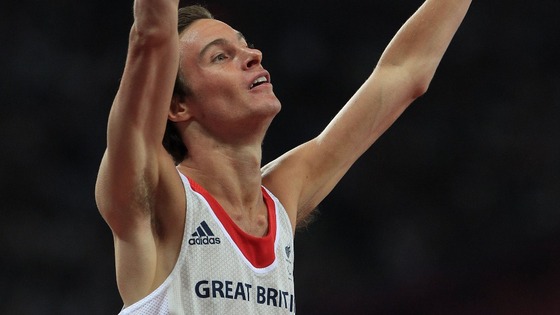 The 22-year-old son of a Star Wars actor and ballet dancer ran a new personal best of 54.22 seconds.