Whilst on patrol at Cabot Circus in Bristol, members of the Avon and Somerset Police Force received a tasty gift.
Read the full story ›
'In Avon and Somerset we stand shoulder to shoulder with colleagues in the Metropolitan Police Service and the communities we serve.'
Read the full story ›
Advertisement
Avon and Somerset Police and Police and Crime Commissioner have launched a new campaign called 'Hate has No Home Here'.
Read the full story ›
Police are appealing for help to find missing 24-year-old Carlton Miles.
Carlton, who has no fixed address, has been recently living in his blue Honda Civic with the registration Y177 SCT.
He was last seen at a relative's home in Almondsbury at around 9.30am on March 20,
If you see Carlton or his vehicle, please call 999 and give the call handler the reference number 5217061394.
Four drug dealers from Bristol have been jailed for more than 30 years for their involvement in a conspiracy to supply class A drugs.
Read the full story ›
Barnabas Nyakunu, 40, is wanted for breaching court bail conditions in relation to an assault case. He may also use the name Bryan Mubayiwa.
Read the full story ›
Advertisement
They play a vital role in keeping the public safe, and it seems the selfless efforts of Avon and Somerset's police horses know no bounds.
One even seems to help out with keeping his stall clean: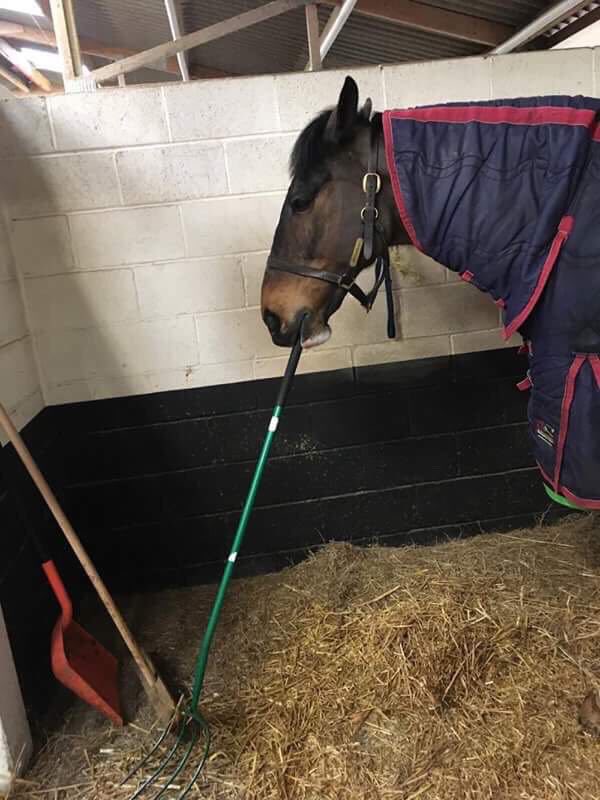 Avon & Somerset police have apologised to the victims of a former doctor for the force following an independent inquiry.
Read the full story ›
Two police officers are being investigated by the police watchdog after a 63 year old race relations adviser was tasered in Bristol.
Read the full story ›
Avon and Somerset Police are giving people advice on how to make your home safer.
Officers recommend:
- always using a door chain when you have an unexpected caller
- fitting motion sensing security lights around your property
- keeping tools locked up in a secure shed or garage
- making sure garden furniture and wheelie bins can't be moved to gain access to upstairs windows
- locking up and setting the alarm, if you have one, at night as well as when you go out hiding your keys and handbag or wallet safely out of sight
- never leaving your keys in the back of the door or window
- keeping cash in the bank
- keeping jewellery and other high-value items with a specialist secure storage company
- keeping photographs and a description of items with sentimental value
- using a traceable asset marking liquid on items like jewellery or antiques
- using timer light switches to make it look like there's someone home
Load more updates