West Country badger cull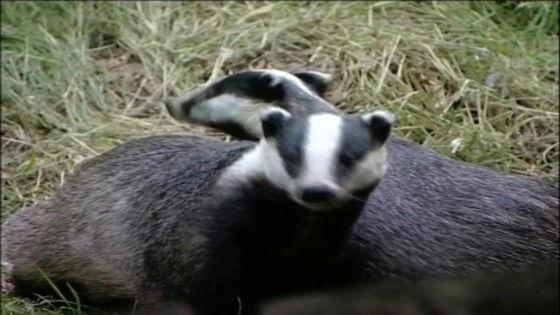 An Opposition Day debate on badger culling as a means of preventing bovine TB will take place in the House of Commons today.
Trial culls in parts of Somerset and Gloucestershire became legal at the beginning of the month.
The Badger Trust has released a video which they say shows the strentgh of opposition to culling.