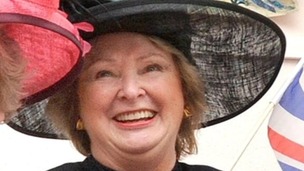 Burglars have raided the home of Rosemary Snell who died in a landslide in Dorset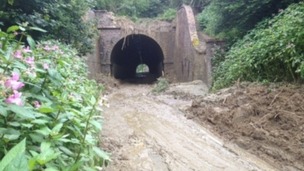 A man and woman who were found buried in a car under tons of mud in Beaminster Tunnel after a landslide have both been named.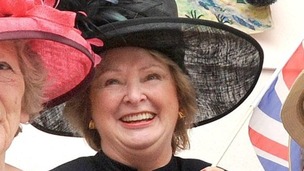 It's believed Rosemary Snell from Misterton, was in a car with a friend when it was crushed by tonnes of mud during torrential rain.
Live updates
Lottery Parking In Beaminster
Any fog patches disappearing this morning. Then it's a cold but fairly bright start to the day. A little more cloud developing in Cornwall.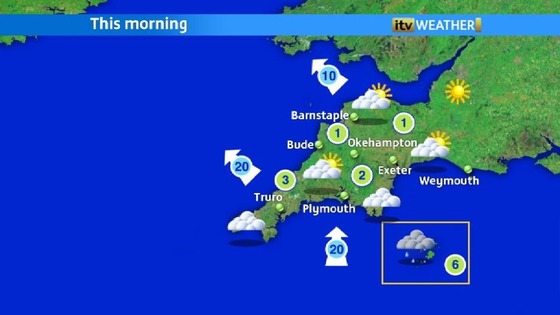 A sign of things to come. Rain is likely in the Isles of Scilly and the far west of Cornwall by the end of the day.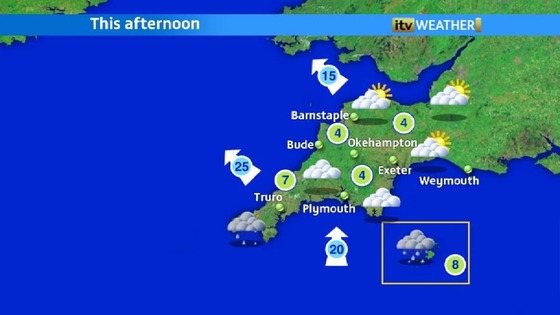 Lottery Parking In Beaminster
It will be at least six months before the Beaminster Tunnel reopens in Dorset following a landslide in the summer. Traders in the town say they're worried about the long term impact on their business.
A new scheme has been proposed to encourage visitors to spend money in the town. Watch Duncan Sleightholme's report.
Advertisement
Preparatory work starts at Beaminster Tunnel today ahead of a major repair scheme which will cost £2.1 million. The tunnel's been closed since a landslip in July, which killed an elderly couple in their car. Today contractors will fence off the affected area and clear vegetation.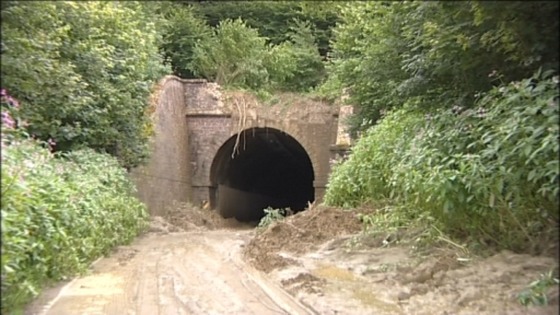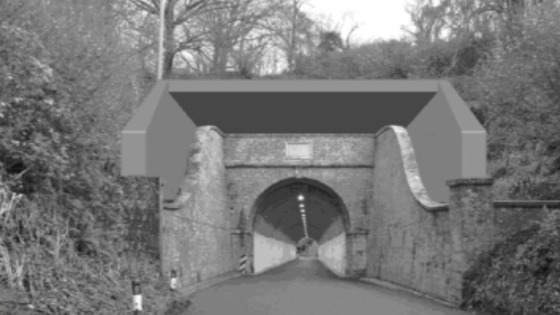 Plans on how to redevelop a tunnel which collapsed in Dorset will be revealed tonight. The Beaminster tunnel collapsed in July after heavy rain over the summer caused a landslide.
A couple from Somerset were killed when their car was buried.
Westcountry News In Brief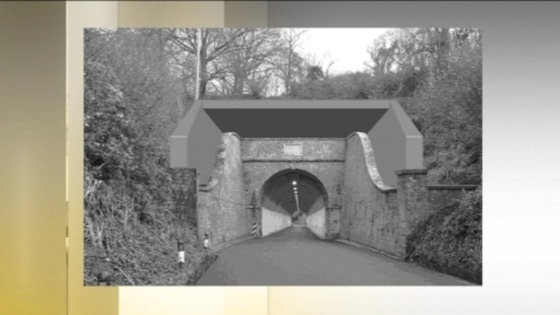 A road tunnel in Dorset closed by a landslip could reopen within three months under plans put forward by the county council. Temporary shields could be built over the entrances to the Beaminster Tunnel at a cost of £200,000. It's among several options suggested since the road was closed in July.
Rosemary Snell and Michael Rolfe from Somerset were killed when their car was buried in the landslip. An open meeting is being held at Beaminster Public Hall at 6.30pm next Thursday, October 18, where people can get more details about the tunnel repair options.
Memorial For Landslide Victim
A village in Somerset has come together to remember a woman who was crushed to death in a landslide in Dorset.
Rosemary Snell died near the Beaminster Tunnel last month. Her body lay undiscovered for 10 days.
Today [Tuesday], 170 of people attended a memorial service in her home village of Misterton. Our Somerset Correspondent David Woodland sent this report.
Advertisement
Memorial For Landslide Victim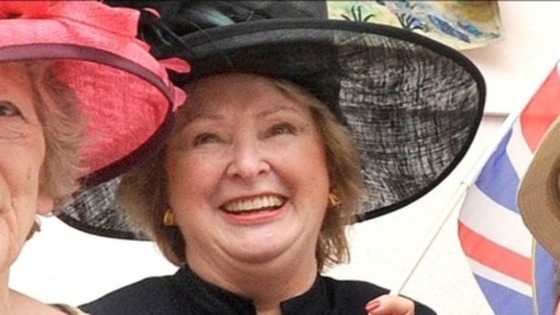 A memorial service for the woman killed in a landslide outside the Beaminster tunnel in Dorset is being held today [Tuesday].
Rosemary Snell was in a car with a friend when it was crushed by tonnes of mud during torrential rain last month. The service at St Leonard's Church in Misterton has been organised by the Misterton WI, of which Mrs Snell was vice-president.
Beaminster Tunnel Collapse
The Beaminster Tunnel in Dorset is unlikely to be re-opened for several months.
It was closed earlier this month after a landslip that killed two people.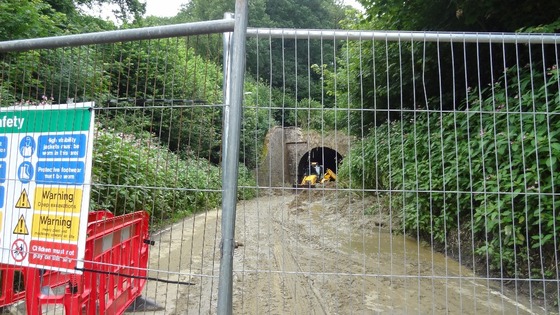 Engineers have found that the slope at both ends of the tunnel is extremely dangerous and liable to further collapses. Dorset County Council has brought in experts to find the best way forward.
West Country Travel
In Dorset, the Beaminster tunnel is still closed following the recent landslip. Repairs to the northern entrance and tunnel are now expected to continue until the end of October.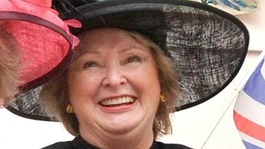 Burglars have raided the home of Rosemary Snell who died in a landslide in Dorset
Read the full story
Load more updates
Back to top