Live updates
Beaches win blue flags
Beaches win blue flags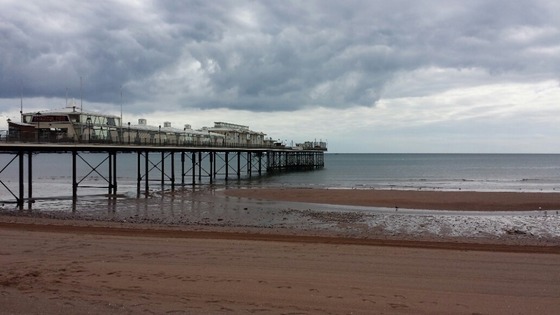 Paignton Beach has failed to win a blue flag this year in the Keep Britain Tidy awards. But it has won the new Seaside Award for its beach management and facilities.
Advertisement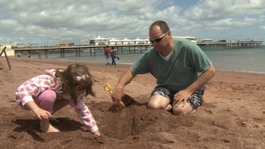 Our region has the most award-winning beaches according to Keep Britain Tidy. Paignton Beach in Torbay has lost its Blue Flag status though
Read the full story
Beaches win blue flags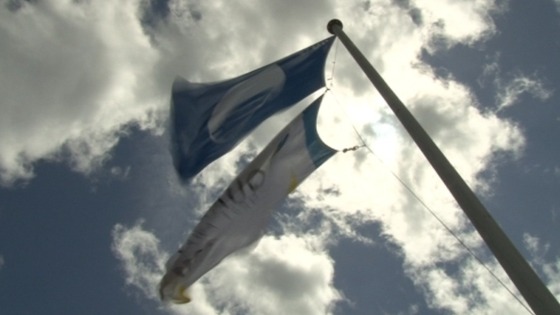 Paignton Beach in South Devon has lost its Blue Flag status after failing to meet the required standard of water quality.
Environmental charity Keep Britain Tidy has announced 14 South West beaches will be flying a flag this year - more than any other region in the country.
Back to top