Scillies' Travel Links
Several million pounds is being invested to ensure vital sea and air links to the Isles of Scilly are maintained.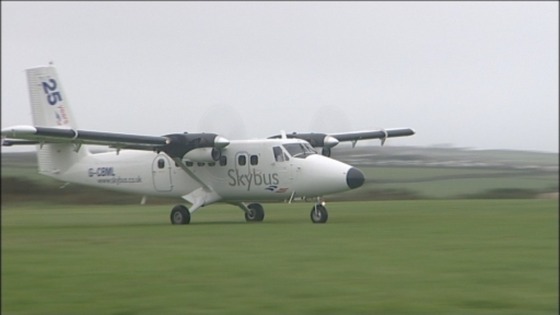 British International Helicopters is due to end its service to the islands at the end of October. Its rival, the Isles of Scilly Steamship Company, has announced that it is laying on more flights and buying new aircraft ready to take the 70 thousand passengers that used to go by helicopter.