Westcountry News In Brief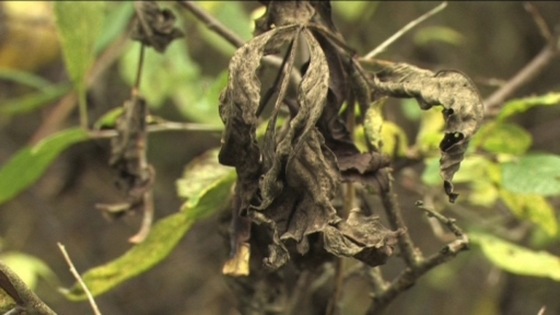 The foresty commission has confirmed there are now five suspected infected areas where ash dieback is present in the South west.
One of the latest outbreaks is in the West of Cornwall near Camborne. They are all at recently planted sites and the young trees, that may have come from the same nursery, will be destroyed.