Royal visit in Devon & Cornwall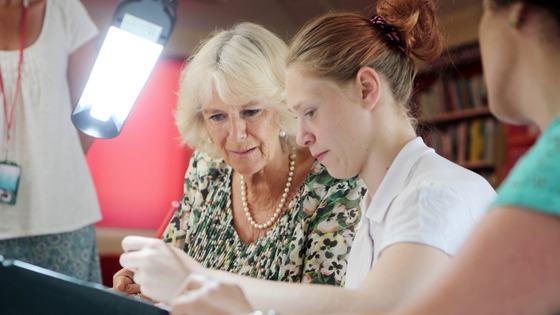 It is the Duchess of Cornwall's birthday today and she will be spending the day in our region accompanied by Prince Charles. The royal couple will be visiting Lostwithiel to see the restored Duchy Palace. They will be meeting those who were involved in the restoration.
As part of her visit, Camilla will visit Lostwithiel Drill Hall to meet representatives of three charities of which she is patron (Cornwall Air Ambulance, Shelterbox and the Cornwall Community Foundation). This is the Duke and Duchess' third day of their visit to our region.