Cornwall Food Festival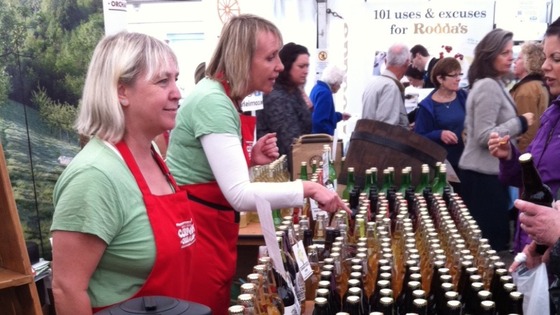 The Cornwall Food & Drink Festival has got underway on Lemon Quay in Cornwall. Around 60 firms are showcasing their wares and there are also a whole range of cookery demonstrations.
This year the "Choose Cornish" campaign is focusing on getting people to pick locally produced food and drink, like the locally sourced apple juice and cider produced by Cornish Orchards (pictured).
The festival runs until Sunday