Campaign to cut tax on cider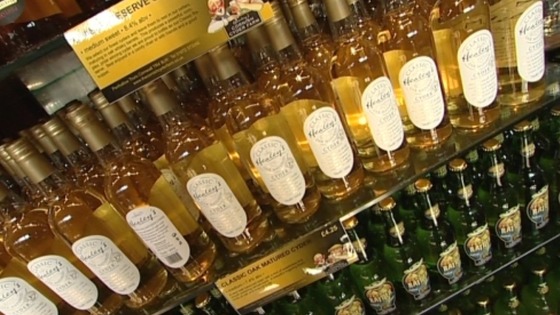 A campaign to cut cider tax is being launched on Friday.
The South West Taxpayers' Alliance is calling on the Chancellor to abolish the Duty escalator, where the price rises two percent above the rate of inflation every year.
A similar duty on beer was scrapped earlier this year.
The campaign is being backed by a number of MPs in the West Country where the cider industry has been doing so well in recent years.