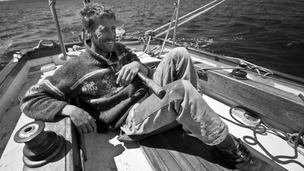 Rescue crews have scaled down their search for a man who disappeared while swimming in a river in Cornwall.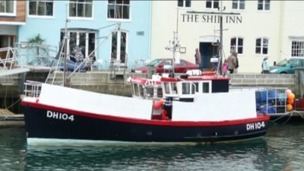 Family and friends of three fishermen who died when their vessel sank off the Dorset coast will set sail to the site of the wreck.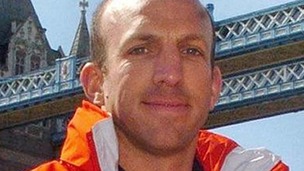 A mayday call to Falmouth coastguard has led to a rower being pulled from the sea 700 miles from the coast of Japan
Live updates
Body found in Falmouth search
An air and sea search of the River Helford near Falmouth overnight has so far failed to find a missing swimmer. The alarm was raised at 11.30 last night when the man, who's in his 20s, failed to return from a snorkelling expedition. Police and coastguard teams remain at the scene.
Coastguard centres in the region are constantly understaffed, according to campaigners. Coastguard SOS say that 20% of shifts at the Portland centre in Dorset didn't meet the minimum risk level of staff.
The group say that understaffing could put the public and sailors in danger.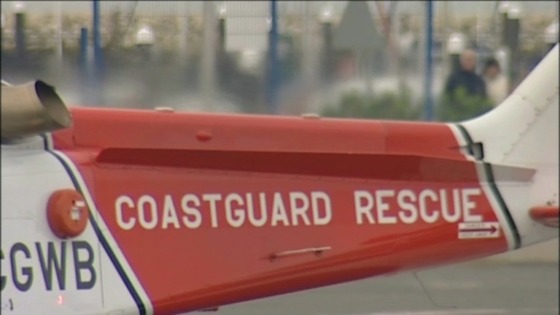 Advertisement
The Falmouth Coastguard are attempting to rescue a 48ft yacht that's sinking 300 miles off the Cape Verde Islands.
The boat was on its way from the UK to the Caribbean.
Another yacht is helping get the four man crew to safety. The coastguard says there's no immediate danger.
It's been a busy summer for Cornwall's coastguards, but work doesn't slow down now the days are getting shorter.
Winter's long dark nights and stormy weather means there's just as many incidents to deal with around the coast.
The number of people volunteering to become coastguard rescue officers is on the up - but just who are they? Francesca Carpenter's been with them to find out.
A dog and its owner have been rescued from a cliff face in Dorset following a two-hour operation. Thirteen coastguard officers and a lifeboat crew were involved after the pair became stuck 60ft up rocks near West Bay.
A coastguard spokesman said it appeared the owner of the dog, a husky-alsatian cross, had attempted a lone rescue after his pet had gone missing the night before. Both were recovered safe and well after becoming entangled in undergrowth.
Flooding Returns To South West
Exmouth Coastguard are warning that with deteriorating conditions, high winds and an incoming tide that people need be cautious on the seafront and in the docks.
Advertisement
Portland coastguard is involved in the search for a man whose yacht was found ashore with the engine running but no-one on board.
It was found near Brighstone in the Isle of Wight yesterday evening after a member of the public reported a yacht called 'Brigand' was ashore with one of its sails up.
Solent Coastguard is coordinating the air, land and sea search.
Missing Fisherman: Body Found
A major search and rescue operation is underway off the coast of Devon.
The coastguard is searching for the missing crew members of a trawler that's sunk near Brixham.
Two people are believed to have been rescued but it's believed one man is still missing.
Westcountry News In Brief
Falmouth Coastguard has come to the rescue of a French yacht that ran aground north of the Isles of Scilly. The distress call came in at 3 am and the St Martin coastguard was called out. The vessel, which lost its keel, is being towed into St Mary's harbour.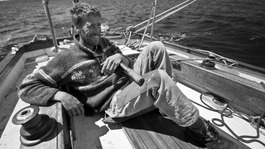 Rescue crews have scaled down their search for a man who disappeared while swimming in a river in Cornwall.
Read the full story
Load more updates
Back to top