Gary Williams, from Plymouth, listed as missing in Nepal is safe and well. The travel tour company he was with have said all of his party are out of harms way.
Just heard from John - everyone safe in Nepal!!!
After a tense and anxious couple of days it was with great relief that we finally had positive confirmation that John and his trekking party were safe. It was a quick 10 second call from a sat phone.

Fortunately they were out of Kathmandu when the quake struck. We will probably not hear anything new for a couple of days.

We will be informing family and friends first on their progress. We will however keep this page updated thereafter. Many thanks for the emails and texts.
– Spirit of Adventure
The Cornish charity Shelterbox has sent a team out to Nepal to help set up shelters for those made homeless by the earthquake.
The charity says it already has a number of its boxes, stocked with emergency aid, in the country and will send out more if they are needed.
One of our contacts based in Kathmandu told us that the environment is filled with fear and that people have been told to expect more tremors. There is a lot of damage in Kathmandu and emergency relief will be required for sure
– Dave Ray, ShelterBox Operations Coordinator
Advertisement
Michael Walker from Exeter has been found safe and well. The 18 year old was feared missing after the earthquake in Nepal.
Michael has now been in touch with his family.
Great News!! Michael Walker has been in touch with his family from Nepal.He is safe and well!
Michael Walker local Exeter lad treking in Nepal.Left Katmandu on 13th for Kanchenjunga.No news yet - Please share. http://t.co/TK2fJZqqZQ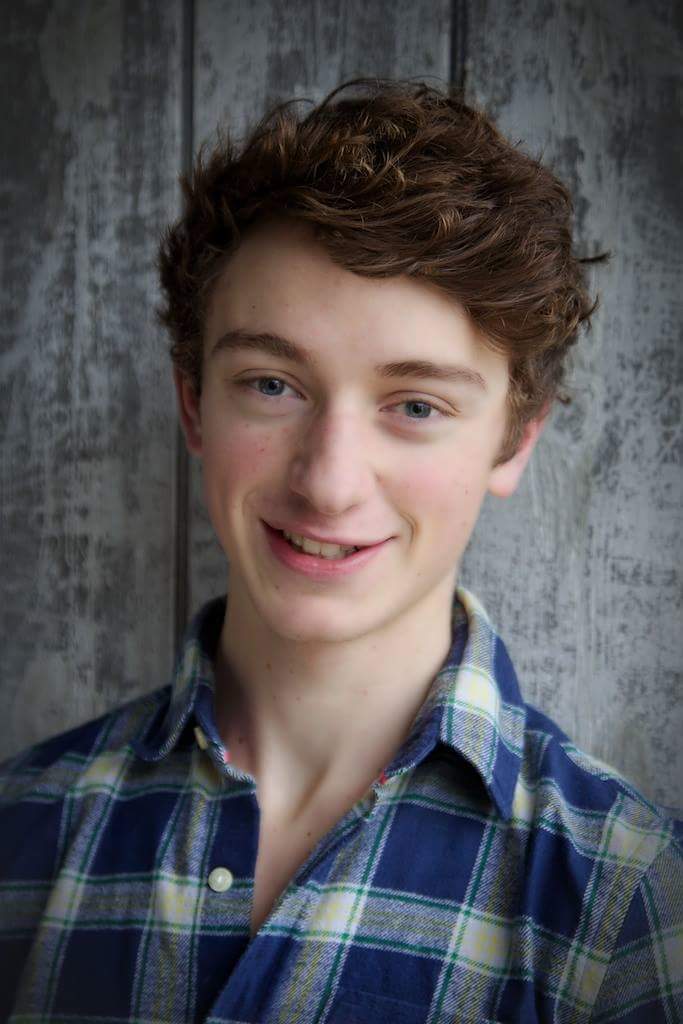 Advertisement
West Country marathon runner Stephen Hunt sent us this photo of him with his medal.
The electrical engineer from Exeter completed the London Marathon in 4 hours 18 seconds. He was running in memory of his baby daughter Tallulah - who was stillborn in 2011. He hopes to raise £2,500 for charity Sands, which supports families who lose their babies.
Student Emily Stott was running in memory of her brother Jimmi, and to raise money for the RNLI. They tweeted a message of support for her this morning.
As runners all over the country prepare to run the London Marathon tomorrow, a bereaved father from Devon tells us why this year's race means more to him than just getting a good time.
Stephen Hunt from Exeter is running for the stillbirth and neonatal death charity Sands - which supported him after his daughter Tallulah was stillborn in 2011.
Stephen, who has already raised funds for the charity by completing the Great West Run in 2014, is hoping to reach his target of £2,500 with this 26.2 mile run.
Ever since we collected donations for Sands at Tallulah's funeral, the London Marathon is something that I have wanted to take on, in memory of my daughter, and now's the time. Sands is the only charity I would do this for.
– Stephen Hunt
Load more updates