Breast cancer survivors from the South West share their stories to provide comfort to others - Southmead Hospital has an exhibition.
Read the full story ›
The TUC in the South West have criticised the government for inequalities in minimum pay and say young workers are being left behind.
Read the full story ›
Advertisement
The headteacher of a school in Cornwall has shamed the council into providing free transport for three of his pupils.
Read the full story ›
A school in Cornwall has taken time out on its normal curriculum to teach a healthier lifestyle.
Read the full story ›
A woman from Cornwall who's campaigning to raise awareness of Sepsis after her son died has become a mother again.
Melissa Mead's one-year-old son William died after medics repeatedly failed to spot the symptoms of the condition.
She has now given birth to another son named Arthur William Mead - paying tribute to his older brother.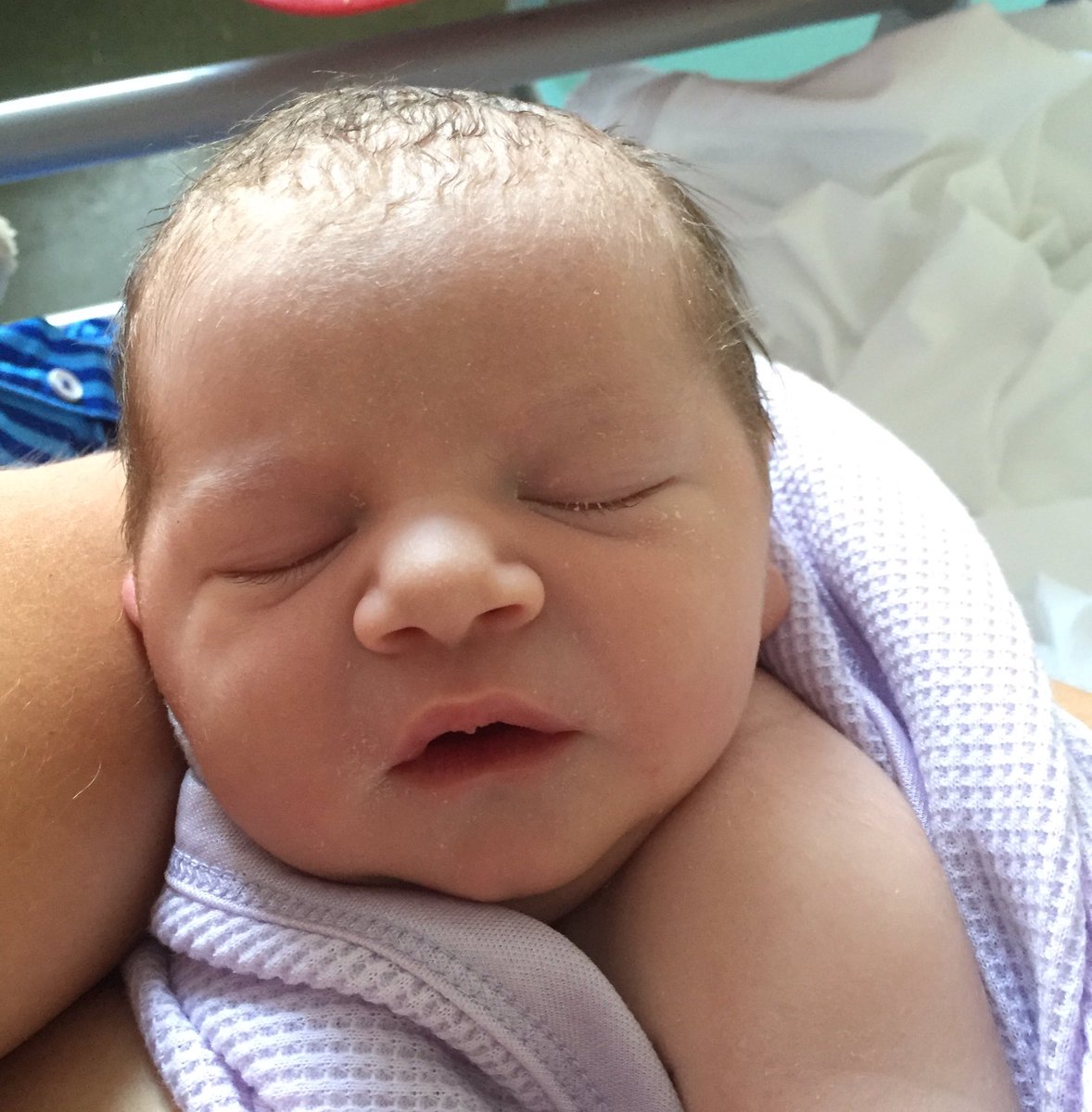 William died in December 2014 after an NHS helpline failed to identify the seriousness of his illness.
Melissa has since been campaigning for a public health campaign into the disease.
She says GPs, parents, teachers and hospitals need to know what the disease is after the call-handler on the NHS 111 helpline failed to notice her son was suffering from the blood infection.
The government has apologised after a damning report condemned the NHS out-of-hours system for failing to recognise William's symptoms.
Advertisement
A book written by parents of children with Down's syndrome is being given out to pupils to teach them about the importance of inclusion.
Read the full story ›
Threats against ambulance staff have reached an all-time high with rates now five times higher than they were five years ago.
Read the full story ›
Load more updates