Dolly the Jack Russell is the second submerged animal to be rescued by the service this month.
Read the full story ›
Advertisement
Dozens of fire engines were called to a recycling centre in Cornwall overnight where a large warehouse was found alight.
Read the full story ›
Nine fire crews are battling a blaze at Liskeard scrapyard as local residents are being told to stay inside and keep their windows closed.
Read the full story ›
Wind conditions may have been to blame for a light aircraft horror crash at Perranporth Airfield in August.
Read the full story ›
Advertisement
Firefighters spent more than four hours battling a huge blaze at an industrial estate overnight.
The fire broke out 10.10pm on Newport Industrial Estate in Lauceston and crews were able to extinguish the fire by 2.10am.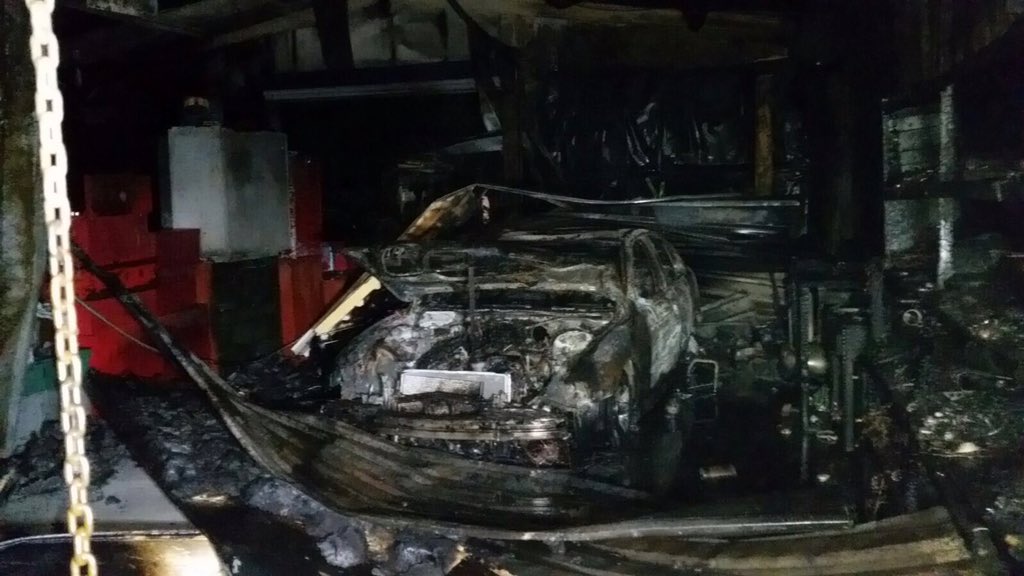 One man and two dogs have been rescued after a tree fell on a house in Mawgan, Cornwall this morning (Monday 4 January).
The man's neighbour called the fire service reporting that he had become trapped after a tree fell on the roof of his home. Fire crews from Helston, Mullion and Tolvaddon found the ceiling had collapsed, trapping him by the legs.
He was rescued and cared for by paramedics, with minor injuries reported.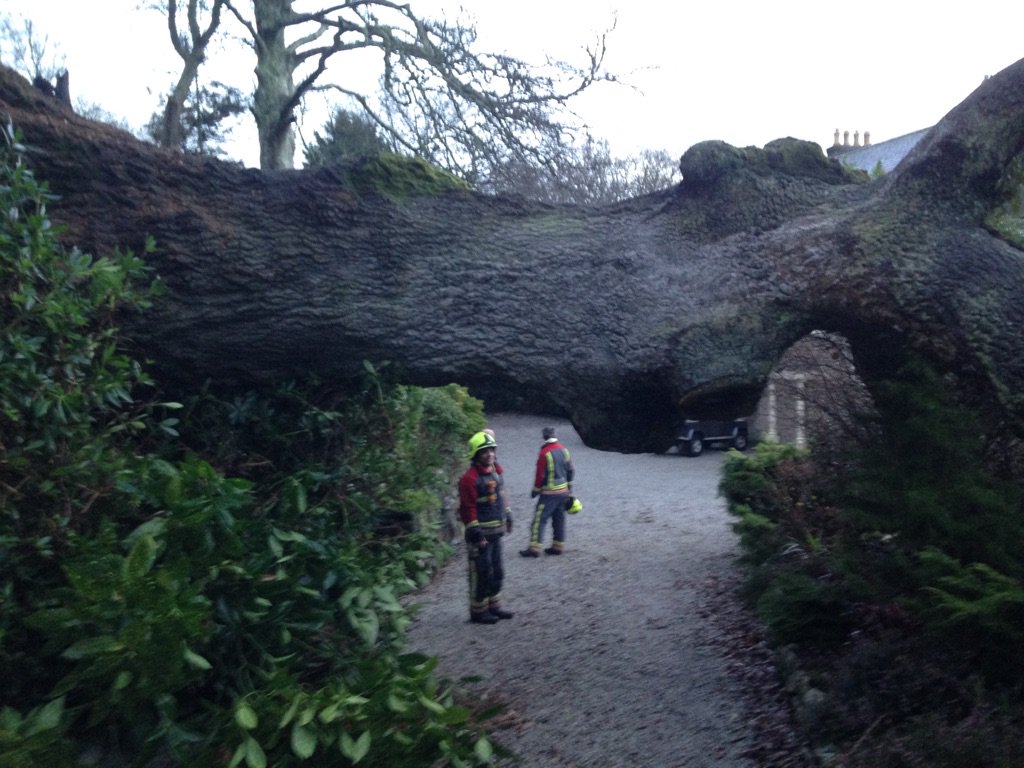 Nelson the Fire Investigation Dog, who won the West Country's hearts with his amazing sniffer dog ability, has died after a short illness.
Read the full story ›
Fire crews are dealing with a chemical spill at a laundry company in Pool, near Redruth.
The incident started after a drum reportedly fell off a lorry on Dudnance Lane. The area has been cordoned off, with crews from six areas on the scene, along with police and ambulance services.
People are being advised to avoid the surrounding area.
Load more updates