Live updates
Bus Depot Fire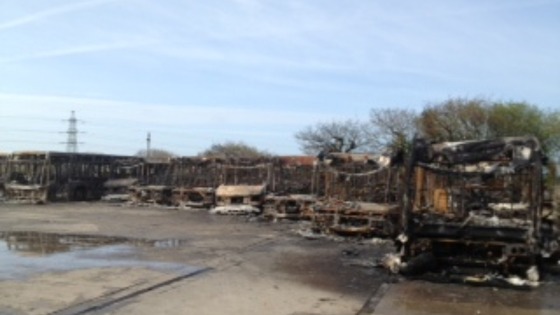 Bus Depot Fire
My first priority now is to get the business back up and running today following the fire."
– Mark Howarth, Managing Director, Western Greyhound
Advertisement
Changing Face of Firefighters
Changing Face of Firefighters
Ten thousand householders in Cornwall are getting letters today urging them to do more to protect their homes from flooding.
But the warning is going out that it isn't just residents that need to be prepared. Fire crews in Cornwall have seen their role increasingly change from fighting fires, to tackling floods. New skills, such as river rescue are now an essential part of the job.
Back to top