An eight-year-old who had his hands and legs amputated after contracting meningitis has taken up martial arts and is excelling at the sport.
Read the full story ›
Bike Lights, Wadebridge's new festival took place over the weekend, involving lit-up bicycles, prams, pushchairs & tricycles.
Read the full story ›
Advertisement
A man and woman have been charged after a police car was was taken on a 250 mile joyride.
Read the full story ›
Devon and Cornwall Police have condemned so-called "killer clowns". The force says it will arrest and charge anyone causing distress.
Read the full story ›
An investigation is underway in Cornwall after a couple started having sex on the top deck of a bus.
The incident happened onboard the number 18 as it left Truro on Monday evening. Passengers reportedly complained to the driver, before the couple, in their 20s, fled the scene.
Witness Jo Coleslaw said it's not something you expect to see on your way home from work:
You just don't expect to see or hear about a couple having sex on a bus in full view of everyone, especially at about 6pm in the evening.

There were elderly people on the bus and they were very, very shocked. I'd say they were in their late 20s and clearly intoxicated when they got off the bus.
– Jo Coleslaw
Bus operator First Kernow say they are aware of the incident and are investigating.
A cloudier morning to end August but it'll get a bit better this afternoon with some sun and warm weather.
Read the full story ›
Advertisement
A teenager from Cornwall faces a crucial hearing on Tuesday which could deport her back to her home in Ukraine.
Read the full story ›
Police are investigating the death of a 26 year-old man from Cornwall at a music festival.
The man, who hasn't been named, was at the Creamfields festival in Cheshire.
Officers were called to one of the festival's campsites on Friday (26th August) after concerns for a man's safety.
Police say he's yet to be formally identified and that they're awaiting results of a post mortem to establish the cause of death.
Cheshire police today (Saturday) released a statement urging people to enjoy the festival safely.
Officers continue to take positive action against those who risk others' lives by attempting to bring illegal drugs onto site. The Constabulary wants to remind people that drug supply at Creamfields will not be tolerated, and officers will take robust action where necessary.
– Cheshire Police
Cornish Charity Shelterbox say they are preparing to travel to Italy after parts of the country was devastated by a 6.2 magnitude earthquake.
Dozens are feared dead after the quake stuck in the early hours of the morning near the city of Perugia.
Shelterbox provides emergency shelter and tools for families affected by disasters across the world.
Italy earthquake: latest on the desperate hunt for survivors.
ShelterBox team to Italy within 24 hrs. Ready to help after quake. In touch with Rotary and affiliate colleagues. https://t.co/v5RdWh42BS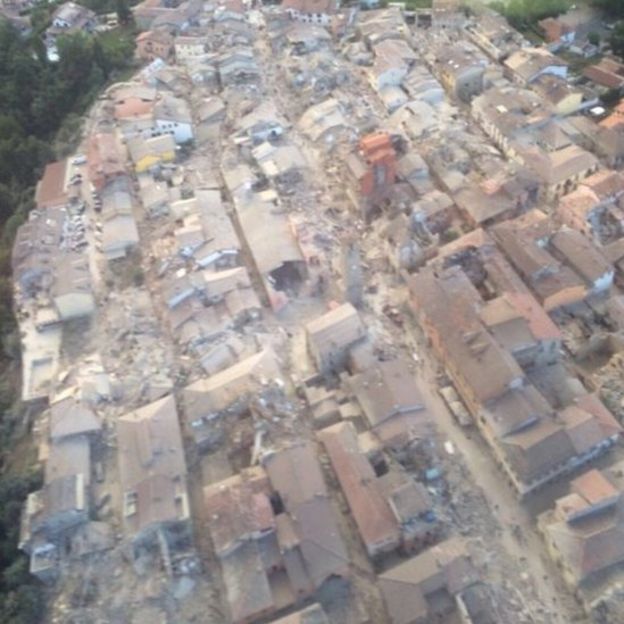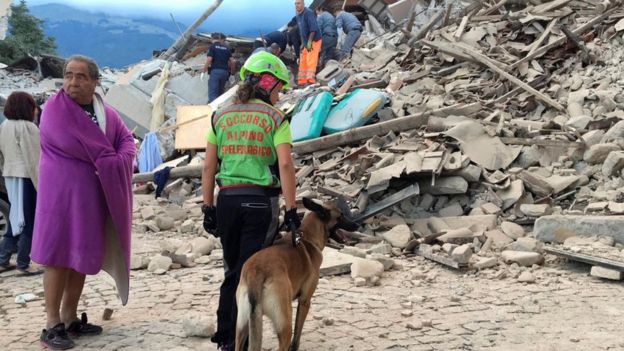 Cornwall's rowing star Helen Glover has had an 'amazing surprise' after returning home following her Olympic victory. The gold medallist took to twitter after finding a gold postbox- apparently painted by her neighbours.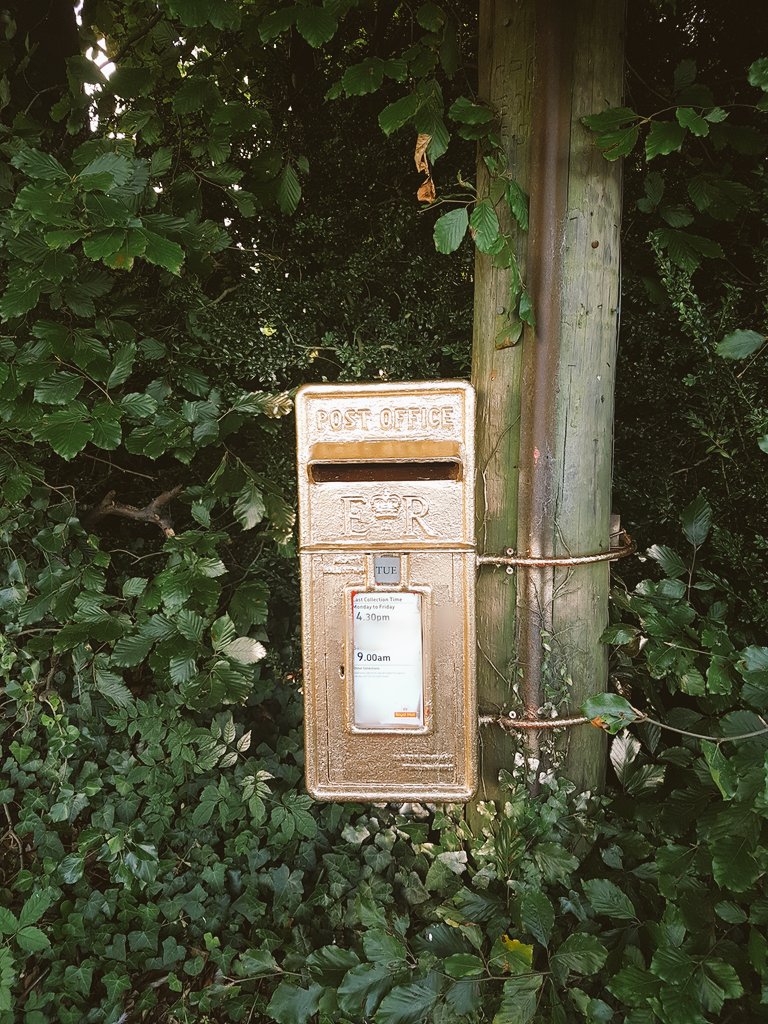 During the London Olympics and paralympics in 2012, the Royal Mail painted post boxes gold to to celebrate every Team GB and ParalympicsGB gold medal.
Load more updates