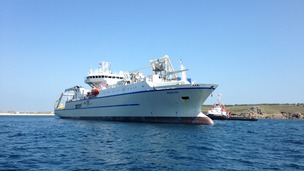 A pioneering project is underway to make the Isles of Scilly some of the best connected islands in the world.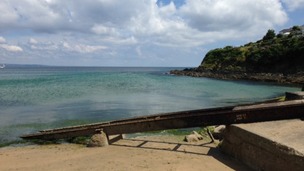 A teenager drowning off the Cornish Coast was saved after he used his phone to post an SOS message on Facebook.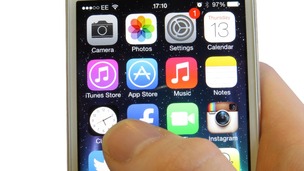 With no signal to dial 999, the quick-thinking 18-year-old managed to type "STRANDED" on Facebook to raise the alarm.
Live updates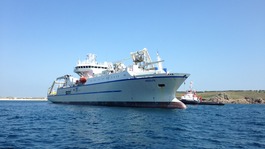 A pioneering project is underway to make the Isles of Scilly some of the best connected islands in the world.
Read the full story
A giant cable is being laid to give the Isles of Scilly Superfast Broadband. Engineers are using a ship moored off St Mary's to bring a 60 kilometre cable to the shore.
It will be connected to a high speed line that runs from Cornwall to Spain deep under the sea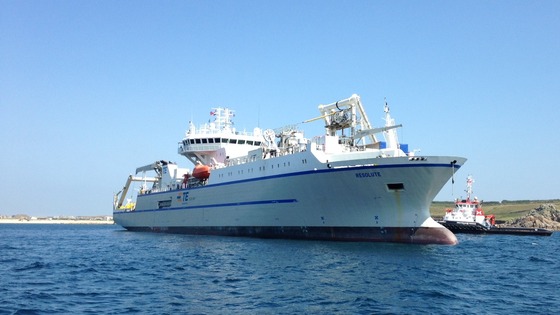 It will mean islanders have much faster internet access.
Jeremy Steventon-Barnes from BT says the cable will be buried out of the way, deep in the sand.
Advertisement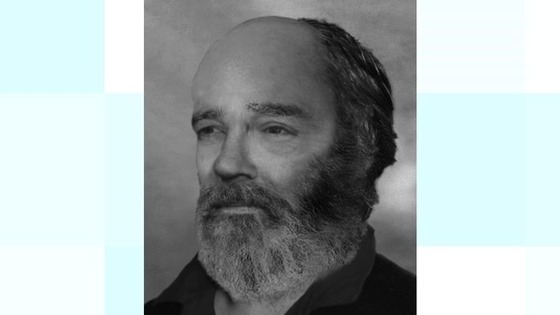 Devon and Cornwall Police will be reviewing whether any new evidence has emerged in their investigation in to the death of Alan Jeal.
His body was discovered on Perranporth beach back in February and a murder enquiry is now underway. Last night the case was featured on national television.
Record number of jellyfish sightings
The last year has seen a record number of jellyfish on our shores, according to a survey by the marine conservation society. It seems if you're on a beach in the Westcountry these days, they're never far away. But why are there so many more of them and are they as dangerous as some people think?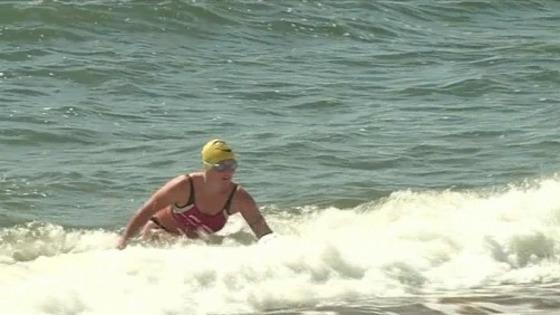 A woman who's beaten ME is attempting to swim from Cornwall to the Isles of Scilly.
Beth French from Somerset has set off this lunchtime and is aiming to complete the swim in around twenty hours.
She trains by towing her 5-year-old son behind her in a dinghy.
She's raising money to help children with disabilities access sport.
Devon & Cornwall Police praised for making savings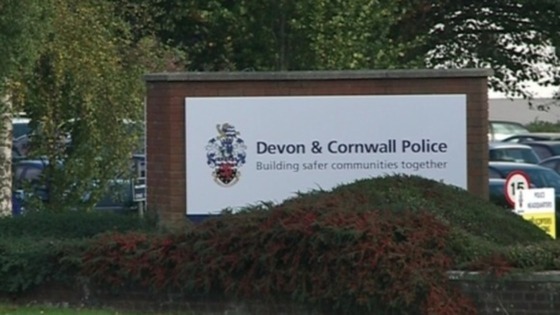 Devon and Cornwall Police has been praised for its financial management.
In a report out today, Her Majesty's Inspectorate of Constabulary said it was 'making good progress' in delivering savings - despite already spending comparatively less than many other forces.
But it warns that the force needs to ensure that it still delivers a first rate service
Advertisement
Over 30 firefighters are tackling a large fire in a barn in St Mabyn, Cornwall. Members of the public are being advised to avoid the area.
Land's End Airport will remain closed until tomorrow at least, due to overrunning engineering works to harden the runway.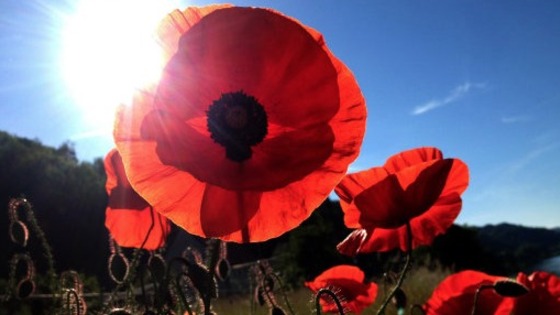 A field of poppies at the Lost Gardens of Heligan in Cornwall have begun to bloom. They'll be the setting for an event marking the centenary of the First World War.
100:The Day Our World Changed will tell the story of the brave men who went to war and the families they left behind
Duke & Duchess of Cornwall visit the West Country
Day three of the Royals tour of the South West has brought them to Jamie Oliver's restaurant Fifteen.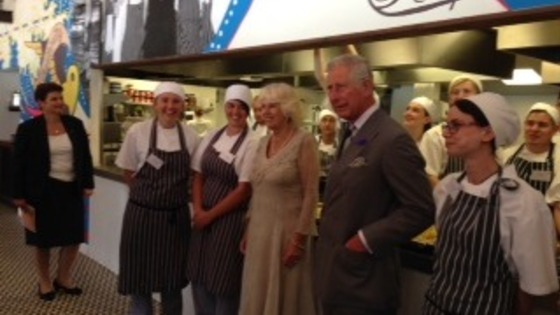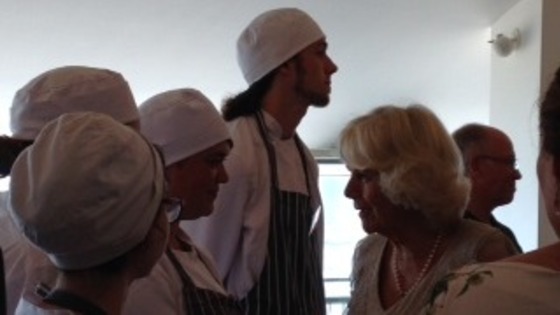 Today the couple will meet young chefs training at before heading to Watergate Bay, to meet members of Surf Action, a charity that supports military veterans and their families.
Load more updates
Back to top