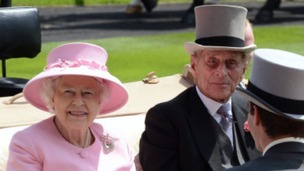 The Queen and Duke of Edinburgh will be visiting Cornwall today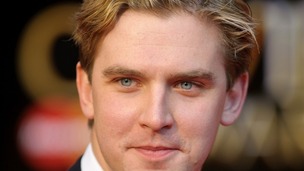 An exhibition has opened in Penzance ahead of the release of a film set amongst a bohemian artists' colony in Cornwall.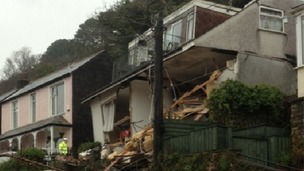 Emergency crews are searching for a woman feared trapped inside a house that partially collapsed in a landslide in Cornwall.
Live updates
The Queen in Cornwall
The Queen and Duke of Edinburgh to visit Cornwall today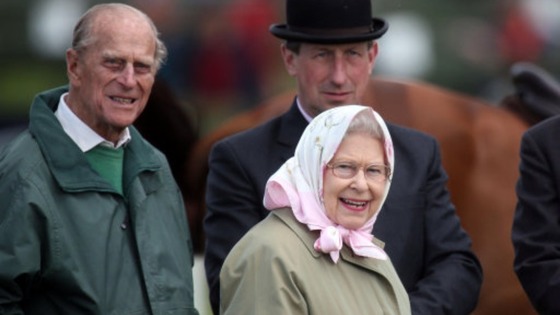 Cornwall is preparing for a Royal visit this morning as The Queen and Prince Philip make their way to the county.
They'll be visiting St Ives and St Michael's Mount, where they will stop and leave permanent footprints in casts at the foot of the medieval castle.
Their trip will also include a tour of the lifeboat station and the Tate gallery.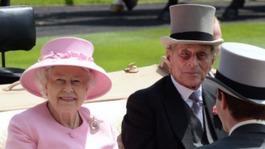 Advertisement
Port Eliot House open by candlelight tomorrow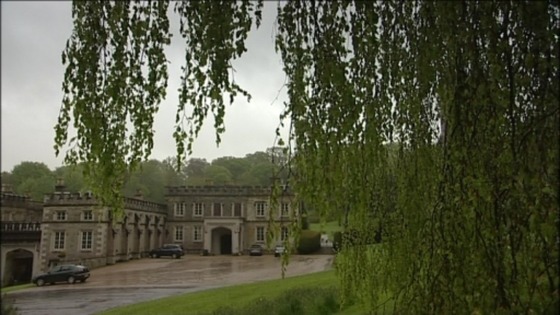 Port Eliot House in Cornwall is throwing open its doors tomorrow night, giving a rare chance to see the home lit only by glowing fires and soft candlelight.
It's part of the Museums at Night festival which is taking place nationally this weekend.
Lord and Lady St Germans are offering guided, candle-lit tours of their home and grounds.
The Queen in Cornwall
Full report: Preparations for Queen's visit to Cornwall
Final preparations are being made tonight for the Queen's visit to St.Ives and St.Michael's Mount tomorrow.
Road blocks will be in place and there'll be tight security, but it's hoped locals and holidaymakers alike will turn out to see the Royal party.
It's the first time the Queen has been to St.Ives. Although, as our Cornwall correspondent Steve Hardy reports, she nearly made it two years ago:
Wild and wintry weather
Homes still without power in Cornwall & Devon
More than 100 homes are without power this morning in parts of Devon and Cornwall, after winds gusting upto 70 miles an hour brought down power cables. Overnight several thousand people were affected, but engineers say most homes should be reconnected later this morning.
Wild and wintry weather
Hundreds of homes without power in Cornwall
Strong winds in Cornwall have left around 500 homes without power after cables were blown down by winds of up to 70mph.
The main areas affected are Penzance, Mousehole, Newlyn and St Buryan.
A spokesman for Western Power says they were prepared for the bad weather and brought in extra engineers to cope. They have multiple teams out dealing with around eighty separate incidents and say they will continue working until they get everyone back on.
At one point electricity supplies to the Isles of Scilly were cut but they are back on after their standby kicked in.
The weather front has now moved on but the company is now getting reports of lightning in the area, which could cause further problems.
Advertisement
West Country Travel
TRAVEL: A30 - Hayle - Cornwall
Hazardous driving conditions due to rain and fog on A30 around Hayle.
Bus Depot Fire
VIDEO: Passenger frustration
Fiona Wall tried to find a bus to take her daughter to school for her SATs test:
Looe Landslip
Road could be partially re-opened by the Summer
We appreciate that the ongoing closure of St Martin's Road is causing problems for many local residents and businesses and are committed to reopening the road as quickly as possible.

Our engineers have been working to draw up a scheme which will enable us to partially re open the road before the main summer season gets underway. We are now waiting for the affected residents, the police and Health and Safety Executive to give us the formal go ahead to start the work."
– Paul Masters, Interim Chief Executive, Cornwall Council
Looe Landslip
Scheme announced to stabilise landslip in Looe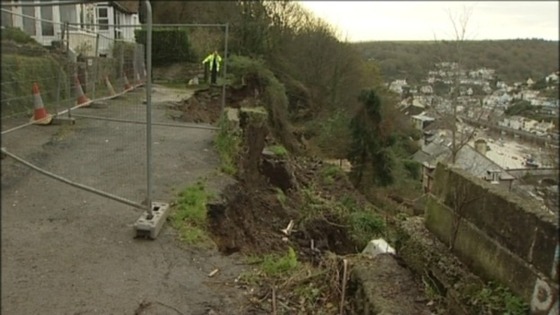 The landslip happened in December 2012, closing one of the main roads into the town.
This scheme to repair the damage and open the road will require the consent of the affected property owners, Devon and Cornwall Police, and the Health and Safety Executive.
If agreement can be reached by the end of this week, work on the first phase to stabilise this stretch of road using concrete piling could begin on Monday 20th May.
This is expected to take between eight to ten weeks to complete, with the road then re-opening to traffic under traffic light control before the start of the main school summer holidays in July.
Load more updates
Back to top