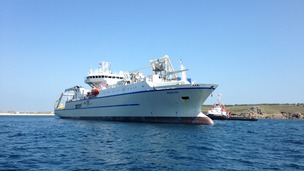 A pioneering project is underway to make the Isles of Scilly some of the best connected islands in the world.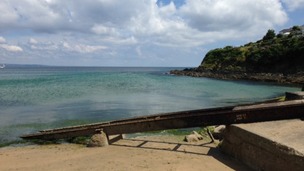 A teenager drowning off the Cornish Coast was saved after he used his phone to post an SOS message on Facebook.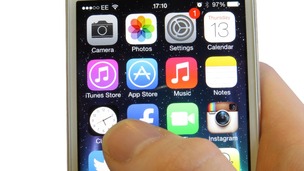 With no signal to dial 999, the quick-thinking 18-year-old managed to type "STRANDED" on Facebook to raise the alarm.
Live updates
West Country at Westminster
West Country at Westminster
This month our topics are the huge public sector strike, and more funding for the Somerset Level's flood defences. Also, we start looking at the run-up to next Spring's General Election.
And, following the start of the Tour de France in the UK, we discuss the impact of cycling in the West ahead of this September's Tour of Britain.
Our guests are : Charlotte Leslie, Conservative MP for Bristol North West, keen cyclist Labour's Ben Bradshaw, who's MP for Exeter and Gawain Towler, UKIP's former press manager.
Mr Towler narrowly failed to win a third seat for the party in the South West at the European elections. The West Country at Westminster is hosted by Alastair Stewart.
Advertisement
Cornwall Council has received £500,000 pounds to help children as young as ten deal with the pressures of school life. It's all part of the Headstart programme which helps children deal with mental health issues.
The scheme is backed by the Big Lottery fund and will provide peer mentoring and mental health first aid training.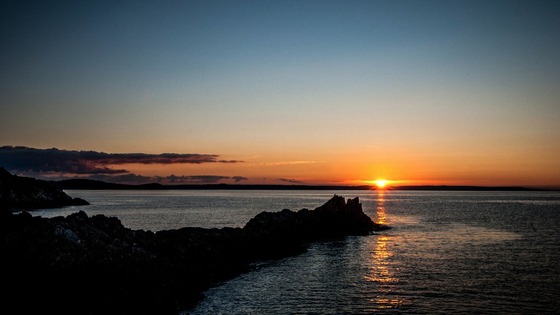 An 18 year old man has been rescued from the sea near Mevagissey by the RNLI. The teenager got into difficulty during a trip out in a dinghy last night. He posted a message on Facebook to say he was 'stranded' which was spotted by a friend.
Coastguards called in two lifeboats from Fowey which managed to find the teenager a mile off shore. He'd been treading water for two hours before being rescued.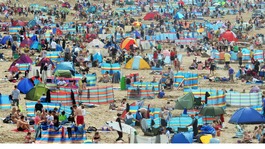 There are growing calls for school holidays to be staggered across Britain.
Read the full story
Coastguards and lifeboat teams joined together last night to rescue a teenager who had been treading water for two hours. The 18-year-old had been out on the sea in his dinghy but texted friends to say he had become stranded.
Crews finally pulled him from the water off Mevagissey, Cornwall, at 11:30pm. Apart from fatigue, he was unharmed.
Advertisement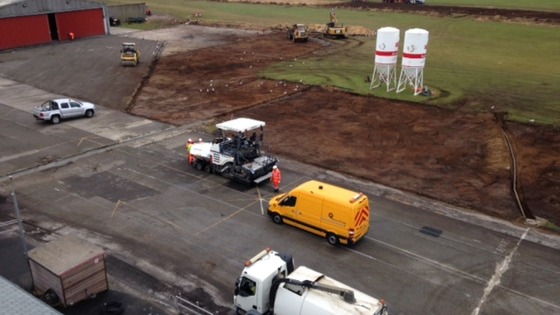 Work is underway putting down tarmac on the runway at Land's End Airport. The £2.6 million project is hoping to stop problems of waterlogging of the airport and cancellation of flights. The airport is currently closed and will reopen on Monday 21st July.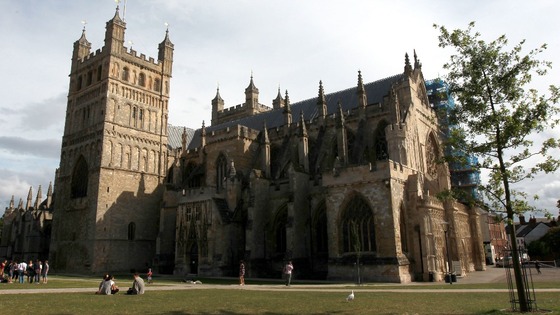 Exeter Cathedral and Truro Cathedral are to receive thousands of pounds of Government money which was announced in the Budget to mark the role the historic buildings will play in First World War commemoration events. £20 million in total is being given to cathedrals across the country.
Exeter will get a grant of £60,000 while Truro will get £50,000.
Culture Secretary Sajid Javid said: "We are ensuring these magnificent buildings are preserved for future generations so they continue to serve their communities and congregations."
"This fund is just one part of the Government's preparations to ensure the UK is ready to remember and mark the heroic sacrifice so many made a century ago."
The A394 is blocked in both directions at Mabe Burnthouse, Cornwall, due to an accident.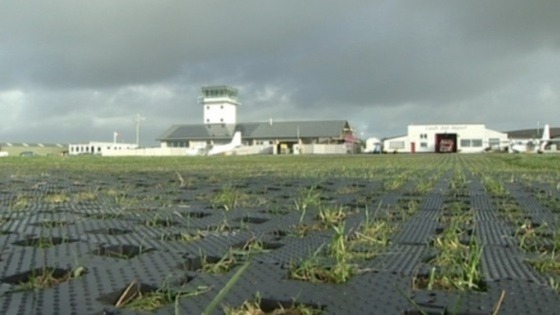 Work is underway to make sure the runway at Land's End Airport can cope with bad weather. The grass airstrip was closed for 3 months in 2012 after it became waterlogged. A tarmac surfacing is being put in its place to avoid any flight cancellations in the future.
Load more updates
Back to top