Sir Elton John has taken to the stage in front of thousands at the Eden Project, the first time he has performed in Cornwall for 30 years
Read the full story ›
The excitement is building as Cornwall prepares to welcome one of the biggest names in rock to its biggest music venue, the Eden Project, tonight.
It will be the first time Sir Elton John has performed in Cornwall in 30 years, and it's no surprise the event's 6,000 tickets were snapped up in minutes when they went on sale last December.
He's at the Eden Project for two nights as part of the attraction's summer session of concerts. Last time it was the Cornwall Coliseum, which has since been demolished.
We'll be at Eden live tonight, bringing you all the excitement from what is set to be one of the highlights of the Eden Sessions' 13-year history.
Sir Elton joins an illustrious list of more than 70 acts who have performed here since they began in 2002.
Advertisement
Torpoint will raise the Armed Forces Day Flag today as the town prepares to host Cornwall's salute to military.
This year's Cornwall's Armed Forces Day will take place on Saturday (June 20th) at Thanckes Park, Torpoint.
In the lead up to the event the town will fly the flag from the masthead in the town centre.
We are delighted to have been chosen to host the County's Armed Forces Day, honouring our military personnel, past, present and future.

We hope to build on the successful events we've have held in the park, such as our Golden Jubilee celebrations.

The event promises to be a great day of entertainment for all the family and we are looking forward to welcoming Armed Forces personnel, their families, veterans, cadets and members of the general public from across Cornwall and further afield.
– Councillor Mike Pearn
A baby girl from Cornwall has become an internet sensation with her swimming skills.
Seija Reeves-Shearn, who is just 18 months old, managed to paddle a distance of four metres at the Swim Academy in Redruth. Mum Ellen who works at the academy is delighted.
"I'm immensely proud of Seija - she's a real water baby. She's been coached by me and other members of the team at the Swim Academy. It's amazing to know that she knows how to 'reach' and she is very aware that she is alright and in a safe place."
– Ellen Reeves-Shearn, Seija's mum
A widow and her son from Cornwall are due to be sentenced for their part in a £20 million fraud.
Susan Benstead and her husband Peter were found guilty of a foreign exchange scam following a three-month trial. But Peter Benstead killed himself near his home in Penzance while the jury was considering verdicts. Four other men, including their son, face sentencing in connection with the case at Southwark Crown Court
The defendants were found to have traded under illegitimate companies and used the money to fund lavish lifestyles.
Susan Benstead, 70, has been found guilty of money laundering. Her son Julian Benstead and son-in-law Roderick Schmidt, both 46, were convicted of fraudulent trading, while Schmidt was also found guilty of theft. Stephen Matthews, 52, was convicted of false accounting, and 75-year-old Edward James, a former mayor of Glastonbury, was found guilty of fraudulent trading.
The police investigation lasted over two and a half years - and over 12,000 victims were found to have lost money.
This is the largest fraud investigation ever undertaken by the Devon & Cornwall police force.
An RNLI volunteer from Cornwall is challenging himself to travel the seas without modern technology.
Simon Fayers from the Lizard lifeboat crew will take his yacht on a 900 mile round trip using only the tools of ancient mariners.
Simon sets off tomorrow in his 26 foot yacht Shebeca to take part next week in the Jester Challenge; a single handed race from Plymouth to Baltimore, off southern Ireland.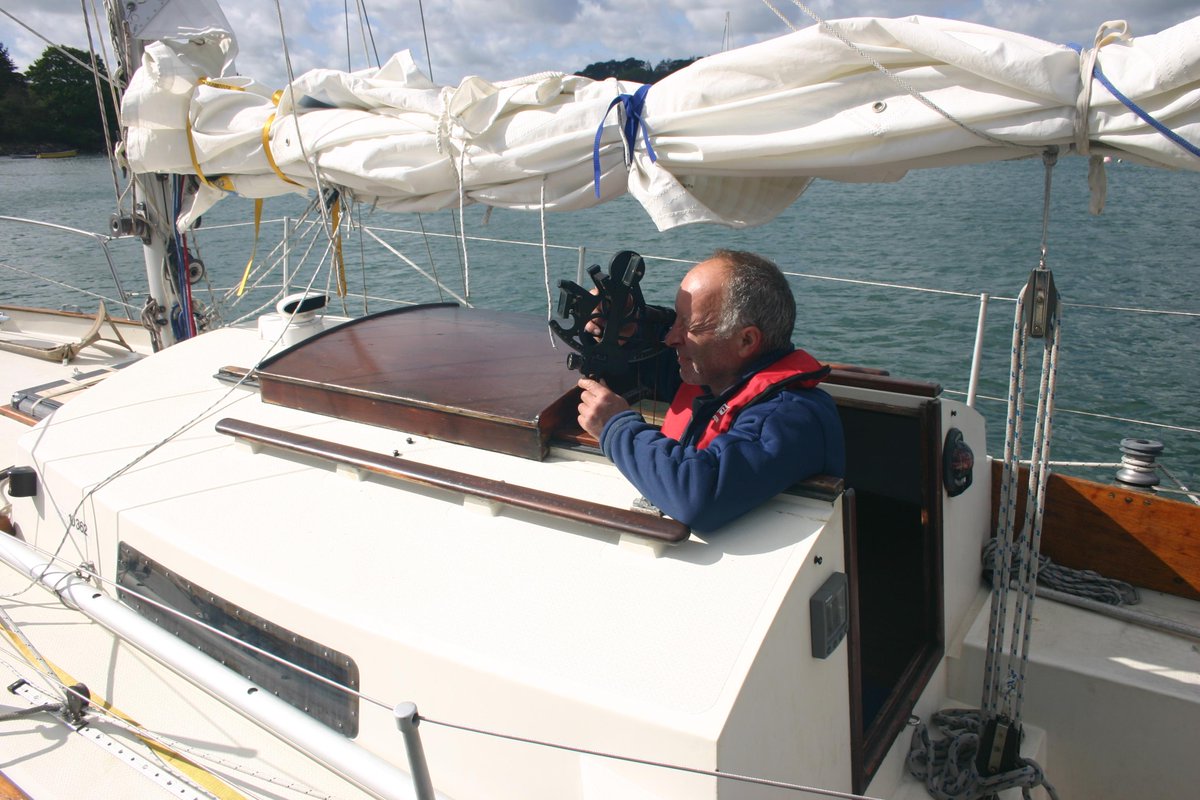 Advertisement
The Royal Cornwall Show attracted close to a record attendance last week with 126,256 people visiting over the three days.
It's the fourth highest attendance in the show's 222 year history and represents a 9,535 increase on last year's figure.
Show secretary Christopher Riddle has welcomed the news and puts it down to a combination of factors.
Perfect weather and a wide range of things to see and do has obviously played its part in the success but there is so much more to take into consideration.

We were privileged within the cattle section to have hosted the National Show of Devon Cattle and the prestigious beef and dairy Burke Trophies on top of our normal classes.

The support across all of the competitive sections has been, once again, extremely strong.

It's been another celebration of the very best that Cornwall has to offer and we've had a superb show.

The sheer volume of traffic leaving the show on the final evening caused delays for some people leaving the event; we'll be working hard in conjunction with our traffic management contractor to make sure this is doesn't happen in the future.
– Christopher Riddle, Show secretary
Plans are already underway for next year's show, which takes place on 9th, 10th and 11th June 2016.
Our presenters had a grand day out at the Royal Cornwall Show - which even involved them being chatted up by a robot
Read the full story ›
More than 100,000 visitors are expected at this year's Royal Cornwall Show, which runs from today until Saturday 6th. Held at the showground near Wadebridge since 1960, it's a big fixture on our region's calendar - with displays, stalls and events celebrating food, farming and country life.
With a new parliament in session and uncertain times for the industry, farmers will be using the Show to press for more help to preserve their future, and highlighting the need for more young people to join the business.
Farming Minister George Eustice is due to speak at the Show tomorrow.
Tune in to ITV News West Country from 6 tonight, when Ian Axton, Kylie Pentelow and Bob Crampton will be reporting live from Wadebridge, and bringing you all the highlights from day one.
In the meantime, our reporter Steve Hardy went along to see some last-minute preparations.
A mother from Newquay is urging people to have CO detectors fitted in their homes after she and her family survived carbon monoxide poisoning.
23-year-old Jade Ullrich and her family were poisoned when the boiler in their home - which hadn't been serviced for 18 months - was found to be producing high levels of CO.
She's now become an ambassador for the Gas Safety Register.
Every day there are 62 CO incidents in the UK.
Load more updates