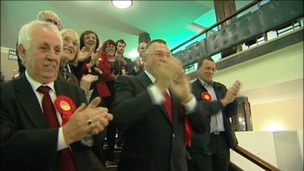 Labour gain 6 seats in the local elections in Plymouth to take wrestle control from the Conservatives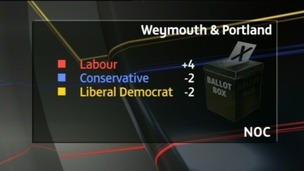 The council remains under "no overall control" following the local elections, despite gains for Labour and losses for the Conservatives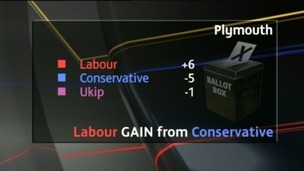 There was only one side cheering in Exeter at the local elections after Labour won ten of the fourteen wards available.
Live updates
Local Elections 2012
Jonathan Gibson is at Plymouth's Guildhall for the count and has confirmed the turnout in the Plymouth City Council elections was 33%
Local Elections 2012
Some early news from the count at Weymouth & Portland: Correspondent Duncan Sleightolme says Labour have taken 2 seats from the Conservatives. 12 seats are being contested. Taking into account Labour's gain, the Conservatives now hold 2 seats, Labour rise to 4, while the Liberal Democrats have 6.
Advertisement
Local Elections 2012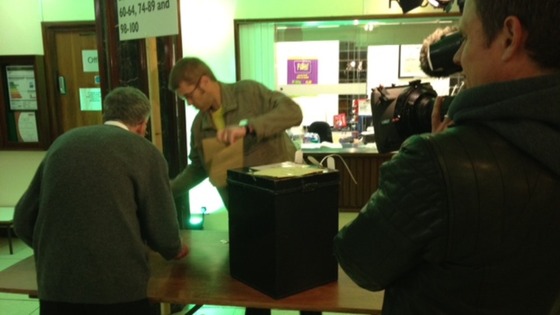 The first ballot boxes have arrived at Plymouth's Guildhall ahead of the count starting in this years local elections. A third of seats are up for grabs with Labour and the Conservatives fighting for control of the city council.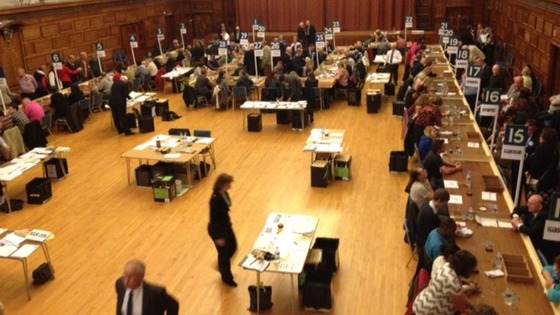 The first ballot papers are being counted after the polls closed in the Plymouth City Council local elections. 19 seats are up for grabs with Labour hoping to take control from the conservatives. Currently, the Conservatives hold 12 seats, Labour 6 and UKIP 1.
Local Elections 2012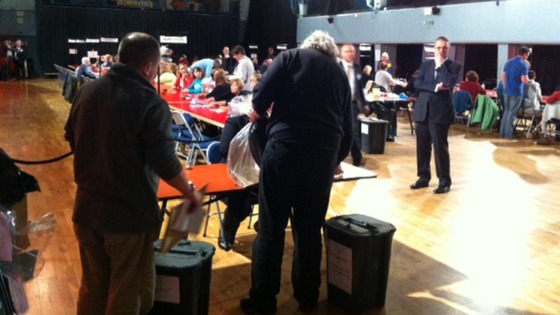 Set Conway is at the Corn Exchange inExeter for the arrival of the 1st boxes of Ballot papers. 14 seats on the Council are being contested, 5 of those belong to Labour, the Conservatives and Liberal Democrats have 4 each and 1 belongs to the Liberal Party.
Local Elections 2012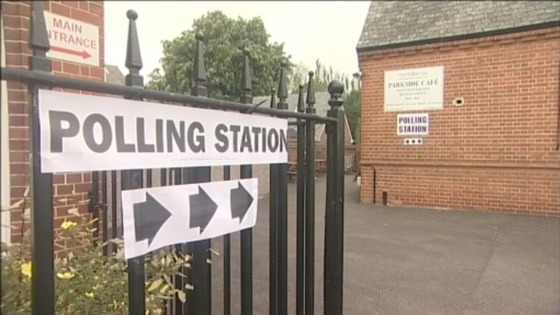 Voters are going to the polls today in three councils across the West Country. 45 seats are being contested in Plymouth, Exeter, and Weymouth-and-Portland. Polling stations are open from 7 am till 10 pm.
Load more updates
Back to top