Live updates
'Bedroom Tax' protest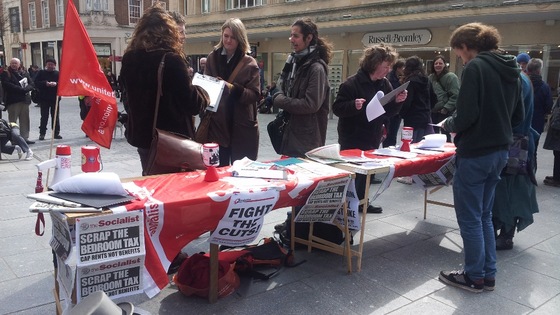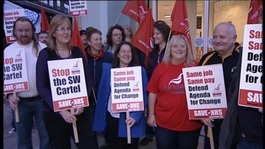 Thousands of people from across the Westcountry are heading to the Capital for a march against the Government's austerity policies.
Read the full story
Advertisement
Police Cuts Warning
A new report has warned that Devon and Cornwall Police may not be able to provide "an efficient or effective service". The claim was made in a study by the HMIC, the organisation which carries out independent inspections of Police forces on behalf of the Government.
The Force is losing more than six hundred officers between now and March 2015 - and almost four hundred backroom staff. It is all part of more than fifty million pounds worth of cuts the force says it is having to make. John Andrews reports.
Back to top