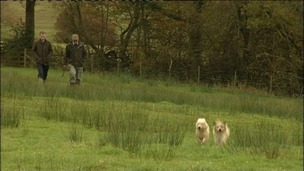 Concerns government must ensure reform of the common agricultural policy doesn't destroy important habitats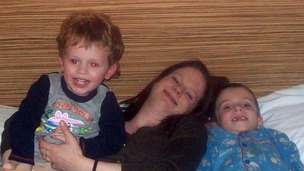 Police investigating the deaths of Katherine Hooper and her two sons say the family were subject to Safeguarding Partnership Intervention.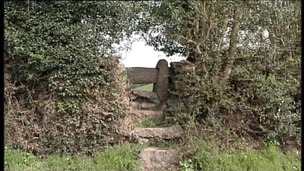 Could stiles become a thing of the past on Dartmoor?
Live updates
The first of the annual pony drift sales takes place today at Tavistock Livestock Centre.
It's thought that there are a lower number of Dartmoor Ponies for sale than normal.
Each year, ponies are rounded up by their owners and sold at a number of livestock markets.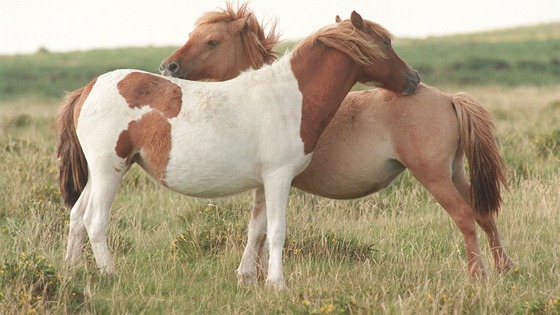 The West's heritage on show
Heritage open days are being held across the West Country.
One of the highlights is a look behind the scenes of South West Water's largest reservoir, Roadford Dam on Dartmoor:
Click here for more information on Heritage Open days.
Advertisement
The Widecombe fair is in full swing on Dartmoor.
Thousands of people are drawn to the tiny village of Widecombe-on-the Moor for the annual event which dates back to 1850.
It includes livestock displays and demonstrations of local crafts.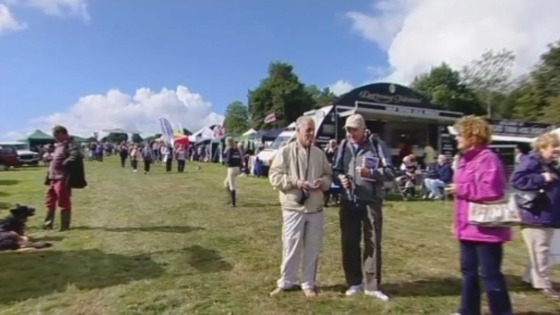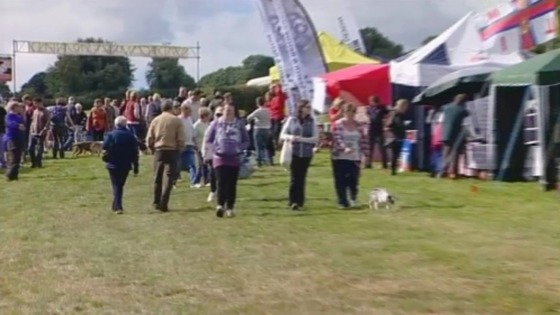 But it wouldn't be complete without an appearance from Uncle Tom Cobley and the characters from the famous folk song.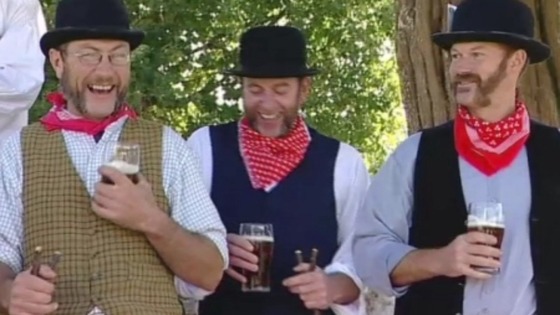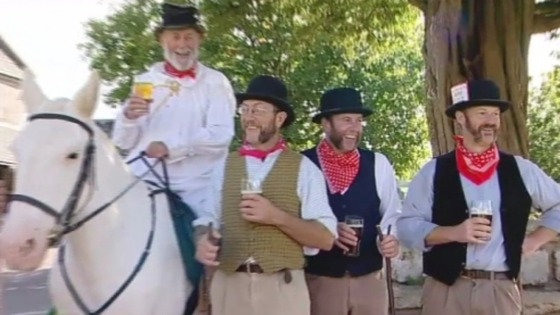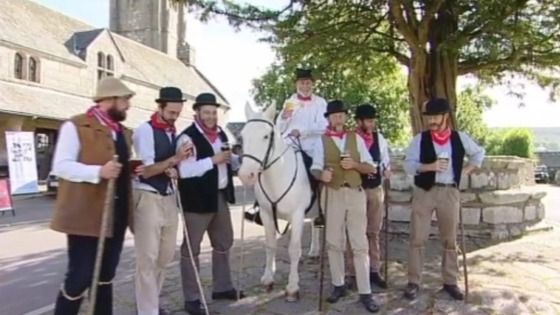 Dartmoor National Park Authority says it will consider prosecuting people who drop litter at its beauty spots.
The authority says it is costing more than £20,000 a year to clear up rubbish left at some of its most popular spots.
Spitchwick Common and several river sites across Dartmoor have been particularly badly affected.
Rangers will be working with the police to carry out more patrols, but are urging the public to remove their rubbish.
Dementia work for rescuers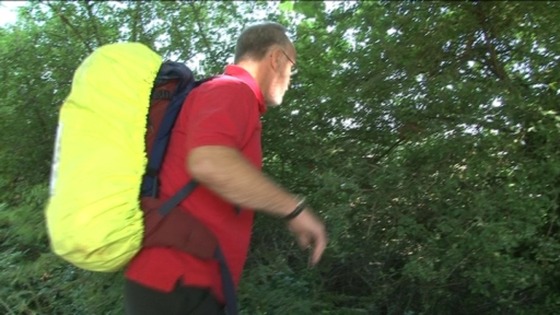 A unit set up to rescue missing walkers on Dartmoor is spending half of its time searching for people with dementia.
The growing numbers of people with alzheimers and dementia in the community have led to the additional workload on the Dartmoor Rescue Group.
Advertisement
Pony death not suspicious
Police investigating the discovery of a mutilated pony on Dartmoor in July said it died through natural causes.
There had been reports that the death of the pony could have been linked to satanic cults and ritualistic killing.
Devon and Cornwall Police told ITV News West Country it had consulted experts and had come to the conclusion the injuries were similar to those caused by other wild animals.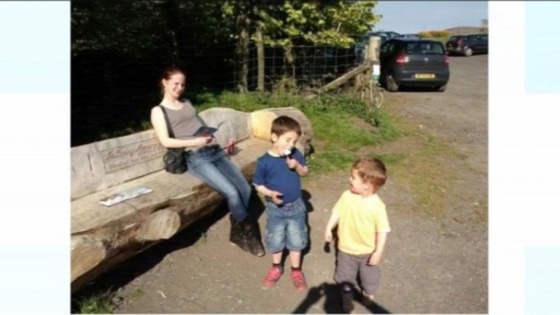 A man accused of attacking his ex-partner, who went on to kill herself and their two young children, will not stand trial.
Katherine Hooper jumped from rocks at Haytor on Dartmoor last month with her five year old son.
Her younger two year old son was later found dead at her home in Paignton.
Her ex-partner Neil Patterson was due to stand trial on Monday, accused of assaulting her in April.
The Crown Prosecution Service said they were dropping the charges after new police material made a conviction look unlikely.
The family was known to social services and a serious case review has been launched into their care.
Dartmoor fall deaths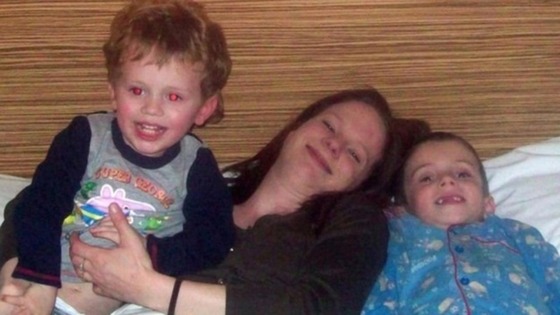 The funeral is being held on Monday in Torquay for a mother and her two boys.
It is believed Katherine Hooper jumped from rocks at Haytor on Dartmoor with her five year old son Joshua in July.
Her younger son, two year old Sam, was found dead at their home.
Pony death not suspicious
The remains of a pony have been found on Dartmoor after it was horrifically mutilated. There are other indications it may have been killed in some form of ritual.
Police are investigating the attack which happened on a night associated with pagan cults.
John Andrews reports:
Load more updates
Back to top