Westcountry News In Brief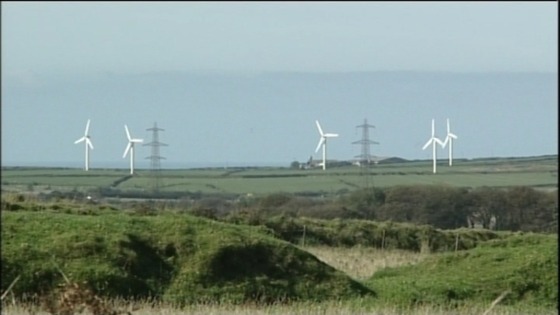 The owners of a windfarm in north Cornwall are offering nearby residents a 20% cut in electricity bills. 300 households around Delabole could benefit from the offer which is claimed to be the first of its kind in the UK.
The Good Energy company says the deal could save customers around a hundred pounds a year.