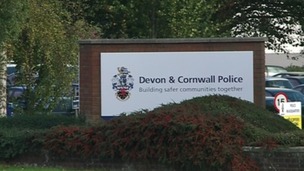 Two of the west country's police forces are looking at how they can work together to save money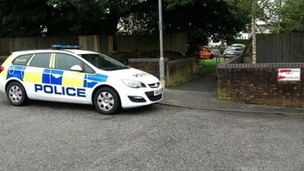 Three men and a 16-year-old boy have been arrested on suspicion of murder after the death of a man in Cornwall.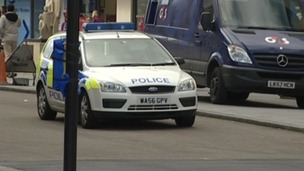 The Independent Police Complaints Commission is investigating an arrest made by Devon and Cornwall Police in Exeter on Wednesday.
Live updates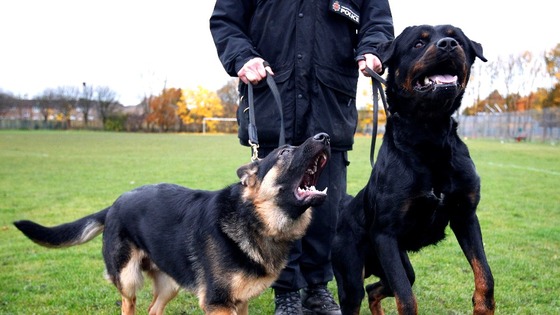 Devon and Cornwall Police have paid out more than £1 million in compensation over the last five years.
A Freedom of Information requests shows most of the claims related to accidents involving police vehicles, including one payout of nearly £90,000. £100,000 was spent on wrongful arrest claims, and over £9,000 was paid to people bitten by police dogs.
Crime figures for Devon & Cornwall remain 'static'
Devon and Cornwall Police has failed to reach its target of reducing crime across the two counties by 2%. Instead, overall levels of crime have remained roughly the same over the past year.
Advertisement
Police 'failing' domestic violence victims
I know there is much good work taking place within Devon and Cornwall in the field of domestic abuse, however, the report has highlighted inconsistencies which we need to address.

It is essential that victims are at the forefront of everything we do and that any victim of domestic abuse feels they are able to seek support from the police and our partner agencies.

We recognise there are too many inconsistencies in the service which the report identifies. Some of these we had already identified and are addressing.
Domestic abuse is a force priority, as it is for the Police and Crime Commissioner, and we are determined to drive up the quality of service given to victims, while we will seek to standardise good practices across the peninsula.
– Assistant Chief Constable Andy Bickley, Devon & Somerset Police
Police 'failing' domestic violence victims
There are some significant risks in the way Devon and Cornwall Police tackles domestic abuse and improvements are needed according to HM HM Inspectorate of Constabulary.
In a national inspection of how police forces respond to cases of domestic violence, inspectors found that, while it is a clear priority, the force does not yet provide a consistent service in all cases of domestic abuse.
In Devon and Cornwall, domestic abuse accounts for 3% of calls to the police for assistance
Of these calls, 46% were from repeat victims and domestic abuse accounts for 11% of all recorded crime
The force also recorded 10,158 assaults with injury, of these 3,411 were domestic abuse related
This is 34% of all assaults with injury recorded for the 12 months to end of August 2013.
Devon and Cornwall has a low arrest rate - for every 100 domestic abuse crimes recorded, there were 51 arrests in Devon and Cornwall. For most forces the number is between 45 and 90.
Nine people have been arrested after drug raids in Cornwall. Fifty four police staff were involved in raids across Hayle yesterday morning as part of an operation to stop the supply of Class A drugs. Suspected Class A drugs and money was seized from the properties.
Four people from Hayle were charged with unlawfully supplying Class A drugs. David Johns aged 44 years, Terence Foyle aged 36 years, Stephen Jose aged 39 years and Paula Matthews aged 39 years are due before Cornwall Magistrates this morning.
A fifth person was also charged with supplying a Class A controlled drug and was released on bail to also appear before Cornwall Magistrates Court this morning.
Four other people were released on police bail pending further enquires.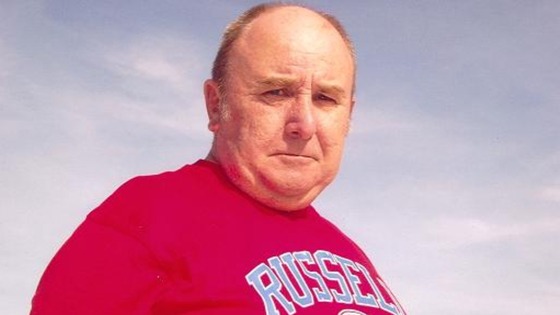 Police are searching for a missing 58 year old man in North Devon.
Martin Hanna went missing from his home in Ilfricombe this morning.He's thought to be driving a blue Microcar which was last seen in the Torbay area just after 11am. Officers say they're concerned for his welfare.
Advertisement
Perranporth beach body: New CCTV released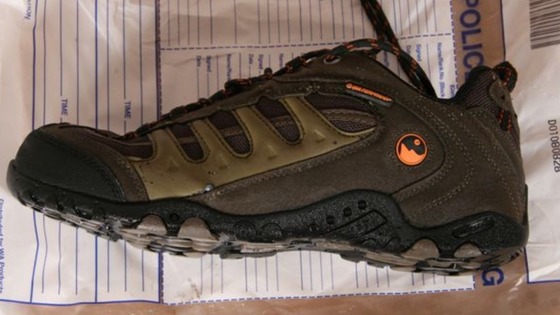 Police have issued two photographs which they hope will help to identify a man who's body was washed up at Perranporth earlier this week. The photographs show a shoe the man was wearing when he was found by a dog walker.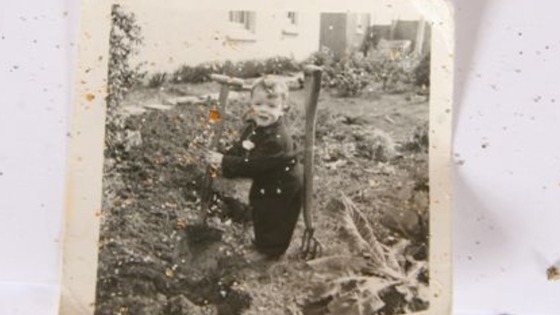 They also released a picture of a small boy which was in a wallet believed to belong to the man. The body was found near the Watering Hole bar last Tuesday.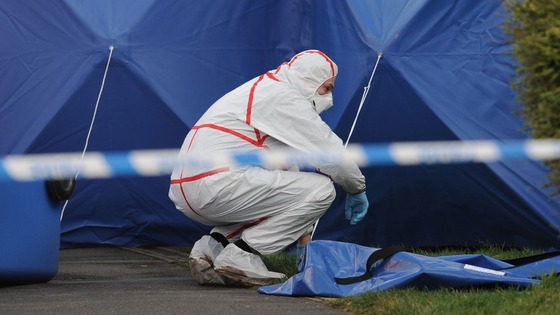 Crime across Devon and Cornwall is down, according to latest figures released today. Overall crime reported during 2013 was down by 2.6%, compared with the previous year. However, violent crime increased by 5.4%, with sexual offences up by more than 11%.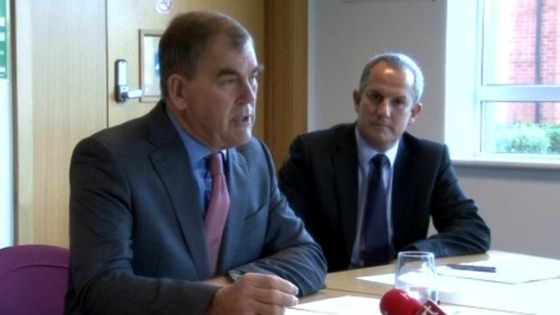 The cost of electing Devon and Cornwall's first Police Commissioner was less than half the predicted figure.
The Conservative, Tony Hogg, fought off nine other candidates to take the post last year. It's been revealed the process cost £800,000 rather than the £1.9 million predicted by local authorities.
Devon and Cornwall had more candidates than anywhere else nationwide.
Load more updates
Back to top