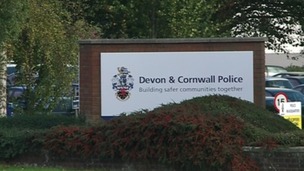 Two of the west country's police forces are looking at how they can work together to save money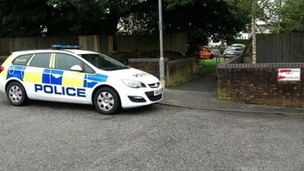 Three men and a 16-year-old boy have been arrested on suspicion of murder after the death of a man in Cornwall.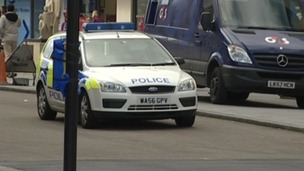 The Independent Police Complaints Commission is investigating an arrest made by Devon and Cornwall Police in Exeter on Wednesday.
Live updates
Nine people have been arrested after drug raids in Cornwall. Fifty four police staff were involved in raids across Hayle yesterday morning as part of an operation to stop the supply of Class A drugs. Suspected Class A drugs and money was seized from the properties.
Four people from Hayle were charged with unlawfully supplying Class A drugs. David Johns aged 44 years, Terence Foyle aged 36 years, Stephen Jose aged 39 years and Paula Matthews aged 39 years are due before Cornwall Magistrates this morning.
A fifth person was also charged with supplying a Class A controlled drug and was released on bail to also appear before Cornwall Magistrates Court this morning.
Four other people were released on police bail pending further enquires.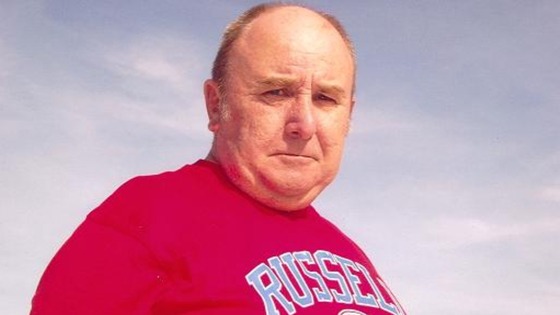 Police are searching for a missing 58 year old man in North Devon.
Martin Hanna went missing from his home in Ilfricombe this morning.He's thought to be driving a blue Microcar which was last seen in the Torbay area just after 11am. Officers say they're concerned for his welfare.
Advertisement
Perranporth beach body: New CCTV released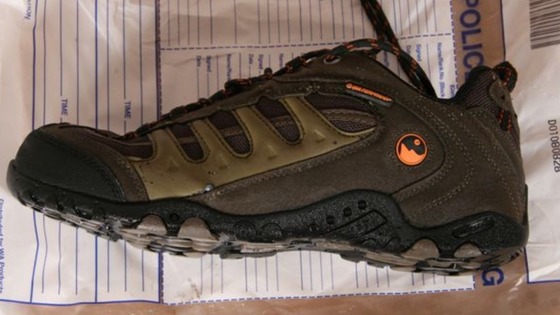 Police have issued two photographs which they hope will help to identify a man who's body was washed up at Perranporth earlier this week. The photographs show a shoe the man was wearing when he was found by a dog walker.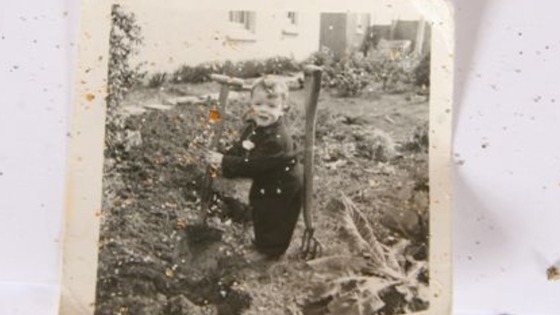 They also released a picture of a small boy which was in a wallet believed to belong to the man. The body was found near the Watering Hole bar last Tuesday.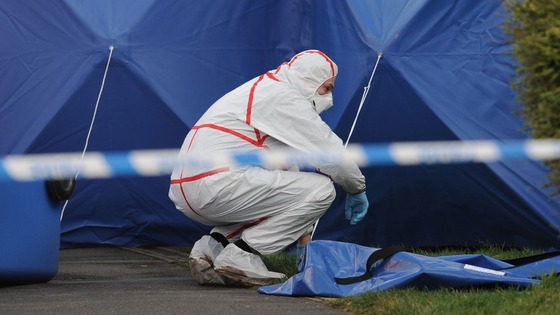 Crime across Devon and Cornwall is down, according to latest figures released today. Overall crime reported during 2013 was down by 2.6%, compared with the previous year. However, violent crime increased by 5.4%, with sexual offences up by more than 11%.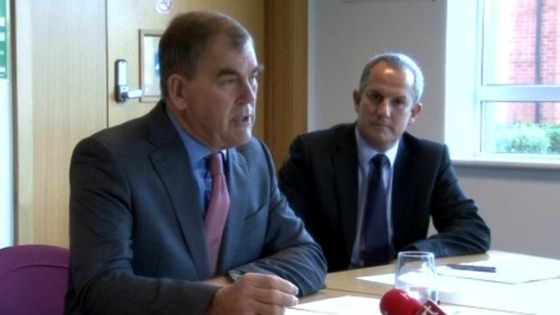 The cost of electing Devon and Cornwall's first Police Commissioner was less than half the predicted figure.
The Conservative, Tony Hogg, fought off nine other candidates to take the post last year. It's been revealed the process cost £800,000 rather than the £1.9 million predicted by local authorities.
Devon and Cornwall had more candidates than anywhere else nationwide.
Advertisement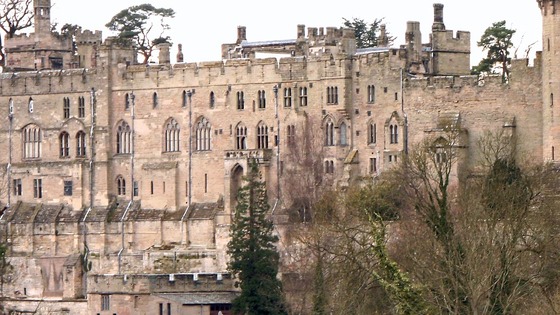 Dozens of spooky goings on have been reported to the police over the Christmas period with one man claiming he had to lock his castle doors in Saltash after being harassed by - the Ghost of Christmas Past.
Officers also investigated apparent witchcraft in Exeter, when a woman claimed her horse's manes were being plaited by an unseen being.Figures released this week revealed the force received 30 reports of extra-terrestrial or paranormal activity over the last two years.
A spokesman for Devon and Cornwall Police said: "Police would not attend an incident for the report of paranormal activity."An officer will however attend if there is concern for welfare for either the caller or another individual or where there is reason to believe an offence may have occurred."
Devon and Cornwall Police are warning drivers about icy roads across Devon in particular. There have been a number of reports of minor collisions and the A377 at Crediton is closed just north of Lapford Cross due to the ice.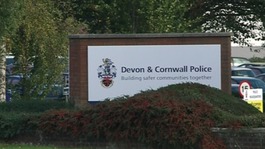 Two of the west country's police forces are looking at how they can work together to save money
Read the full story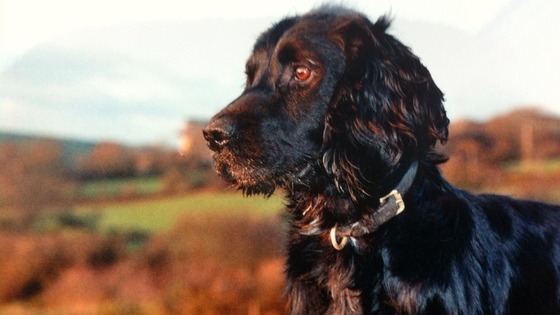 Two police dogs, Spingo and Asbo will retire next month after more than 18 years between them in service. The german Shepherd and sprocker spaniel.
Nine year old Asbo has been successful in his role of finding missing people and locating criminals. A highlight of his career was locating a confused, elderly patient who went missing form the Royal Cornwall Hospital. Without being found the man wouldn't have survived the night.
Spingo was adopted from a cat and dogs home in 2003 and was trained as a drugs search dog. Police say he excelled in his role and was also trained to search for firearms and cash.
Both dogs will retire to live with their police dog handler.
Load more updates
Back to top