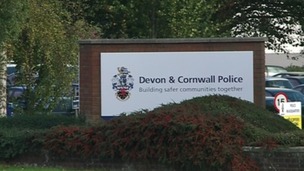 Two of the west country's police forces are looking at how they can work together to save money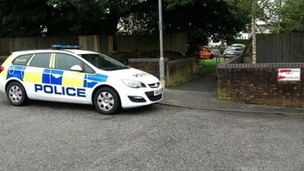 Three men and a 16-year-old boy have been arrested on suspicion of murder after the death of a man in Cornwall.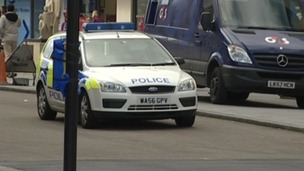 The Independent Police Complaints Commission is investigating an arrest made by Devon and Cornwall Police in Exeter on Wednesday.
Live updates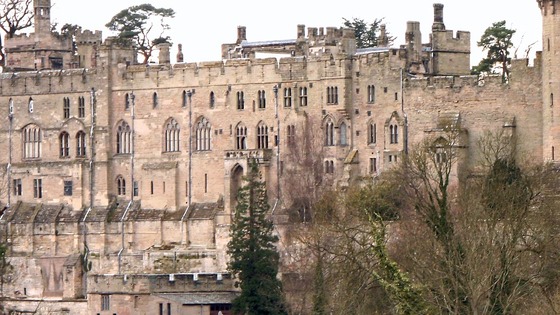 Dozens of spooky goings on have been reported to the police over the Christmas period with one man claiming he had to lock his castle doors in Saltash after being harassed by - the Ghost of Christmas Past.
Officers also investigated apparent witchcraft in Exeter, when a woman claimed her horse's manes were being plaited by an unseen being.Figures released this week revealed the force received 30 reports of extra-terrestrial or paranormal activity over the last two years.
A spokesman for Devon and Cornwall Police said: "Police would not attend an incident for the report of paranormal activity."An officer will however attend if there is concern for welfare for either the caller or another individual or where there is reason to believe an offence may have occurred."
Devon and Cornwall Police are warning drivers about icy roads across Devon in particular. There have been a number of reports of minor collisions and the A377 at Crediton is closed just north of Lapford Cross due to the ice.
Advertisement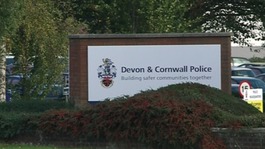 Two of the west country's police forces are looking at how they can work together to save money
Read the full story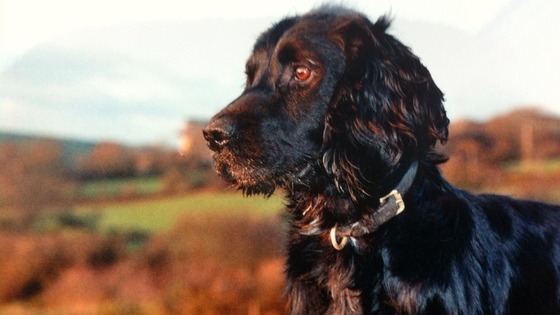 Two police dogs, Spingo and Asbo will retire next month after more than 18 years between them in service. The german Shepherd and sprocker spaniel.
Nine year old Asbo has been successful in his role of finding missing people and locating criminals. A highlight of his career was locating a confused, elderly patient who went missing form the Royal Cornwall Hospital. Without being found the man wouldn't have survived the night.
Spingo was adopted from a cat and dogs home in 2003 and was trained as a drugs search dog. Police say he excelled in his role and was also trained to search for firearms and cash.
Both dogs will retire to live with their police dog handler.
Devon & Cornwall police have confirmed on Twitter this morning they have formed a strategic alliance with the Dorset force to look at ways of collaborating. They insist it does not mean they are in talks to merge the two forces, which cover 3 counties.
To clarify breaking news-we are not in merger talks. We have formed a strategic alliance with #Dorset to explore ways of collaborating
All policing areas will be explored to look at ways of collaborating to protect services that communities of three counties expect #police
Two of the West Country's police forces are looking at how they can work together to save money.
Smaller budgets may see some services split between Dorset and Devon and Cornwall forces. A joint project team has been set up, but both forces say it shouldn't be seen as a full merger.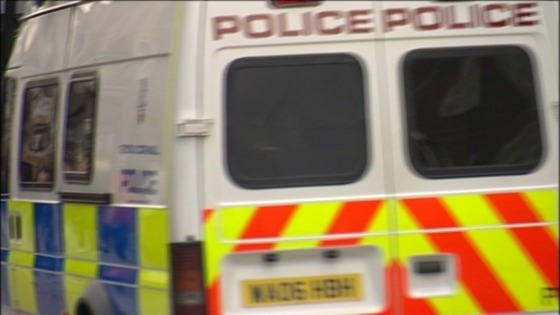 Advertisement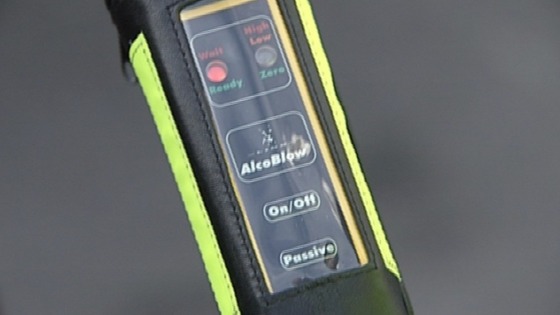 Devon and Cornwall police are launching their Christmas drink-driving campaign this morning. They say officers will be carrying out more roadside checks in the evenings and early mornings.
Its hoped the 'What will your drink cost you' campaign will show the implications of being caught over the limit. Police breathalysed more than 2000 drivers across the region last December.
Deer poachers targeted
The police have launched an anti-poaching operation called Project Trespass.
It comes as reported cases of deer and stags being taken are increasing.
Animal protection groups say more needs to be done to stop this illegal activity taking place.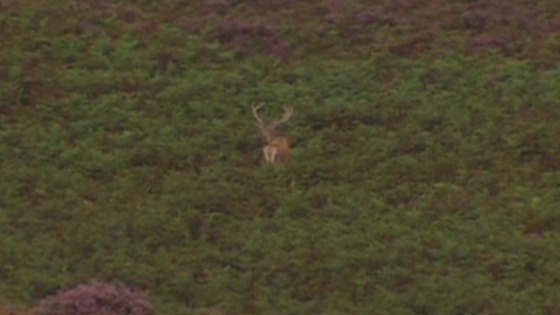 Plymouth gas leak
Investigations are taking place after a gas leak in a disused Plymouth nightclub caused many outlets to be evacuated in Union Street in the early hours of this morning. The gas leak was detected at around 3am inside Millenium nightclub.
Police say they believed the gas had been leaking for some time from a ruptured pipe and closed the street. Two Trees and Crash Manor pubs were evacuated along with Jesters Nightclub and local fast food outlets. No one was injured and the road was reopened at 4:40am.
Alleged ticket scam
Devon and Cornwall Police said the investigation was ongoing and due to the complexity of the case inquires were expected to take several months.
Detective Constable Glenn Harrop said; "We believe there are potentially hundreds of victims from across the country."
Load more updates
Back to top