Liverpool take the lead after keeping possession for much of the beginning of the match - Lucas brings it home with a header.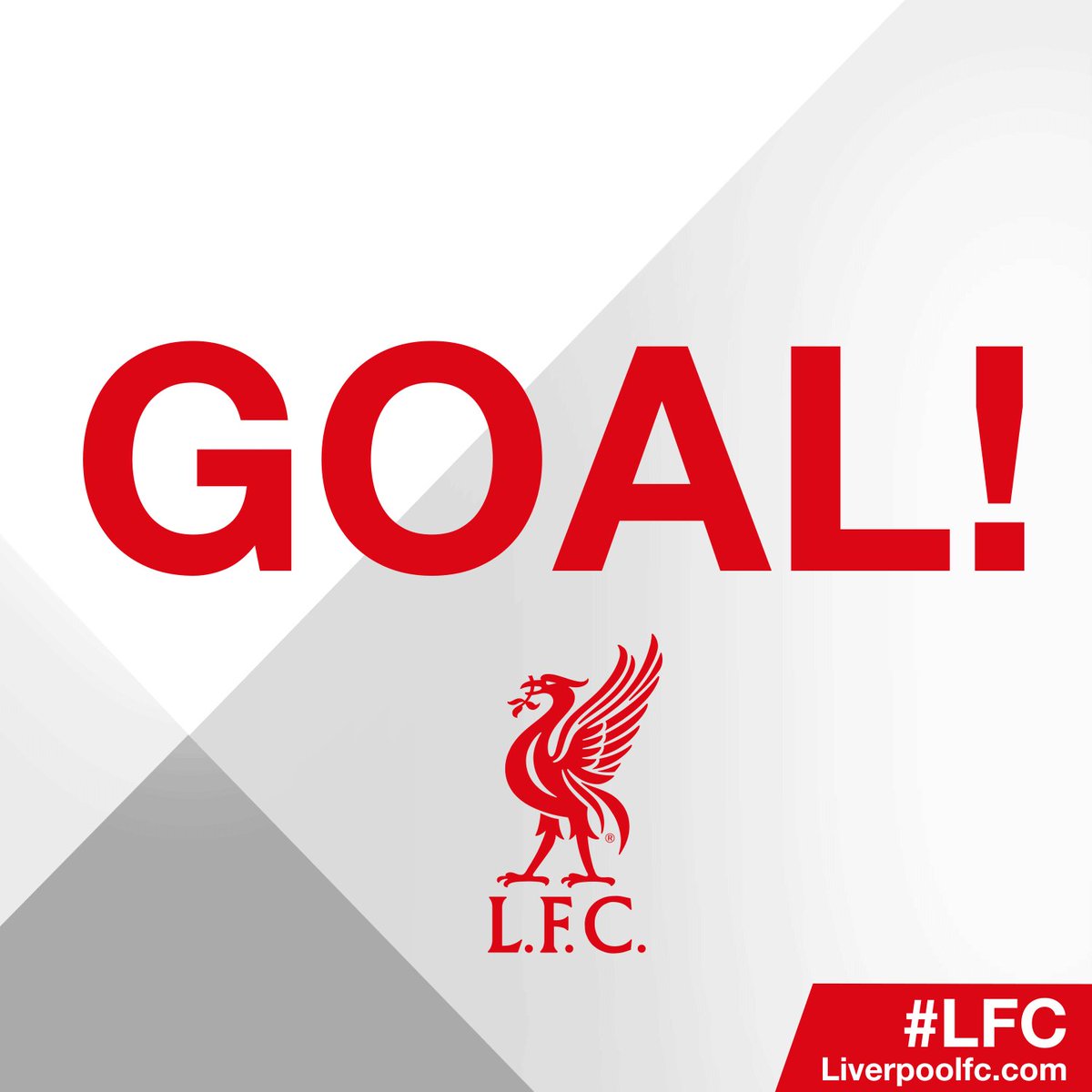 But the fans will not be defeated!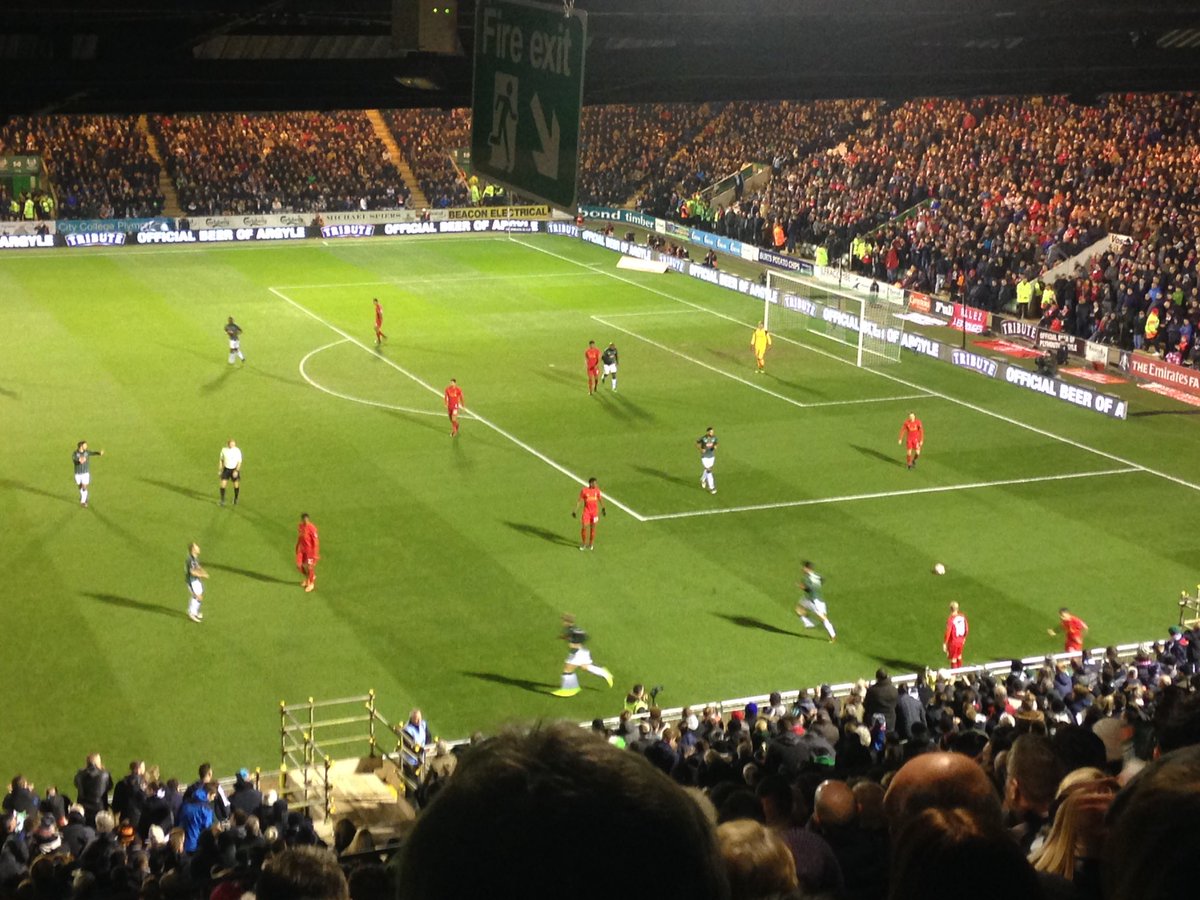 Still 0-1 to Liverpool after a couple of chances to score.
87: 'Keeper goes the right way - it's saved from Origi. [0-1] #PLYLIV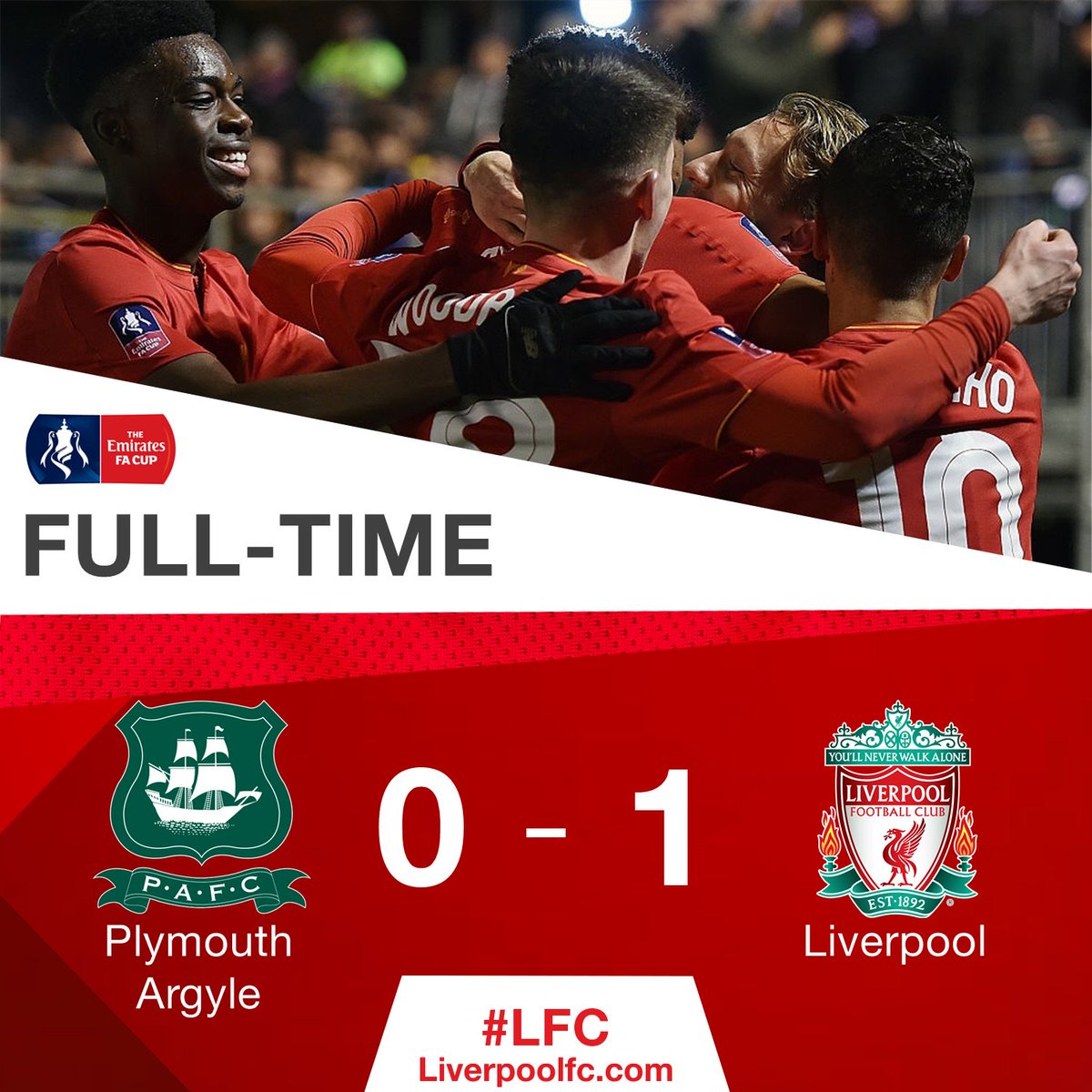 Devon's MPs have called for increased funding for the county's schools. They believe they're underfunded compared to elsewhere in the UK.
Read the full story ›
Advertisement
Jurgen Klopp, the manager of Liverpool football club, will get a real West Country welcome at Home Park tonight.
As his team prepare to face off against Plymouth Argyle in their third round FA Cup replay, the home team is preparing a little surprise...a giant pasty.
It's after Mr Klopp joked that he had no idea where Plymouth actually was, this present should help educate him:
Whichever was the game goes tonight, Liverpool certainly won't be going home hungry.
Related:
Barriers have been put up across the entrance to the former BHS in Exeter just weeks after several homeless people started sleeping there.
Read the full story ›
Exeter's Royal Albert Memorial Museum (RAMM) will redisplay the World Cultures gallery with a new £190,000 grant.
Read the full story ›
Tonight, Plymouth Argyle will play Premier League giants in a 3rd round FA Cup replay. The Pilgrims drew 0-0 at Anfield earlier this month.
Read the full story ›
Advertisement
Staff at Dogs Trust Ilfracombe are appealing for a loving home for an inseparable doggy duo who've arrived at the rehoming centre.
Read the full story ›
Load more updates