10,000 people have signed a petition calling for action over the closure of hospital beds in North Devon.
Read the full story ›
Advertisement
The RNLI is warning that Minehead harbour is becoming dangerous because thousands of tons of stones have been washed into the entrance.
Yachts are likely to lose their keels unless the stone is removed and mud will build up behind it. The lifeguard have already had to rescue one man who became stuck.
The ridge has been built by the prevailing tides which push hundreds of tons of pebbles along the coast each year. It's a problem which isn't going to go away.
The RNLI say West Somerset Council has made the problem worse at the harbour by dumping pebbles in the wrong place:
"We believe it is a real hazard to shipping now and it should either be removed or marked on the charts. Our big worry is what happens if it's here next summer and we get visiting yachts coming in who won't know it is here, will try to sail across it, when the tide appears to be in and are going to end up having their keels ripped off."
– RNLI
One of two men accused of the murder of Plymouth man Tanis Bhandari has changed his plea to guilty.
Tanis Bhandari died after he was attacked while leaving a pub in Tamerton Foliot in the early hours of New Year's Day this year.
Ryan Williams had denied murder along with Donald Pemberton. Williams has now admitted the offence, along with four other charges.- three counts of wounding with intent and one of ABH.
His co-defendant Donald Pemberton denies all charges.
It will continue chilly across the west country with blustery winds but frost and fog won't be so much of a problem.
Read the full story ›
This little fellow should really be hibernating around now - he was spotted by keen wildlife volunteer Jasmine Atkinson on her dormouse monitoring duties in Devon. Enjoy...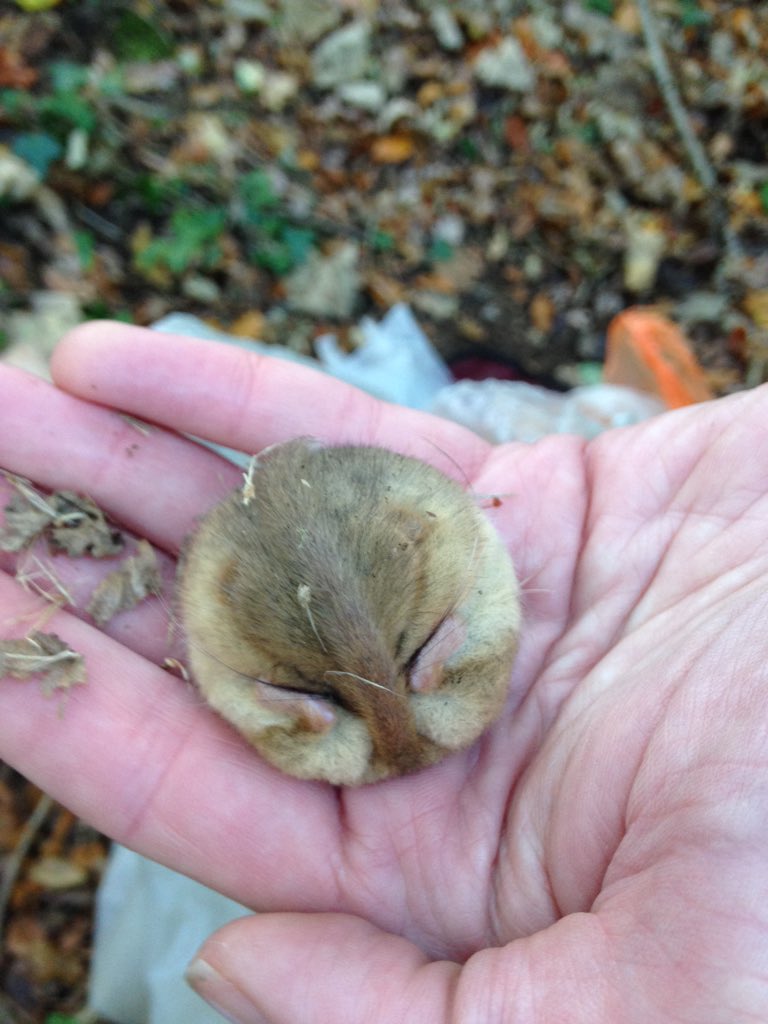 Advertisement
A mother and her six-year-old daughter have been seriously injured after a car ploughed into the pair as they walked along a seafront.
Read the full story ›
People in Plymouth have the chance to take a selfie with TV's Gus Honeybun. The legendary mascot is supporting National Archive Week.
Read the full story ›
Load more updates