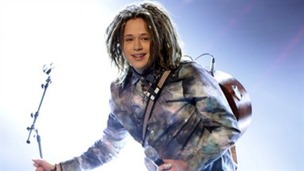 A Devon teenager makes the big time with a place in the final of this year's X Factor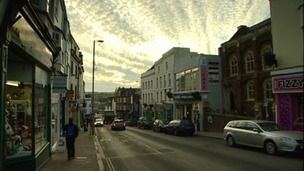 A campaign has started to draw more people into our smaller retailers. It's called Small Business Saturday.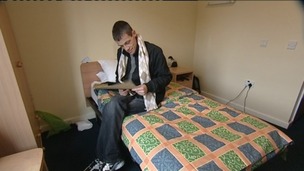 Charity workers are warning that people may end up dying on the streets if a hostel for the homeless in Torquay shuts because of budget cuts
Live updates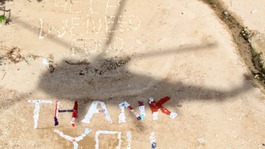 Three of Devon's naval cadets have found themselves in the middle of a massive humanitarian and disaster relief effort in the Philippines
Read the full story
Armed police close off streets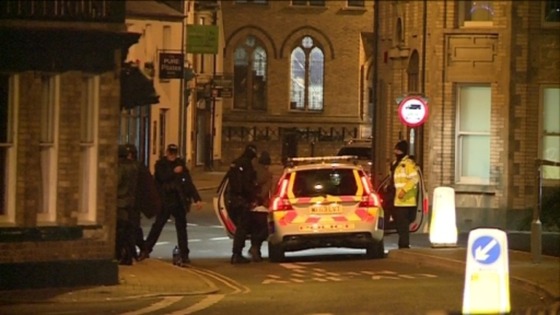 A 32 year-old man has been questioned by police following a firearms incident in Barnstaple. The area around Castle Street was cordoned off yesterday evening after a reports that a man was threatening to harm himself and others.
Advertisement
A local charity will be moving into a brand new rescue centre today.
Dartmoor Search and Rescue is made up of volunteers, and will now base themselves at Roborough.
The group was formed in the 1960s in Tavistock. It plans to rent for two years before buying the lease.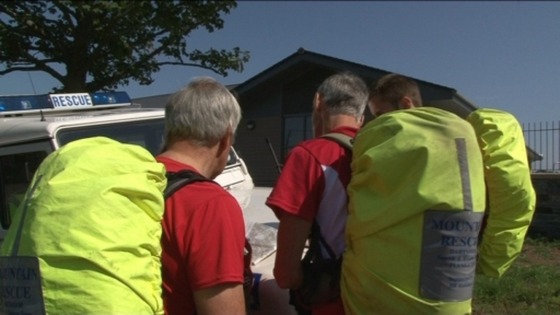 Armed police close off streets
Police have arrested a man in Barnstaple following an incident in the town which saw armed officers close off several streets this afternoon.
Armed police close off streets
The public's being asked to keep away from Castle Street in Barnstaple after reports of a man with a firearm in the area.
The road is closed and armed police are on the scene.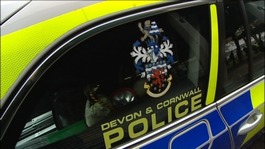 Christmas anti-drink drive campaign in Devon and Cornwall is helped by a convicted student talking about his experience
Read the full story
Advertisement
Downton Abbey actor Jim Carter has praised the bravery of the three activists from Devon who took part in a Greenpeace protest in the Arctic.
They have all been bailed but can't leave the country. The actor's support comes as he stars in a new environmental campaign video. David Wood reports
Armed police close off streets
Police in Barnstaple are advising people to keep out of parts of the town centre following a firearms incident.
Officers were called to Castle Street soon after four o'clock. There's concern for the safety of man inside a property.
The area around the Strand has been cordoned off
Crackdown on drink-driving
Devon and Cornwall police have begun their Christmas drink-driving campaign.
They say officers will be carrying out more roadside checks in the evenings and early mornings.
It's hoped the campaign will show the implications of being caught over the limit. Police breathalysed more than 2,000 drivers across the region last December. This Plymouth student was one of them.
An injured serviceman from Dartmouth has set off in what's described as the world's toughest rowing race. Cayle Royce lost his legs in Afghanistan.
He's been on the Canary Islands preparing for the 3,000 mile race across the Atlantic to Antigua. He and his crew are raising money for Help for Heroes.
Load more updates
Back to top