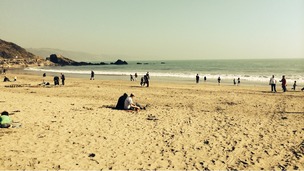 After a weekend of sunshine we've been inundated with pictures from viewers. You can send weather photos to westcountry@itv.com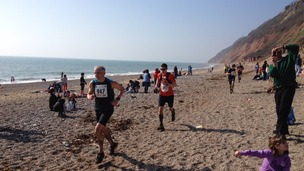 More than 2,000 runners have been punishing themselves on this year's 'Grizzly' along Devon's Jurassic Coast.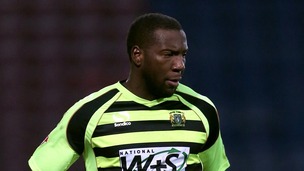 Yeovil Town were the region's only winners. Exeter City drew, but there were defeats for Plymouth Argyle and struggling Torquay United.
Live updates
There have been crisis meetings between Devon County Council and those who rely on many of the local authority's care homes.
This afternoon the council was told that the Oakwell specialist dementia centre in Barnstaple is a lifeline and there's no realistic alternative in the area. Devon is proposing to close its own care homes and other social service centres to try to save £2 million.
Rachel Holmes, the home's former manager says it's the wrong time to be shutting down dementia services.
BT broadband promise
Newton Abbott will be the latest town in Devon to benefit from the arrival of superfast broadband today.
Culture Secretary Maria Miller will be watching the latest connection in the town as part of the multi-million pound programme to improve internet access across Devon and Somerset.
Last week the government announced it was providing an extra £22.75 million to help the project reach some of the area's most challenging locations.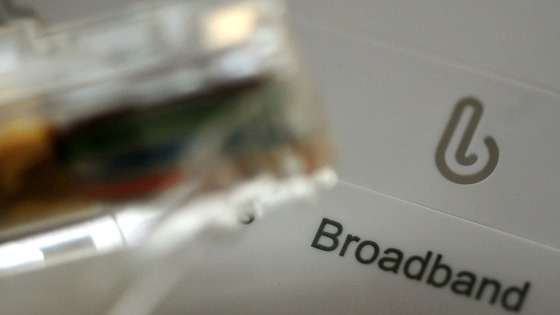 Advertisement
Some of Devon's wildlife is under threat. According to the county's Wildlife Trust, a species of butterfly and the white clawed crayfish are facing extinction - while the numbers animals like voles are falling.
The findings are revealed in a stock take of the county's wildlife. Our Environment Correspondent Duncan Sleightholme reports.
A new report is being published looking at the fortunes of Devon's wildlife. Called the 'State of Devon's Nature', it's being launched at a special one-day conference in Cullompton.
It warns of struggling species and landscapes and suggests the way forward is better collaboration between landowners, farmers, and conservation charities.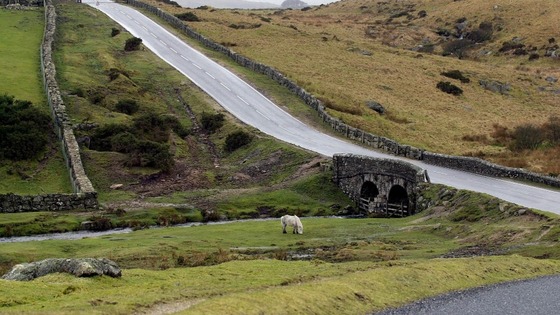 Students are being advised to get a catch-up MMR jab after a suspected mumps outbreak at a Mid Devon school.
There are currently 16 children off sick at Clyst Vale Community College in Broadclyst who are believed to have come down with the viral infection.
Those affected are away from the college and at home receiving treatment. As a precaution, the college has written to all pupils to raise awareness about the cases with general advice.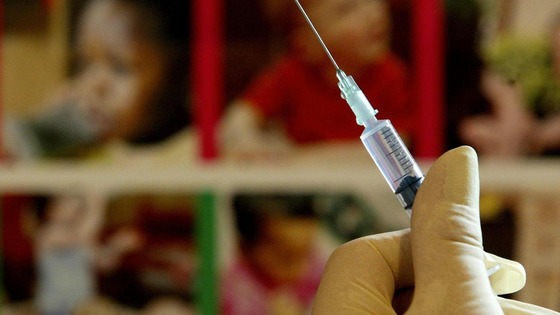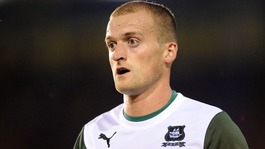 Plymouth Argyle made it eleven goals in a week after thumping Morecambe 5-0. Yeovil Town drew at Reading despite having 3 players sent off.
Read the full story
Advertisement
A woman has been taken to hospital after a carbon monoxide leak at a home in Devon. Fire crews were called to the house in Clovelly High Street at 10am after ambulance staff called them saying a carbon monoxide alarm had been activated.
Fire crew rescued a woman from the property complaining of headaches and dizziness.
Exeter Women's Refuge to close
This is part of a move from a large-scale institution to more personalised, safe individual accommodation for victims of domestic abuse.

Splitz, which provides domestic abuse support across the south west, was awarded the Council's contract with complete backing from an independent panel comprising of the Council, NHS, police, a district council representative and a victim of domestic abuse.

This has been a change of contract - not due to cuts in council spending.
– DEVON COUNTY COUNCIL
Where needed, Splitz supports people to secure safe accommodation, working with Housing Authorities and private and social landlords to develop a range of accommodation options that suit each individual or family.

The Council remains committed to providing high quality services to protect individuals, families and communities.
– DEVON COUNTY COUNCIL
The Council contract has only ever been for support hours, not for the provision of the refuge building.

Where in the past shared accommodation in a refuge has worked well, better joined up working with the Police and Courts today makes it more possible to secure the departure of perpetrators from family homes, rather than survivors and their children having to move.

This is fairer to the survivor and children that have, in the past, been forced to live in refuges for up to a year while they wait to be rehoused.
– DEVON COUNTY COUNCIL

The Council says everyone currently living in the Exeter refuge has been offered alternative, personalised, secure accommodation and Splitz, as part of the contract, will offer all these people continued support.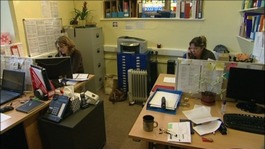 The manager of a women's refuge in Exeter says lives will be put at risk if it closes.
Read the full story
Exeter Women's Refuge to close
In the following statement, Devon County Council defends its decision to withdraw core funding for the Exeter Women's Refuge:
Better joined-up working with the police and courts today makes it more possible to secure the departure of perpetrators from family homes, rather than survivors and their children having to move.
– Devon County Council statement
Load more updates
Back to top