Vote on £46 million cuts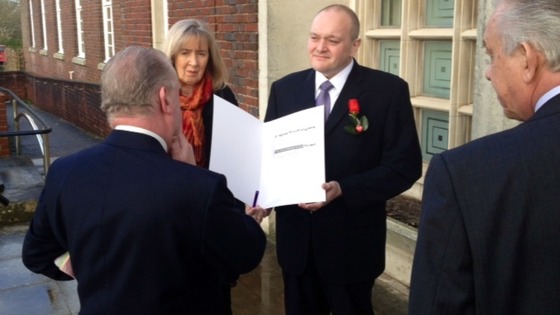 Unions in Dorset are asking councillors to sign a Valentine's card today, in protest at ongoing cuts to budgets and services. The County Council warns than it will need to find at least £46m worth of savings in the next three years. This follows around £43m of savings made in the last two years.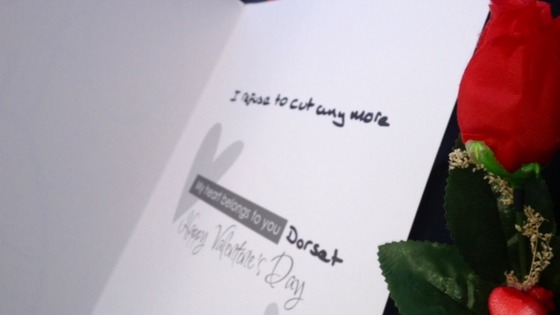 Of the £46m, £19.5m of cuts are proposed for the forthcoming financial year, 2013-2014. All departments will be affected but the biggest cuts will be to adult social care, children's supported services and the Dorset Road Safety Partnership which operates things like speed cameras.
Councillors are debating the cuts today.