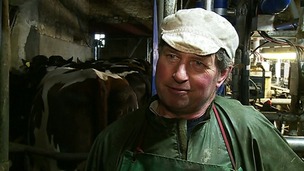 One of Dorset's leading farmers says he's increasingly frustrated with the Government's decision not to extend badger culling trials.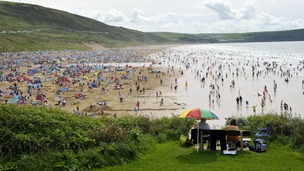 More beaches than ever in the South West have achieved the highest bathing water standards this year according to the Good Beach Guide.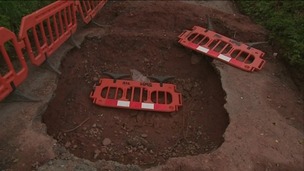 The Government has announced millions will be spent repairing the region's damaged roads. Here are the figures, and a pothole monster.
Live updates
Advertisement
Two people and a dog have died after a traffic collision in Weymouth yesterday. Emergency services including the Dorset and Somerset helicopter were called shortly after 5pm to the A354 Weymouth Way (Chafeys Roundabout), where a female pedestrian and motorcyclist had been in a collision.
Both people died at the scene. The pedestrian's dog was also killed. Police are appealing for witnesses to come forward.
This is the second fatal accident at this spot in the town. Back in 2012 a young child was killed after a collision with a motorbike.
Summer getaway begins
West Country (E)
There are 40 miles of stop-start queues on the M5 southbound, between junctions 14 (Thornbury) and 23 (Bridgwater North). Travel time between the two is 120 minutes. There are no accidents; congestion is due to the sheer volume of holiday traffic.
Advertisement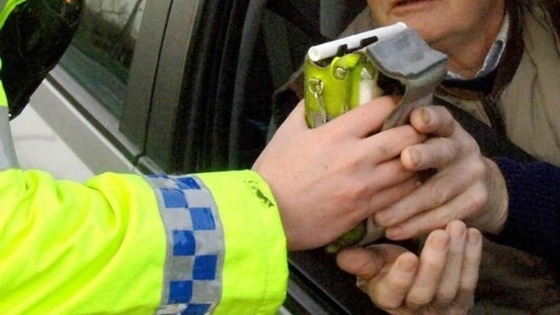 Dorset police have charged 78 people with drink or drug driving-related offences since the 1st June.
It's all part of the forces summer campaign that includes an increase in traffic patrols and roadside checks. Anyone charged with a drive or drug related offence before the end of the month will have their names and court appearance details released to the media.
Summer getaway begins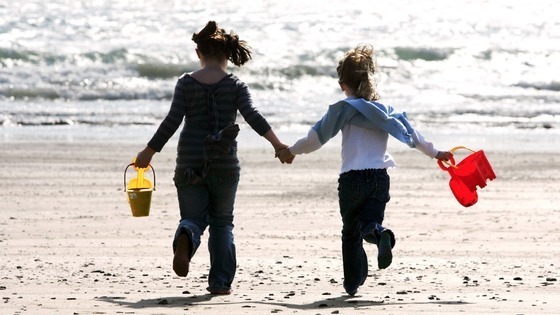 It's promising to be one of the busiest weekends of the year on the region's roads, as the school summer holidays get underway. Industry leaders say they've seen a drop in bookings over the last couple of months compared to previous years but they're hoping sunny summer weather will help boost bookings.
Load more updates
Back to top