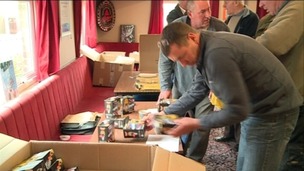 Fishermen in Weymouth today collected safety equipment from the families of three fishermen who lost their lives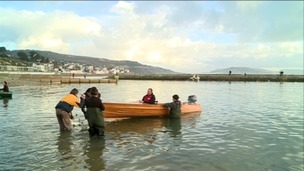 The students at Lyme Regis' boat building academy have marked the end of their course with a mass launch of their hard work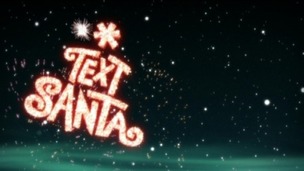 Text Santa is ITV's annual flagship charity appeal to raise funds, and make a difference to the quality of life for vulnerable people
Live updates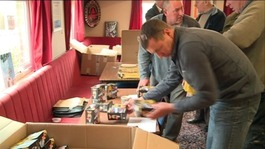 Fishermen in Weymouth today collected safety equipment from the families of three fishermen who lost their lives
Read the full story
Police in Dorset will be offering extra support to victims of domestic violence over the Christmas period. More visits will be paid to high-risk victims as part of the plans.
Dorset Police receives around 700 reports of domestic abuse per month, which often increase over the Christmas and New Year period.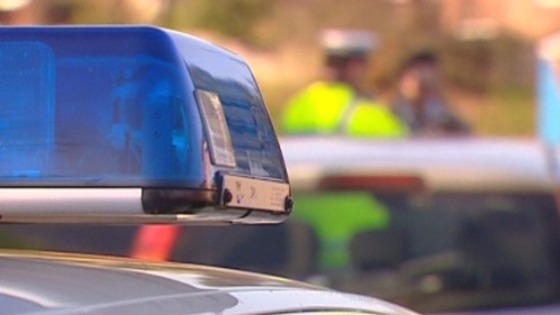 Advertisement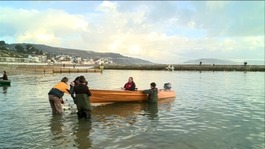 The students at Lyme Regis' boat building academy have marked the end of their course with a mass launch of their hard work
Read the full story
The oldest surviving poppy from the battlefields of the First World War has sold for more than £6,000 at a sale in Dorset today.
The red flower was picked from the frontline trenches of Arras in northern France by 17-year old British soldier Private Cecil Roughton in 1916.
It went under the hammer at Duke's auctioneers in Dorchester.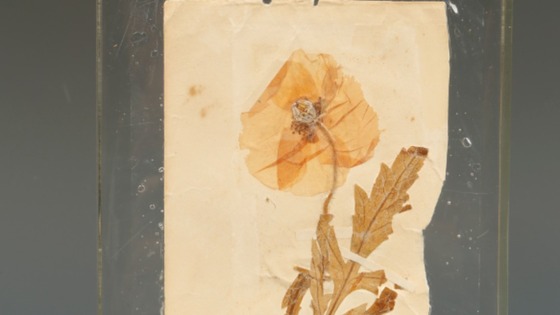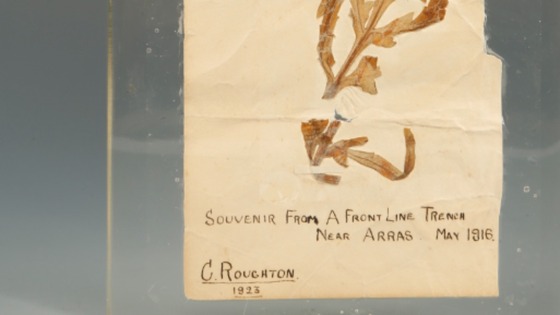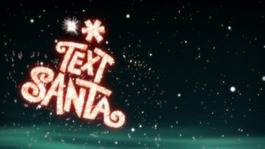 Text Santa is ITV's annual flagship charity appeal to raise funds, and make a difference to the quality of life for vulnerable people
Read the full story
It's been revealed that the cost of repairing the harbour walls in Weymouth may take 40 years to pay off.
The recent repairs cost almost £5 million with further work expected to cost another £3.5 million.
A committee in Weymouth will meet today to discuss how to finance the repairs.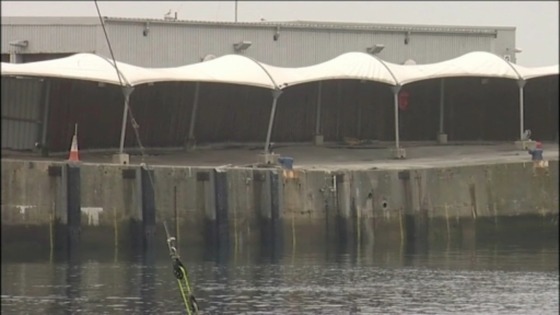 Advertisement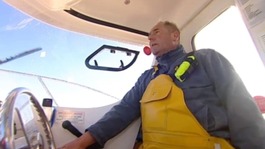 The deaths of three men in a fishing tragedy off Dorset rocked their community but it inspired one man to come up with a new invention
Read the full story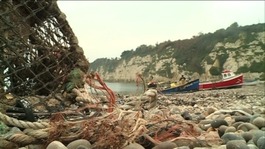 Fishermen in Lyme Bay are being given ice machines and insulated boxes to improve quality and increase their earnings.
Read the full story
New role for Portland jail
The Ministry of Justice has confirmed that Portland Young Offenders Institution is to house adult criminals coming to the end of their sentences.
It's taking on the role of Dorset's resettlement prison following the announcement in September that Dorchester jail is to close.
The announcement follows lobbying by the county's police and crime commissioner.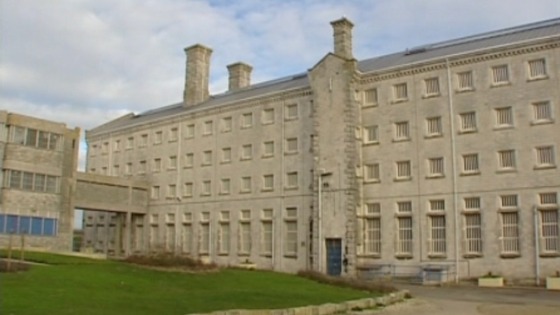 West Country Travel
One lane is closed and there's slow traffic due to an accident involving three vehicles on the A350 Blandford Road North eastbound between the A35 / B3068 Blandford Road North and the A3049 (Holes Bay North Fire Station Roundabout).
Load more updates
Back to top