Campaigners fight Falmouth dredging plan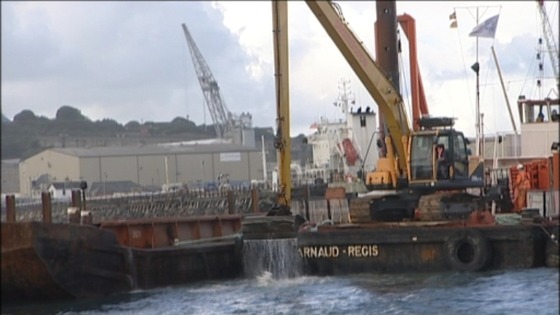 People fighting a plan to dredge a deep water channel in Falmouth Harbour are meeting in the town tonight. They claim it'll damage fishing grounds and the marine environment.
But business leaders say it's needed to bring in larger vessels and expand the port. A trial dredge has been carried out to check the effect on rare seaweed.