Liz Truss criticised for not visiting local farmers during Somerset visit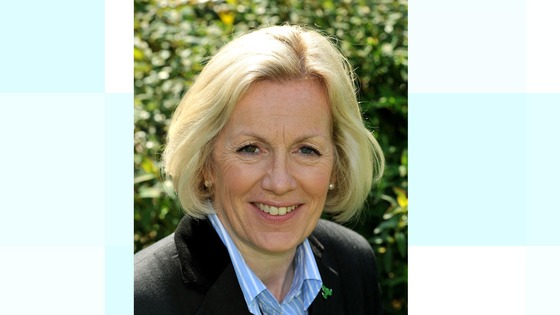 A Somerset MP who says she wrote to the new Environment Secretary inviting her to meet local farmers, says she's disappointed that she failed to do so.
Wells MP Tessa Munt has criticised Liz Truss for failing to take the opportunity to meet with a group of local farmers and landowners from the Axe and Brue catchment areas during her visit to the Somerset Levels yesterday.
I know local people will be disappointed that she was unwilling to meet with them. I have the means to contact 1,100 affected smallholders, tenants and farmers with land abutting the Axe and Brue Rivers at short notice, and although they have missed out this time, I will write to Liz Truss again, asking that she meet those affected in my area so she understands these problems are not limited to the Parrett and the Tone.
– Tessa Munt MP