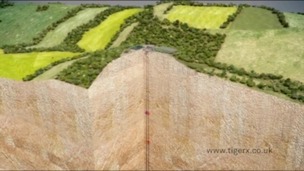 A new drive has been launched at Westminster to promote heat and energy from Cornwall's "hot rocks".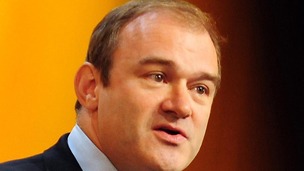 A new fuel buying scheme to help Cornish households save hundreds of pounds on their energy bills has been launched today.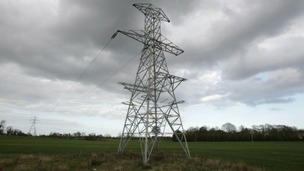 Campaigners are walking up a Somerset peak today to raise awareness of plans to install huge pylons across the county's countryside.
Live updates
New Marine Energy Test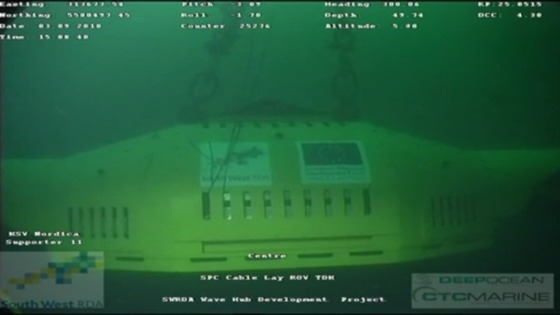 The first device to test if energy can be generated from the Wave Hub project has been deployed in Cornish waters. It's hoped the device and others like it can be connected to the hub to provide electricity for homes.
Load more updates
Back to top