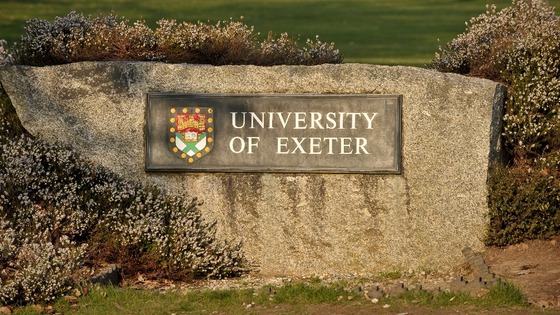 A new survey suggests that the University of Exeter contributes £600 million to the south west economy each year and that the region's universities generate 51,780 jobs.
The report by Universities UK (UUK) has, for the first time, quantified the economic benefit generated by the region's 12 Universities. It says the total revenue of South West higher education institutions was £1.7 billion in 2011-12.
Geoff Pringle, Chief Operating Officer at the University of Exeter commented:
"Recent studies in the UK have highlighted the importance of higher education to the national economy but it has been difficult to quantify the impact regionally - until now.
"The University of Exeter contributes not only financially to the region but also by providing a graduate workforce that raises productivity and stimulates economic growth.
The opportunity is now to work collaboratively with both business and government, exploiting and supporting regional specialisations, to deliver even more regional success in the future for the South West."