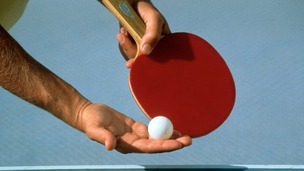 Over 30 ping pong tables will be popping up over a number of Exeter landmarks today-including Exeter University.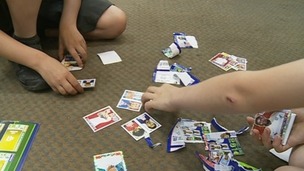 Since the World Cup of 1970, children have been collecting and swapping Panini stickers.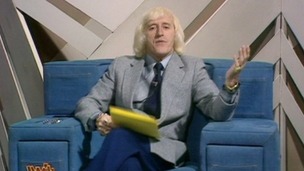 NHS apologises to woman raped by Savile in Exeter mental health unit
Live updates
Argyle win first Devon derby of the season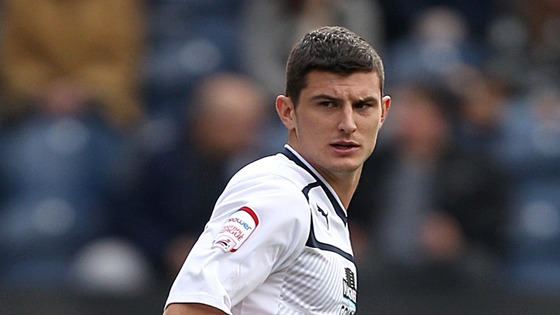 Exeter City's transfer embargo has just been lifted after the club repaid a short-term loan.
City have been unable to sign and register any players this summer after the Professional Footballers' Association provided help with running costs.
But they've already moved fast and signed former Preston striker Graham Cummins who could play in tomorrow's Devon derby against Plymouth Argyle.
We're pleased to report that the funds have been put in place and that both the PFA and Football League have confirmed that the embargo can now be lifted.

It won't mean an influx of players to St James Park but it will mean the manager will be able to do a little bit of business.

It has been achieved and everyone at the club is delighted, and now we need to move on.
– Vice-chairman Julian Tagg
Argyle win first Devon derby of the season
The football season gets underway tomorrow for all of our professional sides - and today we look at the hopes for Exeter City.
It's been a turbulent summer at St James Park. The club has run out of cash, and been banned from signing any new players.
Today the Chief Executive resigned - following other senior management out of the door - as the season begins in crisis.
Seth Conway reports:
Advertisement
An area of Exeter has been cordoned off after a man was found dead at a property in Merrivale Road. Police have confirmed ambulance crews were called just after 7am. The man in his 20s, from Exeter was pronounced dead at the scene. Police are not being treated as suspicious.
"There are a few enquires on-going at this time. We don't believe his death to be suspicious.

"The deceased male is a man in his 20s from the Exeter area."
– SPOKESPERSON, DEVON AND CORNWALL POLICE
Thousands inspired to take part in Exeter's Race for Life
It's always a very emotional and popular event and this year was no different - thousands of people took part in Exeter's Race for Life yesterday, including two young sisters whose story sums up the spirit of the day.
Chloe and Molly Dundes only went to their father's funeral last Friday and their mother is also battling cancer. Yesterday they joined thousands of others, all running for their own very special reasons.
The unsung heroes of the Olympic games in 2012 were the so called Games makers - the volunteers.
Well next year the rugby world cup comes to our region and all this week organisers have been holding interviews in Exeter to select the thousands of people needed to help it run smoothly. Richard Lawrence reports.
West Country's Commonwealth medal tally increases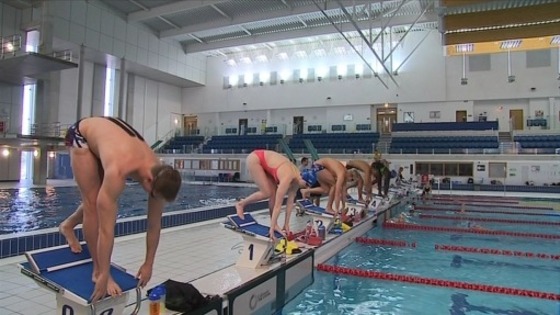 Two West Country swimmers are hoping to win medals at the Commonwealth Games in Glasgow tonight.
Plymouth's Ben Proud is the favourite to win gold in the men's 50metres butterfly having reached the final as the fastest qualifier.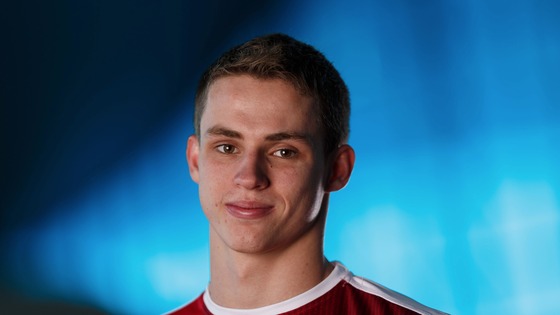 Exeter's Liam Tancock is in contention for a medal in the men's 100metres backstroke.
Advertisement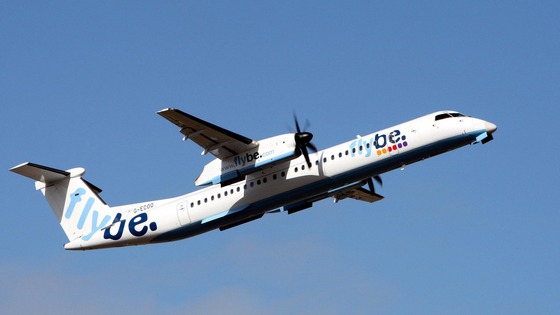 Exeter-based airline Flybe is to resume daily flights to Newcastle just months after the route was axed.The service will run from October - at the same time Flybe starts its new daily flights to London City Airport.
Record number of jellyfish sightings
The last year has seen a record number of jellyfish on our shores, according to a survey by the marine conservation society. It seems if you're on a beach in the Westcountry these days, they're never far away. But why are there so many more of them and are they as dangerous as some people think?
Record number of jellyfish sightings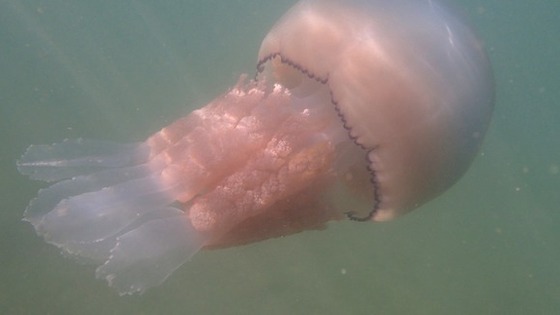 Last year was a record year for jellyfish in British waters, according to scientists at Exeter University who keep track of the sightings.
This year there are unusual numbers of the barrel jellyfish. Its thought the mild winter has allowed more of them to survive.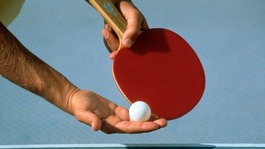 Over 30 ping pong tables will be popping up over a number of Exeter landmarks today-including Exeter University.
Read the full story
Load more updates
Back to top