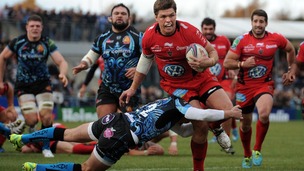 The Exeter Chiefs have been beaten 14-9 by defending champions Toulon in the Heineken Cup.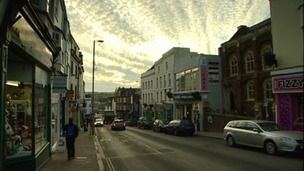 A campaign has started to draw more people into our smaller retailers. It's called Small Business Saturday.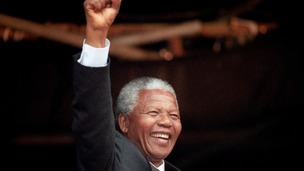 The South African flag flew at half mast in Plymouth as tributes are paid to Nelson Mandela.
Live updates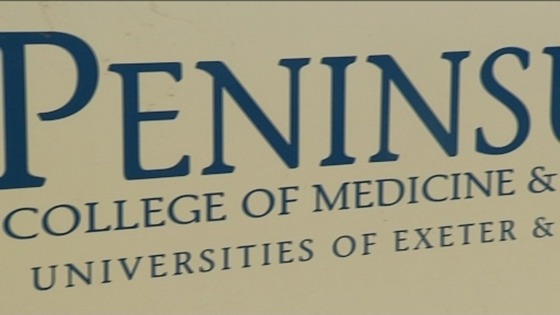 Scientists in Exeter have found a link between poverty and children with learning difficulties.
Experts at Exeter University's medical school say families living in social housing are three times more likely to have children with attention deficit disorder than people who own their homes.
4 charged with murder in Exeter
Three men have been arrested in connection with the murder of a man in Exeter last week.
43 year old Stephen Crook was found with serious injuries in a flat in Alphington Road on Thursday 21st November. He died later in hospital.
25 year old Ryan Singleton, 25, from Coventry has already been charged with murder and possessing an offensive weapon in a public place.
Advertisement
Exe Estuary Trail
Protesters say they fear there could be a fatal accident if nothing is done to curb the speed of cyclists in their village. Residents in Lympstone near Exeter raised their concerns at the opening of a new two and half million pound bridge on the Exe estuary trail.
The cycleway, which links Exmouth to Dawlish has been nearly ten years in the making and is growing in popularity . Richard Lawrence reports.
Exe Estuary Trail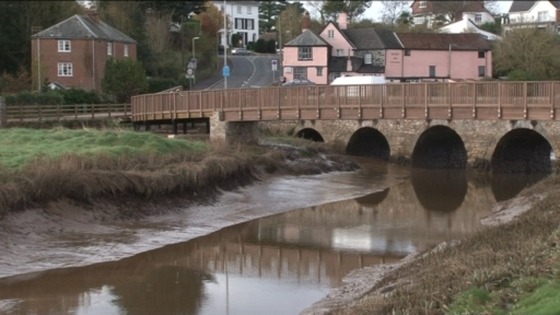 The completed Exe Estuary trail will be officially opened this lunchtime. A ribbon will be cut to celebrate the £2.6 million Clyst Bridge that links the route between Exeter and Exmouth. The trail also takes in an RSPB nature reserve. It's a popular cycle path with local schoolchildren.
Police are warning that new technology is playing a greater role in crime. Stalkers are using social media to pursue and track down their victims.
A conference highlighting the role of so-called cyber stalking was held in Exeter ahead of Domestic Abuse Awareness week in Devon and Cornwall. Richard Lawrence reports.
Exeter University is to get a cash injection from the government. It's one of 24 universities that will share around £350 million of funding.
The money will go towards PhD training in engineering and science. It's hoped the money will help to boost economic growth.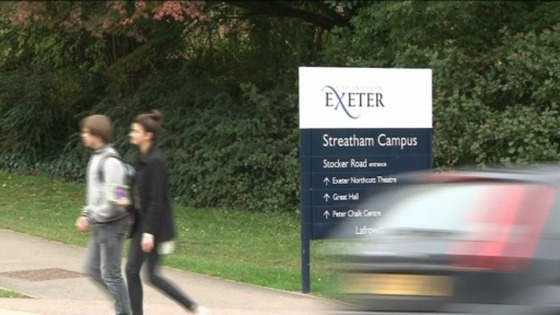 Advertisement
Police in Exeter searching for a missing 78 year-old woman say they have discovered a body.
Joan Russell was last seen on Friday 15th November at her home in the city.
Police divers searching the River Exe discovered the body of a woman in the weir near the Port Royal Public House earlier today.
Although the body has yet to be formally identified, her family have been informed.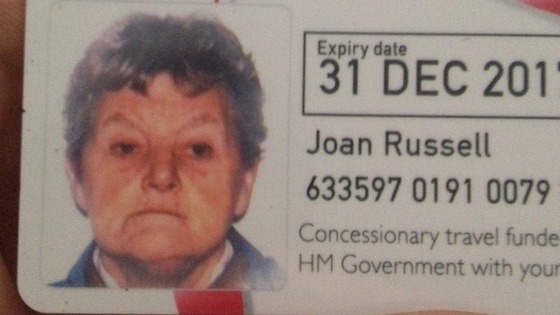 Devon and Cornwall Police say they are 'increasingly worried' about the welfare of a 78 year-old woman who has been missing from Exeter since 9:30pm on Friday 15 November.
Joan Russell was last seen at home in Emmanuel Close, Exeter. Police say it is completely out of character for her to go off on her own, especially at night. She left her money, pills and bus pass behind.
Residents in St Thomas and Exwick are asked to check sheds and gardens for Joan. She was last seen wearing a grey skirt and green lightweight jacket.
The world of medical research may conjure up images of men in white coats - but people outside the academic world are now getting involved in research projects across the South West.
Our reporter Bob Cruwys has been to meet a woman whose expertise in bringing up a disabled child is helping to change the lives of others.
EDL march in Exeter
There's been a heavy police presence in Exeter for two rival protest marches.
A national rally by the English Defence League was met with a counter demonstration by the anti-racist group Exeter Together.
Police figures suggest that the EDL were outnumbered nearly three to one by the local group.
Three people were arrested.
Richard Lawrence reports:
Load more updates
Back to top