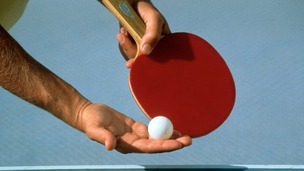 Over 30 ping pong tables will be popping up over a number of Exeter landmarks today-including Exeter University.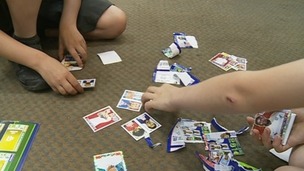 Since the World Cup of 1970, children have been collecting and swapping Panini stickers.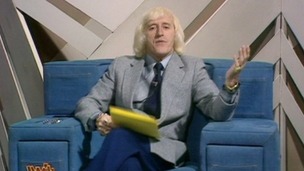 NHS apologises to woman raped by Savile in Exeter mental health unit
Live updates
Flybe back in profit
Exeter-based airline Flybe has announced its first profits in four years.
They've made a pre-tax profit of £8.1 million for the year to March, a significant improvement on last year's £41 million pound loss.
Flybe recently announced it will run three services a day between Exeter and London from October.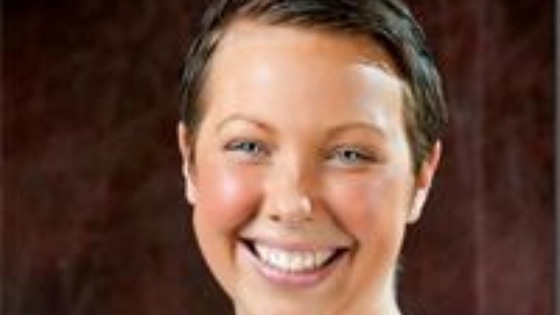 A woman from Exeter has set up a charity to help people with terminal illnesses get married. Naomi Thomas set up the Wedding Wishing Well Foundation after she was diagnosed with cancer. It covers all marriage costs-with many wedding professionals donating their services for free.
Advertisement
There are delays of up to 40 minutes on train services between Exeter St Davids and Plymouth.
This is due to a signalling problem between Exeter St Davids and Newton Abbot.
West Country's D-Day veterans arrive in Normandy
Veterans from the West Country have attended services in Northern France ahead of the anniversary of D-Day tomorrow.
It's been a poignant day, with many of them marching through the streets. David Wood reports from Normandy.
Dramatic rescue after baby's pram falls into Exeter river
Two men who leapt into an Exeter river to save a baby girl whose pushchair had fallen into the water have described how they managed to pull her to safety. The little girl was still strapped to her seat when it rolled off the quayside. Jacquie Bird reports.
West Country's D-Day veterans arrive in Normandy
Veterans have started arriving in Northern France ahead of the 70th anniversary of the D-Day landings on Friday.
With so many of them in their 90s it may well be the last time they get the chance to make the journey. David Wood reports.
Advertisement
Exeter City take out loan
Exeter City have today expanded on their decision to apply for a loan from the PFA. It now means the club will be placed under a transfer embargo preventing them from signing players until the debt is repaid.
Today they released a new statement that goes into more detail on why they took the loan.
The Club had budgeted for the summer months as usual, however, due to many reasons; with the postponement of the New Year's Day fixture v Wycombe, quickly followed by the Morecambe postponement being major elements, along with a lower than expected Season Ticket income through March and April we realised that with limited working capital available, a number of outstanding debts and no ability to borrow from the bank the Club was left with no other option than to take a loan of £100k from the PFA in early June.
– Exeter City Football Club
There will be no impact on the day to day running of the Club as the loan is required only to assist with cash-flow. The budget for the coming season has been set on the basis that we will establish a return to our more usual funding pattern for the year as a whole. The loan will be repaid to the PFA in early August.

Finally, none of the loan will be to assist with the historic return to Brazil in July, which is entirely self-funding, or any other out of the ordinary projects.
– Exeter City Football Club
West Country's D-Day veterans arrive in Normandy
We've a fascinating insight now into the role the Met Office played in the lead up to the D-Day landings, which took place 70 years ago this week.
Historic charts in the National Meteorological archive in Exeter show how their forecasting played a crucial part in helping to determine the success of the landings. Richard Lawrence reports.
Police say thousands of pounds have been stolen from a Lloyds TSB bank at Pinhoe in Exeter.
The robbery took place on Sunday night. Staff discovered thieves had entered the bank through the roof.
This appears to be a well planned burglary and we are working with the bank staff and their security teams as the investigation continues.

We are keen to hear from anyone who may have witnessed any unusual acting or any individuals acting suspiciously in the bank, or around the junction of Main Road and Station Road, in the days before the break in.
– Detective Sergeant Dean Bassett, Devon & Cornwall Police
Work being done with partially sighted youngsters at Exeter could help stroke victims as well as others with visual impairment around the world.
Some sight problems are caused by the brain scrambling the signal from the eyes, so a new computer game is being developed to help eyes and brains work better together.
Jonathan Waddington received a research grant to develop the game at the WESC Foundation at Exeter.
Here's John Andrews' report.
Load more updates
Back to top