People across the region got up very early to watch a lunar eclipse which saw the moon turn blood red.
The "superbloodmoon" is created when the moon is at its closest to the earth. During a lunar eclipse, the moon turns a deep rusty red, due to sunlight being scattered by the Earth's atmosphere.
If you have managed to get good pictures of the phenomenon, we would love to see them. Email them to westcountry@itv.com - and please include where you took the photos.
This shot was taken by an early bird at Exeter City Council.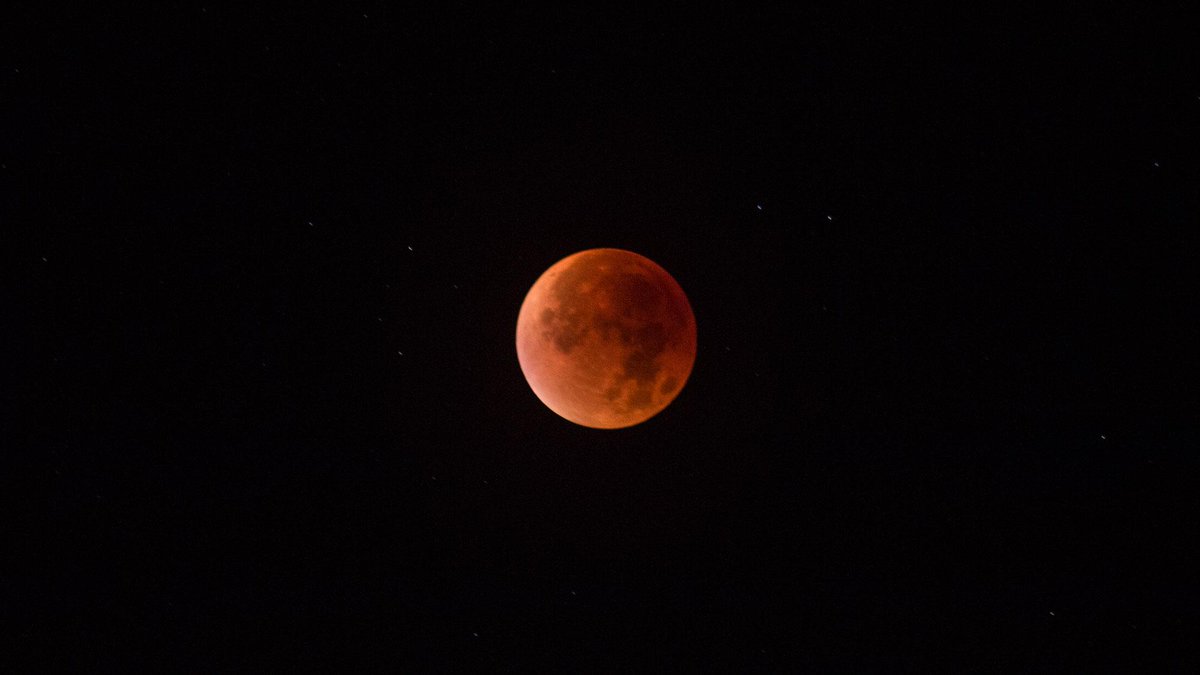 Dragons have been sighted on the River Exe today - but don't worry, it's all for a good cause.
Read the full story ›
Advertisement
A former officer at Exeter city council has been jailed for three and a half years after stealing hundreds of thousands of pounds from the authority.
Anthony Bodgin retired in 2010 - after making an estimated £400,000 through backhanders and 'improper expenses claims'.
The 65-year-old used the money to fund his retirement.
Some of Tonga's Rugby World Cup players took time out from their training schedule to help inspire young rugby players at a schools event in Exeter today.
Former Gloucester prop Sila Puafisi along with team mates including Latiume Fosita, Tevita Mailau and Sonatane Takulua ran through some techniques with coaches from the Exeter Chiefs.
Tonga is due to take on Namibia at Sandy Park on Tuesday 29 September.
The Tongan team, who are based at Sandy Park, for the Rugby World Cup, had a day off training today and took a tour of the city.
We thought a suitable caption would be "It's all gone a bit Pete Tong" - but no doubt you could do better.
Post your ideas on our Facebook page.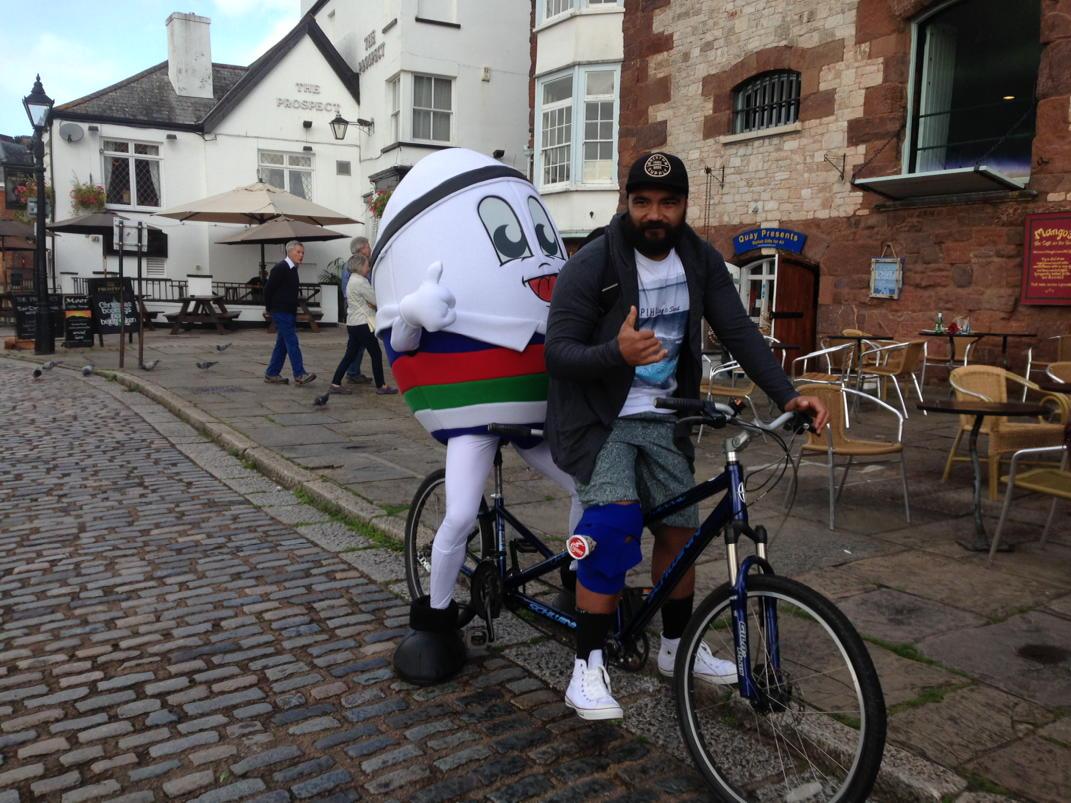 The Tongan team, who are based at Sandy Park for the duration of the Rugby World Cup, have had a day out with their families in Exeter.
They absolutely had to try a Devon cream tea - though whether they put the jam on first or not was a closely-guarded secret.
Advertisement
1,500 parents and pupils have signed a petition to relax the rules on uniform at a school in Exeter.
New uniform regulations at the West Exe School ban 'aggressive hair' and tight-fitting trousers.
One pupil claims to have been suspended for being 'too blond' after returning from holiday with sun-bleached hair.
The school's head teacher says suspension is a last resort.
Exeter city centre has been transformed ready for the World Cup - we've been out on the streets looking at how it's celebrating!
Our very own Seth Conway tried to channel Jonny Wilkinson last night. As you can see he wasn't very successful! Thankfully we think he'll be on ITV West Country for a few more years yet before England come calling!
Can you do any better? We'd love to see your skills with a rugby ball - can you emulate Jonny's winning kick? Send them in to us - westcountry@itv.com
Baroness Newlove, the Victim's Commissioner, will be seeing how Devon and Cornwall Police care for those who are affected by crime later.
The force's Victim Care Unit opened in Exeter earlier this year. It provides advice and support tailored to individuals, and can guide people to more than 60 organisations for specialist help.
Load more updates