A man has strutted down the high street in Exeter in high heels and sparkly hot pants to raise money for charity.
47 year old Mark Williamson recreated the money supermarket advert in front of bemused shoppers to raise funds for Hospicecare.
You can watch Mark strut his stuff below:
Exeter Chiefs look on course for the play-offs after a 24-20 win at rivals Saracens.
Thomas Waldrom's second try ten minutes from the end secured the victory.
With one game to go, the Chiefs are one of three teams fighting for the last two places.
You can watch highlights of the game on ITV4 at 8pm.
Advertisement
Police say a device found in a garden of an Exeter home last night was not dangerous and nobody was at risk.
Houses in Bramley Avenue and Laxton Avenue in Whipton were evacuated as part of a 50m cordon.
The Explosive Ordnance Disposal (EOD) unit arrived at the scene, to make the device safe, and confirmed the device was not viable.
The device was not dangerous and no members of public were put at risk. Plans were put in place as a precaution and the residents were returned home as soon as possible.

Enquiries are continuing to establish why someone constructed the device and why it was there in the first place.
– Inspector Julian Pezzani
Inspector Iain Dawson, from Devon & Cornwall Police says he believes the device had been placed at the scene recently.
Residents in Bramley Avenue in Exeter are returning to their homes after a hoax device was found in a garden.
Police say an object resembling an improvised explosive device was taken away by a bomb disposal unit. Around 20 homes were evacuated for several hours.
Further searches are to be carried out at the house tomorrow.
Twenty homes have been evacuated on Bramley Avenue in Exeter because of a 'suspicious package'.
Devon and Cornwall Police say they found the package at the rear of a property on the street in Whipton.
A bomb disposal team has arrived on the scene.
Advertisement
An Exeter clinic that's been offering women a scan to spot the early signs of breast cancer will now provide a full body scan for men and women.
The thermal imaging service was set up by breast cancer survivor Terri Bainbridge whose disease wasn't spotted at first using conventional techniques.
Her breast tissue is dense and therefore hard for x-rays to penetrate but Terri believes that had a thermal imaging scan been available it would have shown increased blood supply towards the tumour.
Terri's company Thermalogica is to now start whole body scanning of men and women to identify potential problems and has joined forces with an integrated doctor to provide what's known as a Functional Health assessment.
This provides further diagnostic tests and advice on preventing any condition from becoming more serious.
The Functional Health screening launches tomorrow night (April 29th) at 6pm at Exeter University's Innovation Centre with an information session for therapists and anyone with a keen interest in their own health.
More Rugby World Cup tickets have gone on sale for matches at Sandy Park in Exeter.
Thousands of extra tickets went on sale this morning via the official site.
The games at Sandy Park include:
- Tonga v Namibia, 29 September
- Namibia v Georgia, 7 October
- Italy v Romania, 11 October
Michael Walker local Exeter lad treking in Nepal.Left Katmandu on 13th for Kanchenjunga.No news yet - Please share. http://t.co/TK2fJZqqZQ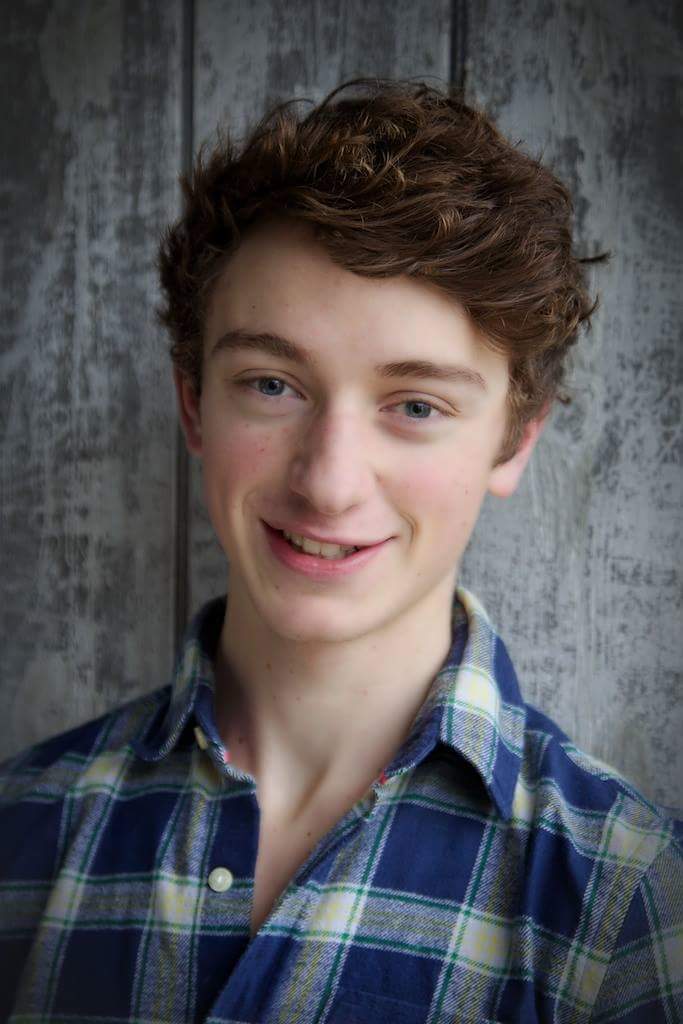 Exeter Chiefs' hopes of finishing in the top four of the Premiership have suffered a setback after losing at Wasps this afternoon.
Will Chudley and Thomas Waldrom crossed for the Chiefs, but the hosts won the game with a converted try two minutes from the end.
There was still time for a Gareth Steenson drop goal to secure a losing bonus point for Rob Baxter's men.
Final score: Wasps 36 Exeter Chiefs 29.
It was a big game for us but we were a passive and edgy team in the first half. I am happy with the second-half effort and if we had showed the same quality in the first half then it may had been a different story.

Games get bigger and bigger at this time of the season and I am frustrated when we don't show the qualities which we have got, as the game had nearly got away from us by half-time.
– Rob Baxter, Head Coach, Exeter Chiefs
Load more updates