Body Found In Search For Jordan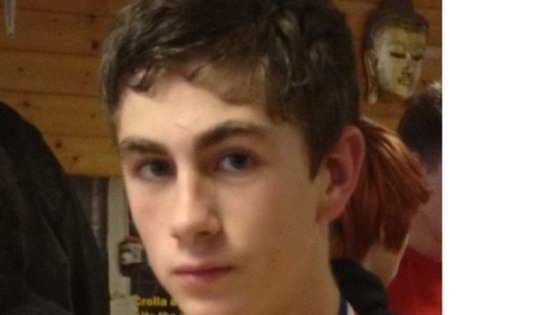 A major search has been planned for tomorrow as the hunt for missing teenager Jordan Cobb continues. The 16-year-old, from Plymouth, went missing on New Year's Eve after being seen to jump from the Torpoint ferry.
Police will work with the coastguard in rib type boats, checking the shoreline areas.