Fish Discard Ban
A ban on throwing fish back into the sea needs to be implemented immediately according to the Green Party.
Fishermen have been discarding fish to stop them exceeding their quotas set by Europe. The West Country's fishing industry welcomed a decision this week by the EU Council that the practice should be stopped.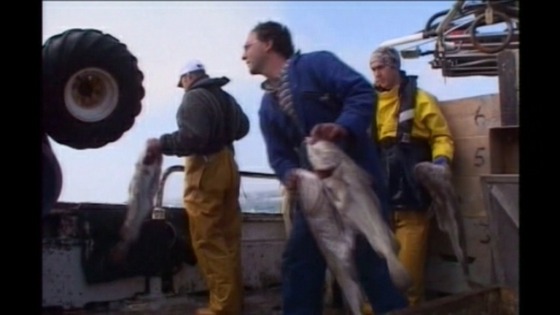 The first phase of the ban will not come into effect until 2014, but the Green Party says the ban must start earlier to help save threatened species.